Neil Patrick Harris: 'I realised I was gay after kiss from Burt Reynolds'
The actor and father-of-two starred in late 80s/early 90s detective drama B.L. Stryker with Reynolds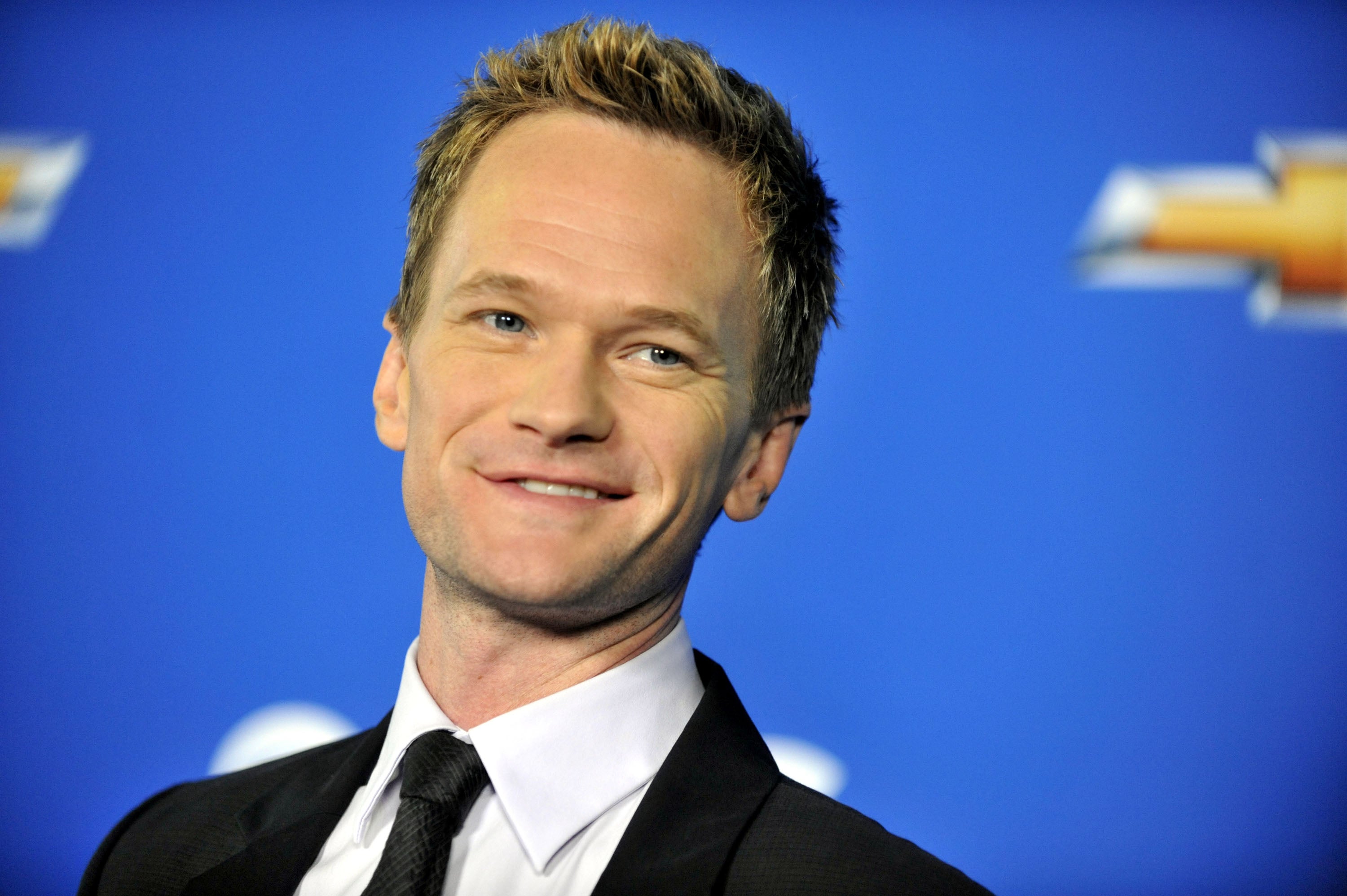 How I Met Your Mother actor Neil Patrick Harris has revealed that it was a friendly kiss from Burt Reynolds that cemented the realisation that he was gay.
Harris, 41, is also a singer and director and shot to fame as a pre-teen. He can most recently be seen alongside Ben Affleck in new release Gone Girl (2014).
In his brand new memoir, Choose Your Own Autobiography, Harris, who is now a married father-of-two with David Burtka, describes the journey of acceptance for both him and his loved ones.
As reported by the Daily Mail, the book grapples with the years Harris spent coming to terms with his sexuality, during which he told people he was bisexual before revealing his is gay.
"After a long internal journey, you now embrace being gay, recognising it as a wonderful and integrally important component part of the totality that is you," he writes.
The most important recent coming outs
Show all 17
However, it was while acting beside Burt Reynolds in late 1980s detective drama B.L. Stryker that proved to be revelatory.
In his book he writes: "As a joke at the end of one take, Burt leans over and kisses you square on the mouth.
"The crew thinks this is very funny, but it makes you uncomfortable. Uncomfortable and, it will ultimately turn out, gay. Burt Reynolds' kiss makes you gay."
Harris came out in 2006, confirming in a statement: "I am happy to dispel any rumours or misconceptions and am quite proud to say that I am a very content gay man living my life to the fullest and feel most fortunate to be working with wonderful people in the business I love."
He married his partner Burtka, whom he met in 2003, on 8 September 2014. The two became parents to twins Gideon and Harper in 2010.
In September, he was one of a number of people featured in an article entitled 'gay list of shame' by Arabic website Middle Eastern Broadcasting Center (MBC), for which it came under fire and was forced to apologise.
Join our commenting forum
Join thought-provoking conversations, follow other Independent readers and see their replies