Not quite so luvvy-able… Why Sir Laurence Olivier loathed his co-stars
The Oscar-winning actor 'didn't care to be taught acting' by Burt Lancaster and Kirk Douglas, and said his 'hatred' for Marilyn Monroe was 'one of the strongest emotions I had ever felt'
Liam Obrien
Monday 12 August 2013 09:52 Comments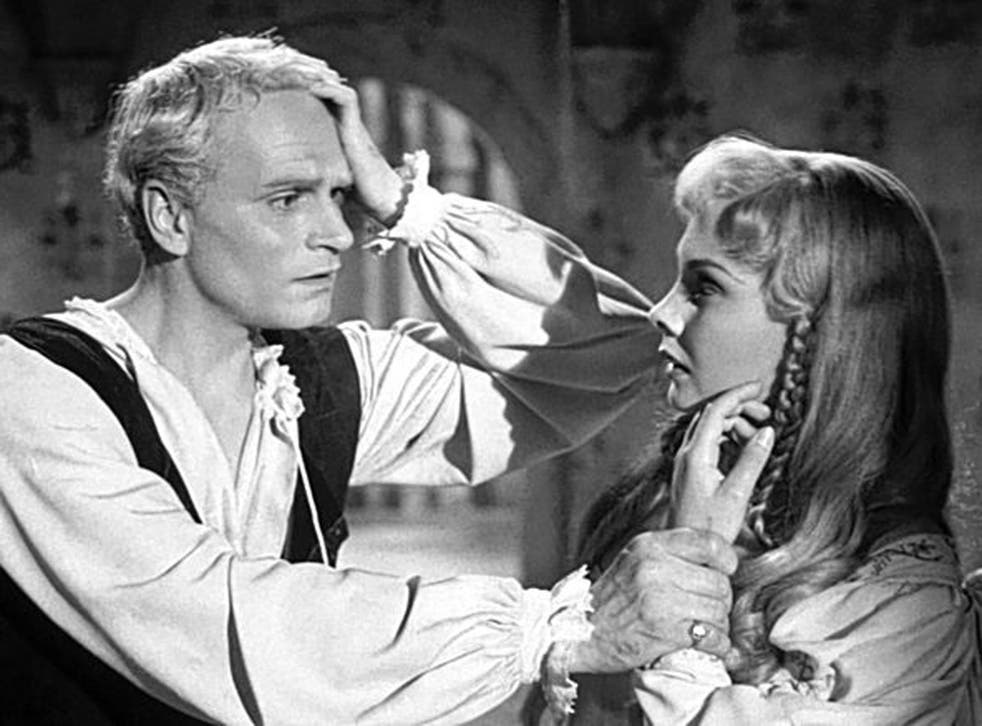 "Unpleasant, possibly even vindictive," was Sir Alec Guinness's verdict on Sir Laurence Olivier, and a new biography of the Oscar-winning actor suggests Sir Alec may well have been right.
Before penning the book, historian Philip Ziegler listened to taped interviews with Olivier that were originally intended for the actor's own memoirs. The star made some choice omissions: chiefly, the parts where he eviscerates some of old Hollywood's brightest stars. Joan Fontaine, his co-star in Rebecca, was "loathsome", according to extracts seen by The Sunday Times, while Merle Oberon was a "silly little amateur".
As one of the greatest performers on the Shakespearean stage – in fact, he refers to himself as the "top English actor" – he feels amply qualified to savage Sir John Gielgud's interpretation of the bard's works. "I've always despised Shakespeare sung," he said. "I don't think it's opera; I think it's speech."
Olivier "didn't care to be taught acting" by Burt Lancaster and Kirk Douglas on the set of 1959's The Devil's Disciple, and his "hatred" for Marilyn Monroe – a flaky and undisciplined presence during the filming of The Prince and the Showgirl – was "one of the strongest emotions I had ever felt". He was "flabbergasted" when the final cut was released by "how wonderful" she was. It's hard not to wish that these remarks had not been made public some decades earlier. But who would have been Olivier's sparring partner? Perhaps Marlon Brando, who was thought to have found Olivier's interest in the part of Don Corleone in The Godfather laughable. A better match might be Orson Welles, who said Olivier was "very – I mean, seriously – stupid".
Register for free to continue reading
Registration is a free and easy way to support our truly independent journalism
By registering, you will also enjoy limited access to Premium articles, exclusive newsletters, commenting, and virtual events with our leading journalists
Already have an account? sign in
Join our new commenting forum
Join thought-provoking conversations, follow other Independent readers and see their replies