Paul Walker autopsy: Results reveal Fast and Furious star's cause of death
The LA County Coroner's Office has released a statement regarding the crash that killed the actor on 30 November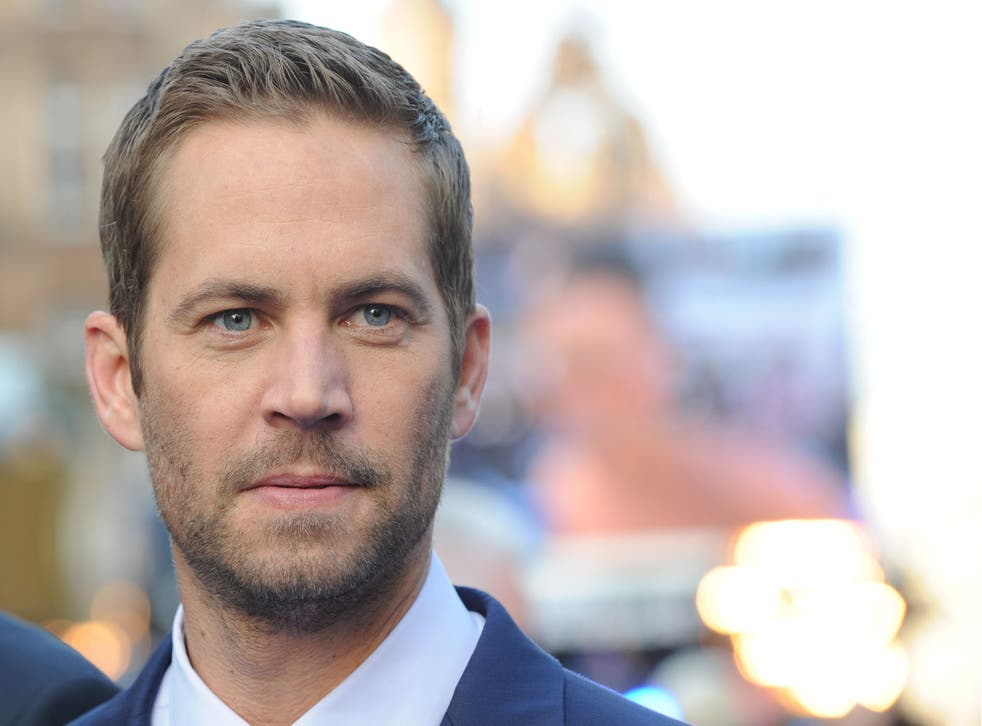 Paul Walker's cause of death has been revealed.
After days of speculation surrounding the Fast & Furious actor's untimely departure, the LA County Coroner's Office confirmed that the star died from a combination of "traumatic and thermal injuries".
This means that the forceful impact of the crash alone was not enough to kill the star. It was the high speed collision combined with the resulting combustion of the vehicle that ultimately led to his death, CNN reports.
Roger Rodas, the driver of the vehicle and a close friend of Walker's, died on impact. Thermal injuries were not among the causes of death listed as a factor.
Toxicology results for both individuals will be made available in six to eight weeks. However, the Medical Examiner has already ruled that both deaths were an accident.
The two comrades were driving a red 2005 Porsche Carrera GT after leaving a charity event in LA. They crashed after colliding with a lamp post, and the car subsequently burst into flames.
Reports initially suggested that the pair had been street racing and performing stunts in the vehicle ahead of the crash. But police were quick to discount the speculation.
Meanwhile, Universal Pictures released a statement saying filming on the latest instalment of Fast & Furious (7) has been put on hold until further notice.
A spokesman declined to say when filming would resume after reports earlier this week said the movie would go ahead.
Part of the proceeds from Universal's upcoming DVD release of Fast & Furious 6 will go to its late star Paul Walker's charity, Reach Out Worldwide.
A tribute to Paul Walker's work in the Fast & Furious series has also been unveiled.
The video features clips of the actor throughout the franchise's history, as well as his co-stars Vin Diesel, Dwayne 'The Rock' Johnson and Jordana Brewster.
Watch it in full below:
Register for free to continue reading
Registration is a free and easy way to support our truly independent journalism
By registering, you will also enjoy limited access to Premium articles, exclusive newsletters, commenting, and virtual events with our leading journalists
Already have an account? sign in