Paul Walker tragedy sparks Eddie Murphy Twitter death hoax
Eddie Murphy became the latest victim of a Twitter death hoax when a series of online Chinese whispers escalated
Jenn Selby
Wednesday 04 December 2013 14:52 Comments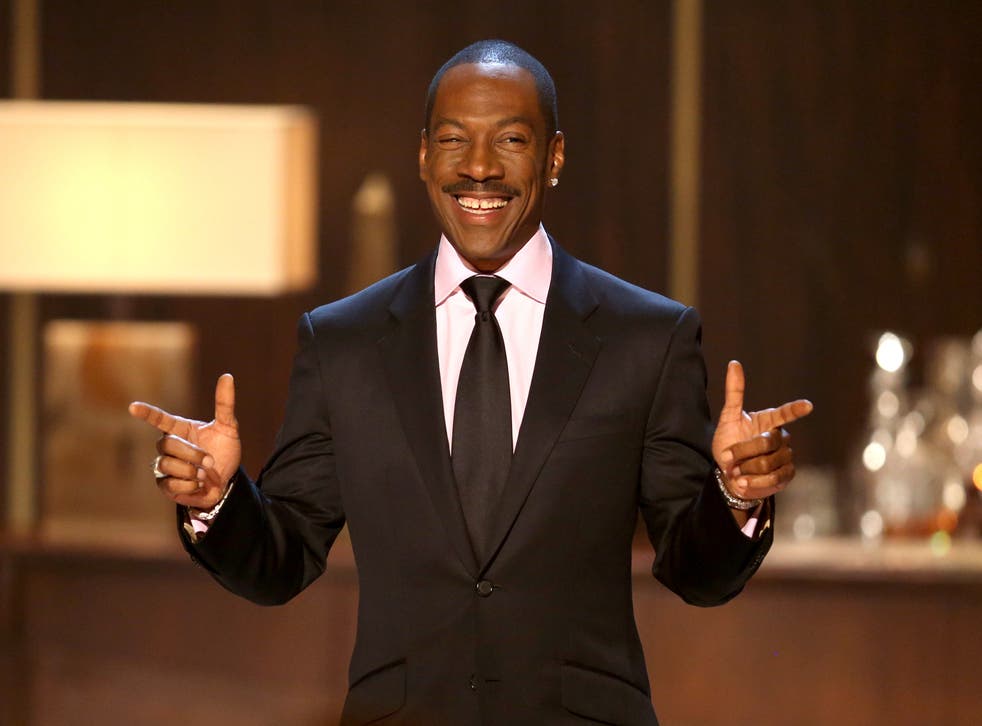 Eddie Murphy became the latest victim of a Twitter death hoax when a series of Chinese whispers escalated following the tragic passing of Fast & Furious actor Paul Walker over the weekend.
The social media rumour mill went into overdrive when fans of the comedian, who has died (according to Twitter) a mammoth eight times previously, tweeted that the star had been killed in a freak snowboarding accident.
One user wrote: "Apparently Eddie Murphy is dead! Snowboarding accident."
"I heard that Eddie Murphy is dead today #RIP," another inferred.
However, upon further investigation, it emerged that the hoax originally stemmed from fans of Paul Walker, left in disbelief after he was killed in a road accident.
"Paul isn't dead, it's a hoax. Same thing happened to Eddie Murphy," said one follower.
"I'm hearing tons of Paul Walker is dead stuff. Well.. keep in mind that Eddie Murphy died 8 times," another added.
After Walker's death was confirmed, the rumours continued to spiral out of control, forcing Murphy's publicist to set the matter straight.
"Eddie Murphy has not died," he hammered home in a statement.
Of course, Murphy is far from alone. Brad Pitt, Justin Bieber, One Direction, George Clooney, Russell Crowe, Morgan Freeman and Bill Cosby have all suffered similar online fates.
Register for free to continue reading
Registration is a free and easy way to support our truly independent journalism
By registering, you will also enjoy limited access to Premium articles, exclusive newsletters, commenting, and virtual events with our leading journalists
Already have an account? sign in
Join our new commenting forum
Join thought-provoking conversations, follow other Independent readers and see their replies