Peter O'Toole's funeral: Sian Phillips, Sting among mourners at private London service
The Lawrence of Arabia star passed away aged 81 on 14 December after suffering a long illness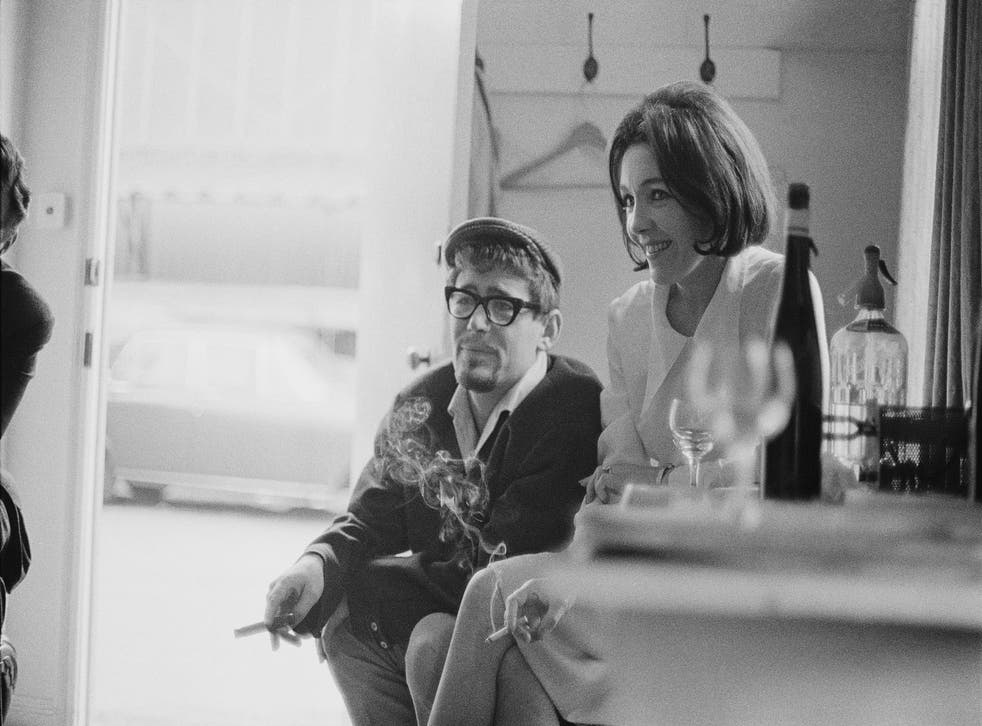 Family and friends mourned the passing of late actor Peter O'Toole at a private ceremony in London over the weekend.
The Lawrence of Arabia star passed away aged 81 on 14 December after suffering a long illness.
O'Toole's ex-wife Sian Phillips was among those who gathered to wish the actor a fond farewell at Golders Green Crematorium where the funeral was held.
Peter O'Toole: Tales of a Late Film Icon
Others in attendance included musician Sting and the band Alabama 3, WENN reports.
Addressing the congregation with a eulogy, his daughter Kate O'Toole said: "The world has lost a great actor, but I'm not concerned with that.
"I simply have lost a great dad and the best friend I ever had. Daddy made me laugh more than anyone else I have ever met in my life."
The service was followed by a wake at O'Toole's former London home.
Born in County Galway in 1932, O'Toole wrote in a notebook as a boy: "I will not be a common man. I will stir the smooth sands of monotony."
Obituaries: Peter O'Toole's colourful life unravelled
He went to RADA and became a Shakespearean actor at the Bristol Old Vic. He rose to stardom in 1962 after David Lean cast him as the soldier T.E. Lawrence.
O'Toole would have a long and glittering screen and stage career. He starred as Hamlet in the first ever production at the National Theatre, and remained a stage actor until 1999, starring in Jeffrey Bernard Is Unwell.
He was nominated for Best Actor at the Academy Awards eight times for films including Becket, Goodbye, Mr Chips and Venus but left empty-handed each time, before receiving an honorary Oscar in 2003.
Off-screen, O'Toole was part of a set, including close friends Richard Burton and Richard Harris, who were known for their drinking.
Hellraising: A Toast to the Late Peter O'Toole
Michael Freedland, the author of Peter O'Toole: A Biography, told The Independent: "He was charismatic, even when he had lost his good looks and age had crept up on him. There was something about him. Whatever he did, people knew they were dealing with a star."
Tributes poured in following the news of his death.
Stephen Fry described him as "monster, scholar, lover of life, genius", while the prime minister David Cameron said: "His performance in my favourite film, Lawrence of Arabia, was stunning."
O'Toole is survived by two daughters and a son.
Peter O'Toole 1932-2013: His Life In Pictures

Show all 17
Join our new commenting forum
Join thought-provoking conversations, follow other Independent readers and see their replies