Saved by the Bell actor Dustin Diamond who played Screech has not been charged with murder
The actor last appeared on Saved by the Bell in 1993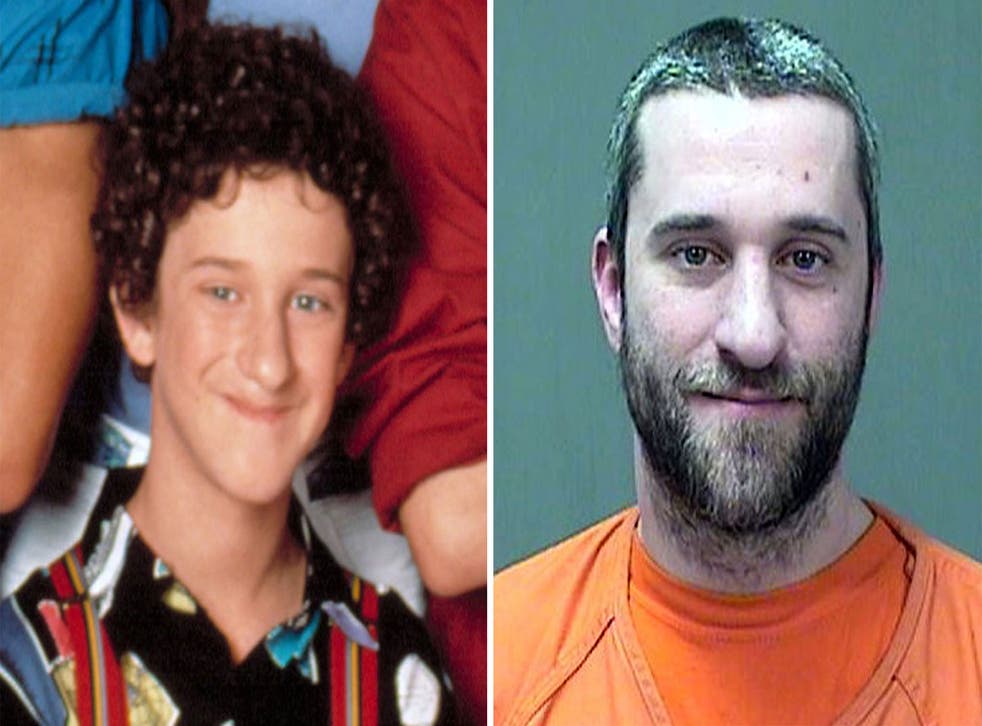 The actor known for playing nerdy Screech in the 1990s teen sitcom Saved by the Bell has not been charged with murder, despite an internet rumour suggesting otherwise.
Dustin Diamond, 37, was arrested and charged on 28 December for allegedly stabbing a man in a bar with a flick knife. He has since been released on bail.
However, despite police releasing a statement saying that the injuries were not life-threatening, satirical website Empire News claimed the man had died.
Diamond reportedly claimed that he acted in self-defence in a bar brawl while he was out with his fiancée Amanda Schutz, who he claims was being harassed by the man, and in police reports the actor said he had stabbed him accidentally according to the BBC.
He was being held on a $10,000 bail, but made a brief court appearance at Ozaukee County Courthouse the following day on the 29 December on charges of recklessly endangering safety, carrying a concealed weapon and disorderly conduct. Schutz was also charged with disorderly conduct.
The actor last appeared on Saved by the Bell in 1993 before appearing in a variety of celebrity-based reality television shows in the US.
Register for free to continue reading
Registration is a free and easy way to support our truly independent journalism
By registering, you will also enjoy limited access to Premium articles, exclusive newsletters, commenting, and virtual events with our leading journalists
Already have an account? sign in