Super Bowl XLIX: Kelly Bennion – the cheerleader who will be the smartest person on the pitch
Harvard-educated Kelly Bennion will turn out for the New England Patriots
Zachary Davies Boren
Sunday 01 February 2015 15:50 Comments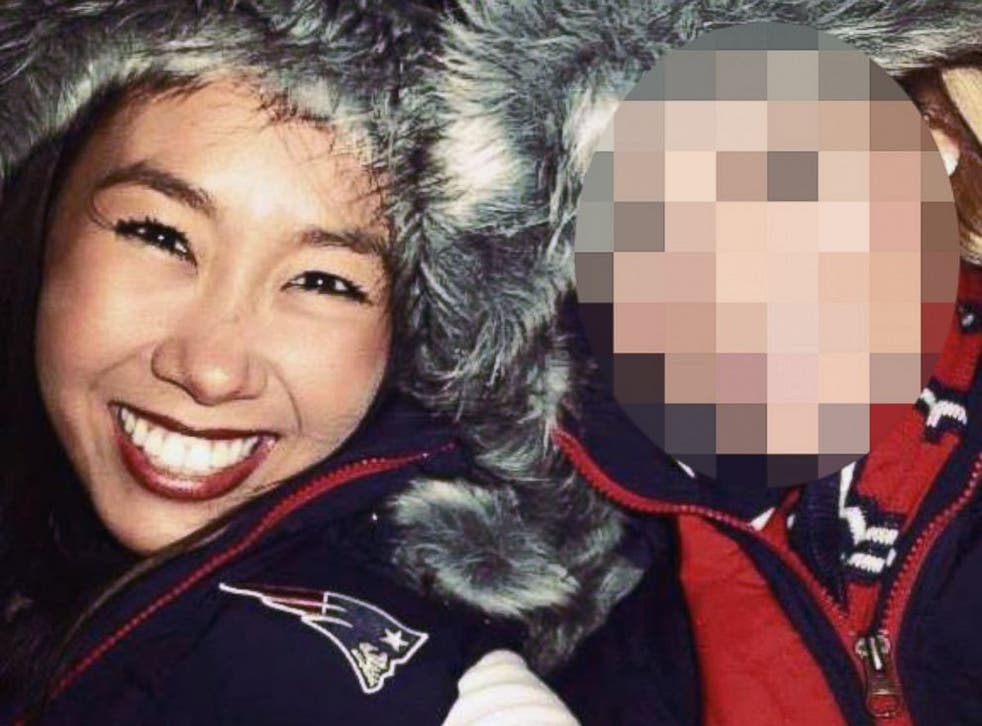 More than 100 million people are likely to watch the Super Bowl tonight, and one cheerleader will use that platform to challenge stereotypes of the profession.
26-year old Kelly Bennion may be dancing for the New England Patriots as they take on the Seattle Seahawks, but she'll soon return to Boston to complete her PhD in cognitive neuroscience.
In recent weeks, Bennion has become the face of 'science cheerleader' — a group of 250 current and former cheerleaders fighting against preconceptions that women in their profession aren't also intellectual.
Bennion herself has bachelor's degrees in psychology and Spanish, a master's degree in education from Harvard, and is entering her final year at Boston College, where she's pursuing a PhD.
She's also a teacher.
NFL - The best pictures from the 2014 season

Show all 130
In an interview with Philly.com, Bennion said she is working "to combat the negative stereotype that [cheerleaders] are only pretty faces" and show that they're often "very hard-working and are pursuing advanced educations in engineering, math, biology and other great things".
The Arizona native says cheering helps her release stress: "It's also great because we do workouts at every practice. So instead of going to the gym, I go to the stadium."
She told ABC news: "I really enjoy being a positive role model for young girls.
"I've had amazing female mentors in my life that show me I can do anything I put my mind to so I'm glad I'm able to use my two positions to show young girls that it's okay to think that math and science are cool."
Register for free to continue reading
Registration is a free and easy way to support our truly independent journalism
By registering, you will also enjoy limited access to Premium articles, exclusive newsletters, commenting, and virtual events with our leading journalists
Already have an account? sign in
Join our new commenting forum
Join thought-provoking conversations, follow other Independent readers and see their replies