Tycoon Robert Wilson gives away $800 million fortune before jumping to death
He has since been praised as a 'legend' by his peers, after pledging his entire worth to charity before ending his life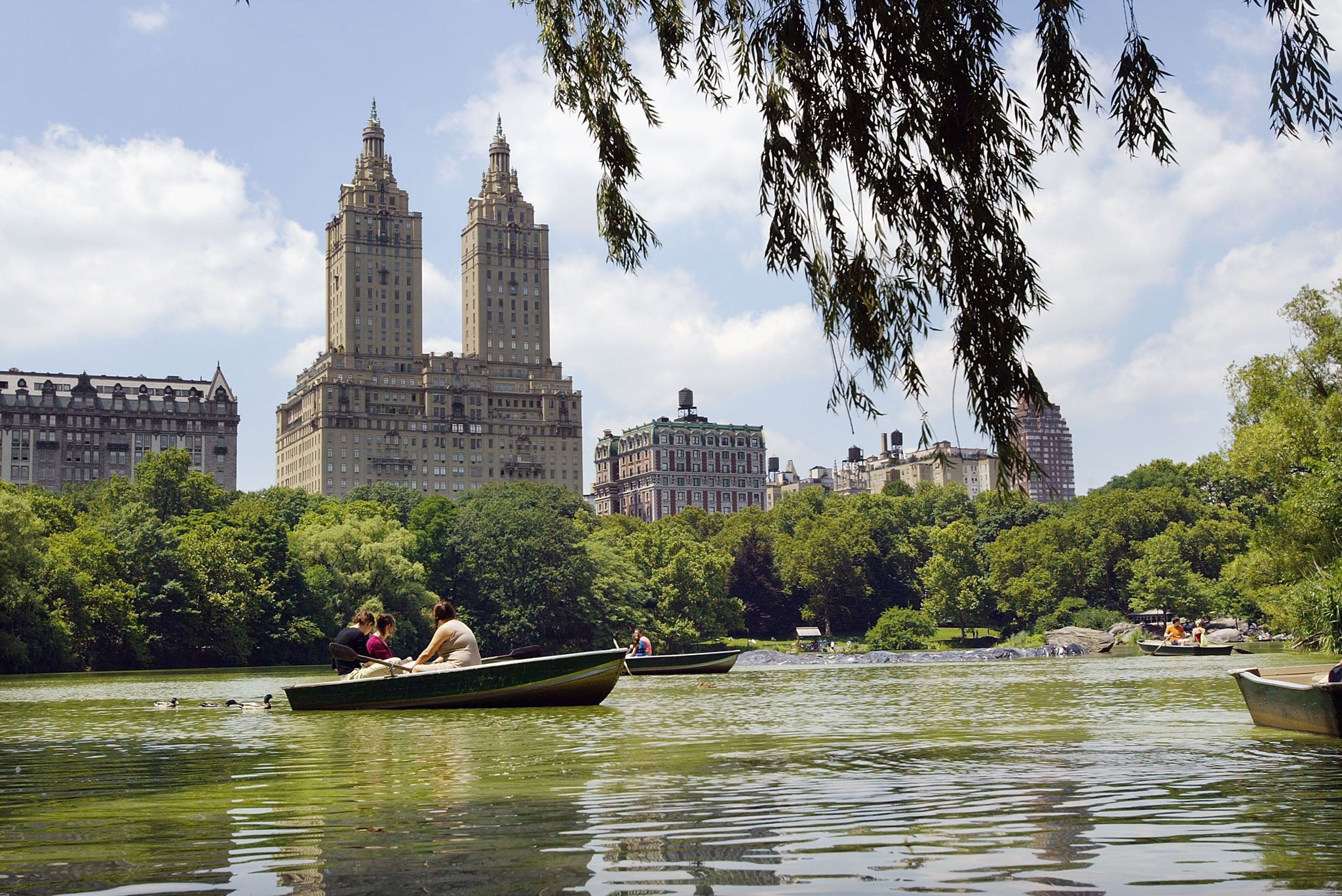 A renowned Wall Street tycoon gave away his entire $800 million fortune before falling to his death in a suicide jump this week.
Hedge fund multi-millionaire Robert W. Wilson, 87, leapt from the 16th floor of his luxury San Remo apartment building (pictured above), a prestigious address in New York's Upper West Side which has been the residence of Steven Spielberg, Demi Moore, Glenn Close, Dustin Hoffman, Bono, Steve Martin, Bruce Willis and Steve Jobs in the past.
According to the New York Police Department, he left a note at the scene. He had suffered from a stroke just a few months before.
"He always said he didn't want to suffer and when the time came, he would be ready," close friend Stephen Viscusi told the New York Post.
"His plan was to give all his money away. He told me recently, 'I only have about $100 million to go.'"
He has since been praised as a "legend" by his peers, after pledging his entire worth to charity some years before he ended his life.
He gave the last $100 million of his money to not-for-profit environmental advocacy group the Environmental Defense Fund (EDF).
Fred Krupp, the president of the EDF, said of the group's biggest benefactor: "Robert W. Wilson was a Wall Street legend who became a prominent philanthropist.
"Bob had a passion to get things done in the world. Widely read and blessed with a keen intellect, he had the ability to predict where the world was going, a talent that informed his investments and, in later years, his philanthropy."
Krupp went on to indicate that Wilson was building up a hugely lucrative Wall Street portfolio "with the aim of bestowing his fortune during his lifetime".
"Initially skeptical of the science of climate change, he quickly came to regard it as a critical challenge. He wanted carbon pollution cut in an efficient and sensible way, knowing that for a solution to be environmentally sustainable, it must also be economically sustainable."
"Bob helped EDF grow with a pivotal $100 million challenge grant that inspired scores of others to increase their own giving," Krupp continued. "I am personally grateful to Bob for his leadership and support over many years."
Other beneficiaries of Wilson's money include the Roman Catholic Archdiocese of New York, the World Monuments Fund, the Nature Conservancy and the Wildlife Conservation Society, each of which received $100 million before Wilson passed away.
"I realised that Catholic schools were closing all over the country, and Bill Gates probably didn't have enough money to save them," Wilson told Bloomberg News in 2010 when asked about his decision to donate such a large sum to the Roman Catholic Archdiocese of New York.
Wilson was married to his only wife Marilyn for 35 years before they divorced. He is survived by his brother William, 88. He had no children.