Ultimate Warrior dead: Nancy Grace and Diamond Dallas Page discuss wrestler's steroid use
"We all used them back in the day," says former WWE wrestler Diamond Dallas Page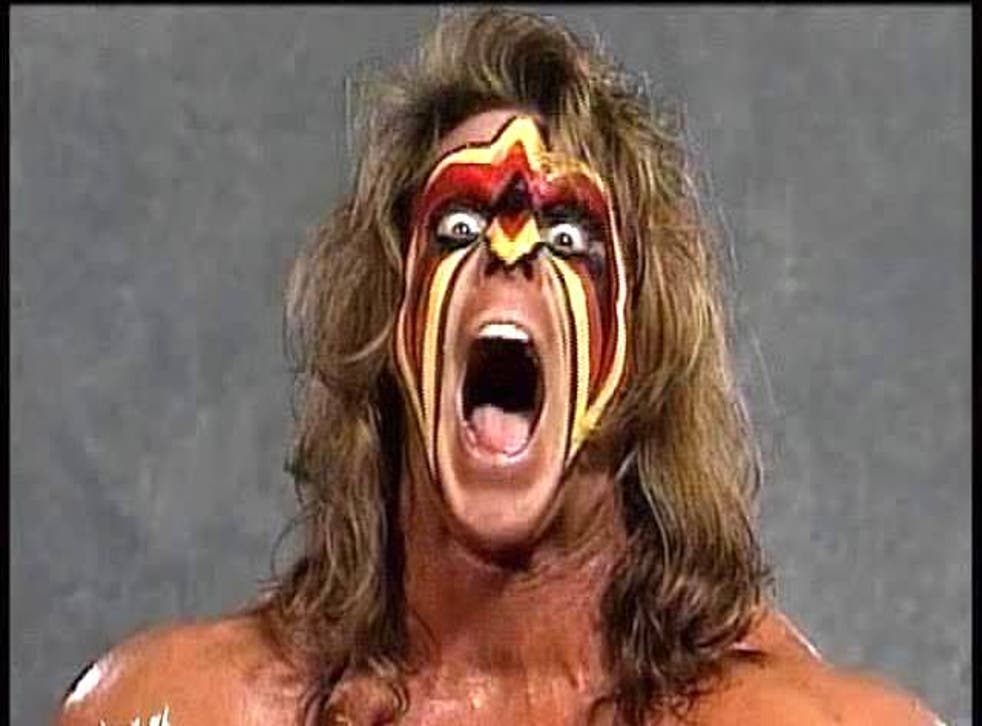 Serial outrage-monger Nancy Grace has hosted a segment on Ultimate Warrior Jim Hellwig's potential cause of death, quizzing former WWE wrestler Diamond Dallas Page on the industry's drug use.
Scroll down for the video
The presenter is known for her draw-conclusions-now-check-facts-later approach, and here produces a long list of wrestlers that have died young and implies that they were all tied up in drugs (despite it featuring Owen Hurt, who died from a botched stunt, and Junkyard Dog, who died in a car accident).
Anyway, she eventually gets round to talking to DDP, who explains what great shape Warrior was in and plays down her suggestions that steroid use contributed to the wrestling legend's death.
Grace: "Tonight, claims of drug use and steroids swirling, he's admitted that he used drugs…"
DDP: "Yeah back in the day, we all used them back in the day. When I mean we all... Certain guys wanted a certain edge, and I tell ya, I tried it back when I was a kid too.
"And it's something that once that's in your body I guess you're gonna have some ramifications from that, without question.
"But Jim Hellwig he was a passionate individual towards working out, big time. And if you look at him today he was nowhere near as big as he was back then."
Ultimate Warrior collapsed while walking from his Arizona hotel room to his car on Tuesday, shortly after appearing on Monday Night RAW and being inducted into the WrestleMania Hall of Fame, with doctors only confirming so far that he suffered a 'catastrophic medical event'.
Join our new commenting forum
Join thought-provoking conversations, follow other Independent readers and see their replies