Vins: Cartoonist whose humane and gently satirical work illuminated the foibles and idiosyncrasies of Indian life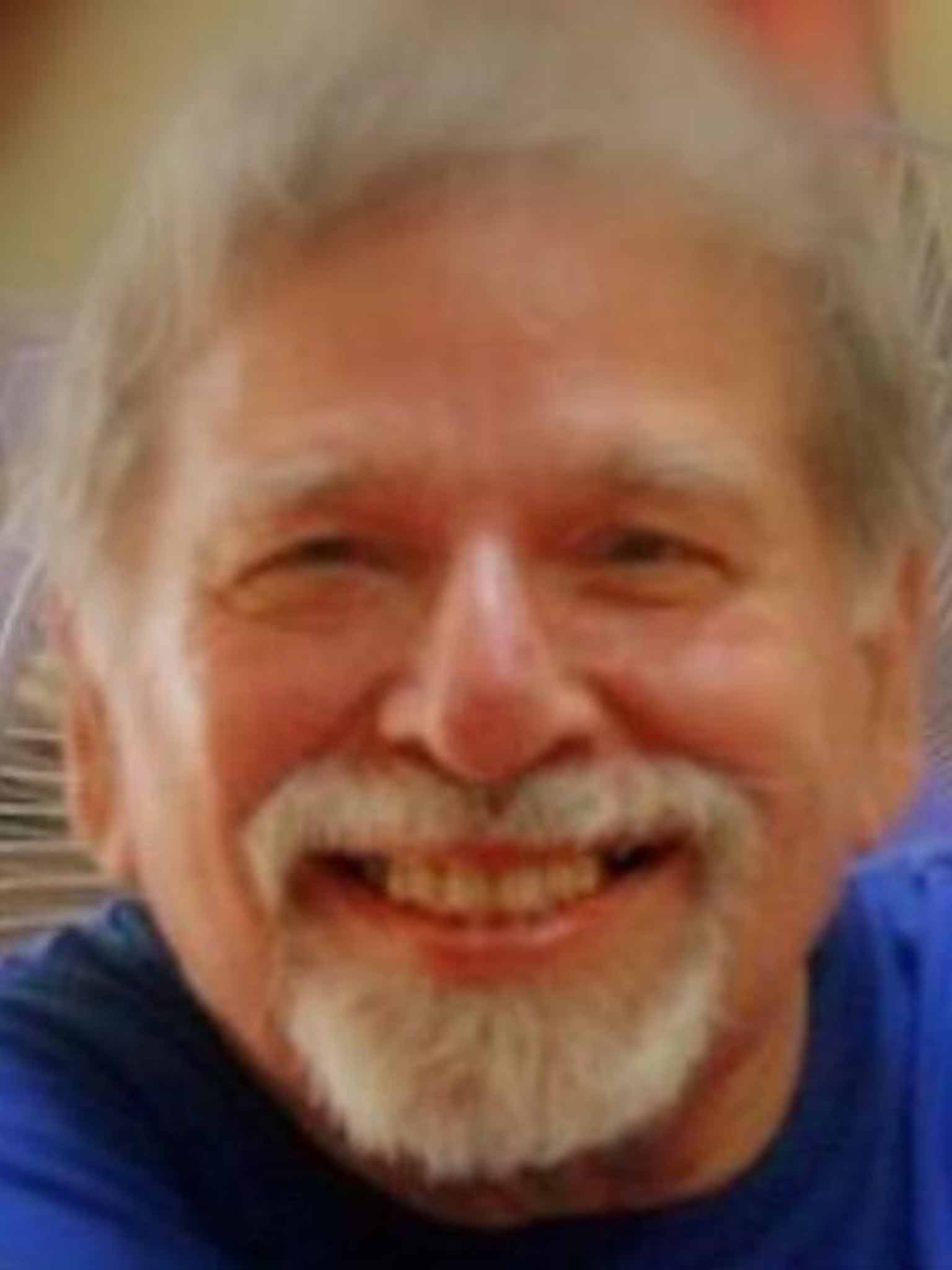 The cartoonist and illustrator Vijay Narain Seth, aka Vins, gained an international reputation and following thanks to awards won at exhibitions around the world. He was the resident cartoonist for the English-language newsweekly magazine Himmat (an Urdu word meaning courage) from 1965 till 1981, when the paper closed. It was published in Mumbai under the chief editorship of Rajmohan Gandhi, a grandson of Mahatma Gandhi.
Vins's weekly pocket cartoon Chalta Hai, loosely translated as "It's OK", was a gentle take on the quirks and foibles, hypocrisies and idiosyncrasies, of Indian political and social life. His preference was very much for the latter. "Political cartoons have a 24-hour relevance," he said. "Social cartoons have a longer life."
While his cartoons were never quite the biting, aggressive satire of some Western cartoonists such as Gerald Scarfe, Vins's gentler approach was always guaranteed to raise a smile, or outright laughter. He loved people and life too much to be cruel. He saw cartooning as a way of reflecting, and touching, the lives of ordinary people, tackling social issues from pollution, illiteracy and deforestation to business life and computing. He avoided the convention of having a particular character in his cartoons, other than the ubiquitous black crow of Mumbai, which often appeared in a corner of the cartoon observing the scene.
Short and rotund, Vins was larger than life. Colleagues at Himmat (where I was production manager in the early 1970s) knew when he was cooking up a new idea: his shoulders would shake up and down. He was a consistently cheery presence, nearly always in good humour and always cracking puns.
Rajmohan Gandhi recalled, "Whenever Vins hit upon a funny angle, he would give a shout of delight, which swelled into continuous laughter which he struggled to suppress as he enjoyed his discovery and turned it into a drawing."
The Times of India journalist Rupa Chinai remembers "a remarkable cartoonist, artist, colleague from Himmat magazine and one of the most humour-filled people I know." His memorial service. she said, "brought back memories of my first job in journalism, of colleagues I respected so deeply and of office life that was so filled with laughter and enjoyment of working together through those momentous years of the Emergency [Indira Gandhi's crackdown which curtailed press freedom]. Vins, with his great sense of humour, sly but good-hearted jibes and enjoyment of the last laugh, often at himself, added so richly to our lives."
The Australian journalist Chris Mayor, who recruited him to Himmat, wrote, "Vijay was both a gentle man and a gentleman. In his cartoons, which shrewdly depicted political and social life of the times, he always preferred a gentle poke in the ribs, rather than a nasty poke in the eye. Above all, he lampooned pomposity and hypocrisy. His humour and good nature lit up the editorial office and, I feel sure, even produced a chuckle of recognition (perhaps reluctant) from the targets of his cartoons." Another Australian colleague, Mike Brown, remembers: "Vins brought laughter with his irreverent jokes and side comments, lifting our spirits and energy. He had a great humour and joy in living."
Born in New Delhi in 1944, Vins graduated from the JJ School of Fine Arts in Mumbai in 1968. While still a student he would watch The Times of India's renowned cartoonist, Mario Miranda, at work, whom he regarded as his mentor. Vins's work for Himmat, as well as for Caravan magazine, began while he was still a student.
In 1976 he became the first Indian contributing cartoonist to the Indian edition of Reader's Digest, under the chief editorship of Rahul Singh. He married Dr Rajyalakshmi Vadadi, a Kuchipudi classical Indian dance artiste, scholar and teacher from Andhra Pradesh, in 1978.
He became a freelance cartoonist for Business India and Business World magazines. His cartoons also appeared in Science Today, a Times of India publication. His work is included in The Penguin Book of Indian Cartoons (1988).
From 1974 onwards he exhibited his work, in international cartoon exhibitions and festivals around the world, from Belgium, France, Germany, Sweden, Portugal, Canada and Israel to Korea and Japan. He contributed cartoons to the long-standing Swiss satirical magazine Nebelspalter and also, from 1978 to 1982, to the fortnightly Treffpunkt, published in Zurich; he was surprised to win first prize in an international cartoon exhibition in that city.
His works are part of the permanent collection at the International Caricature and Cartoon Museum in Basel, while 21 of his satirical cartoons are part of an online cartoon museum run from Istanbul. In 1996 he won first prize in an international cartoon festival in Berne.
Vijay Narain Seth (Vins), cartoonist, born New Delhi 10 March 1944; married 1978 Rajyalakshmi Vadadi (one daughter); died Mumbai 26 June 2014.
Join our commenting forum
Join thought-provoking conversations, follow other Independent readers and see their replies