Westboro Baptist Church couldn't picket Leonard Nimoy's funeral because they didn't know where it was
Memorial service was made private by organisers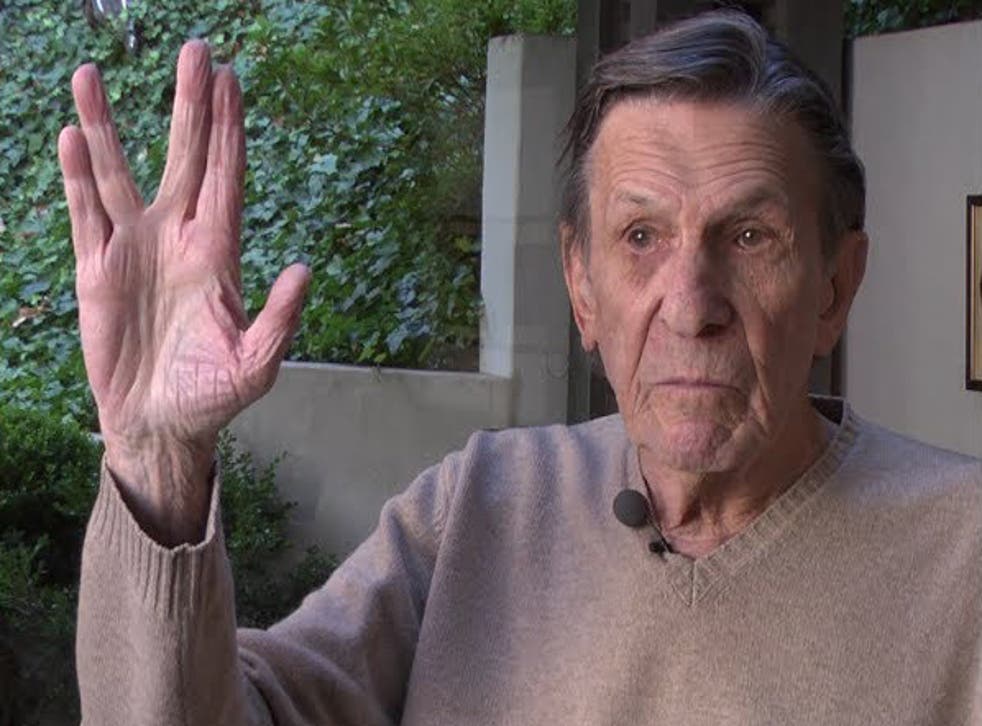 The Westboro Baptist Church was forced to cancel its plans to protest at Leonard Nimoy's funeral at the weekend when no-one would tell them where it was.
The group often descends upon the funerals of celebrities and soldiers with neon signs filled with homophobic slurs, but couldn't locate the late Star Trek actor's after planners decided to make the memorial private.
"Leonard Nimoy's funeral is today, but nobody is sharing WHERE. So Westboro AND @WilliamShatner can't attend :(" the church wrote on Twitter.
Update: The church has insinuated that I too am going to hell, what a time to be alive!
"I chose to honor a commitment I made months ago to appear at a charitable fundraiser. A lot of money was raised. So here I am; tell me off."
Nimoy died at the age of 83 on Friday, having struggled with chronic lung disease in recent months.
Join our new commenting forum
Join thought-provoking conversations, follow other Independent readers and see their replies