Nick Ferrari accused of making 'racist, bigoted' comment to Muslim caller
'If you don't like it sir, go some place else'
Heather Saul
Monday 16 November 2015 18:03 Comments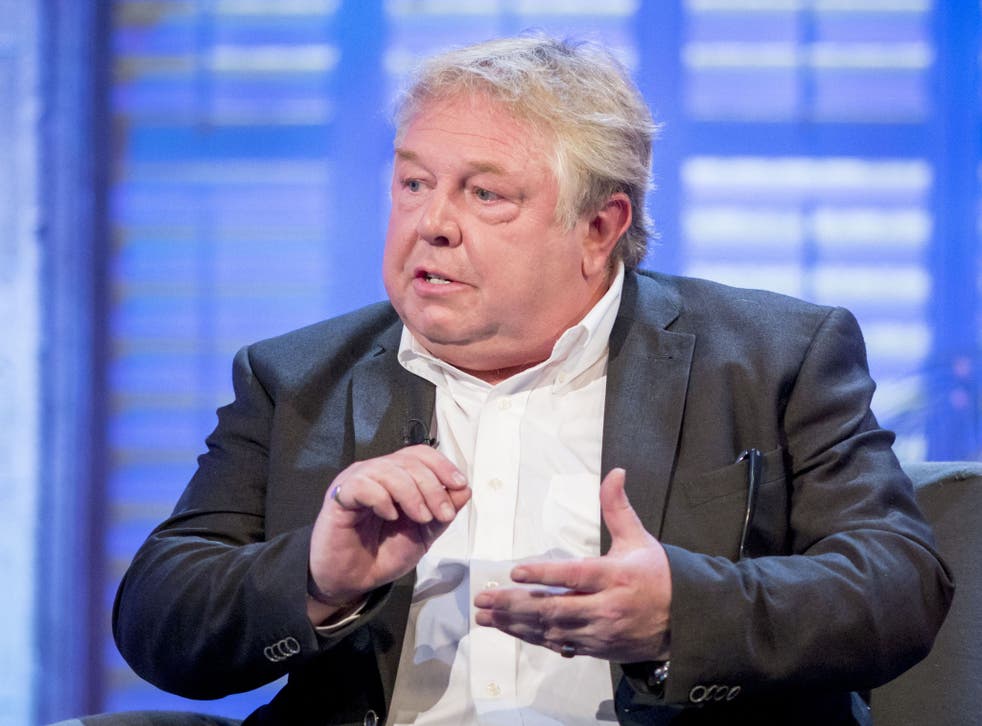 Nick Ferrari was accused of making a racist comment after telling a British Muslim to "go some place else" if he disagreed with the UK Government's foreign policy.
The LBC presenter entered into a heated exchange with a caller named Mahmoud from Putney, south west London, who rang in to criticise Ferrari for suggesting attacks such as the Paris massacre are a "Muslim problem" because militants claim they are committing such brutal acts in the name of Islam.
French warplanes began a bombing campaign on the Isis stronghold of Raqqa, in Syria, after the group claimed responsibility for five attacks in central Paris on Friday.
The discussion grew more tense when Mahmoud claimed foreign policy involving bombing attacks on countries in the Middle East such as Syria was likely to have contributed to the recent attacks in France and other countries.
World's monuments show solidarity with Paris

Show all 30
"A lot of this is to do with British and European foreign policy," he said. "It's unpalatable for people like yourself, but that is the fact."
Ferrari responded by suggesting Mahmoud sympathised with the motives behind other terror attacks, telling him: "So you're one of the ones who has sympathy. So you probably had sympathy with the Charlie Hebdo killings. If you don't like it sir, go some place else."
Mahmoud accused the presenter of "painting everybody with a broad brush" and using bigoted language for suggesting he leave the country because of his views on foreign intervention.
"That's a racist comment," he replied angrily. "Are you a member of the EDL?"
But Ferrari refused to back down and reiterated his point. "If you don't like British Government policy and the only way you see of dealing with it is to go round shooting people then don't stay in this country."
Register for free to continue reading
Registration is a free and easy way to support our truly independent journalism
By registering, you will also enjoy limited access to Premium articles, exclusive newsletters, commenting, and virtual events with our leading journalists
Already have an account? sign in
Join our new commenting forum
Join thought-provoking conversations, follow other Independent readers and see their replies