Nigella Lawson says she's 'disgusted' by the term 'clean eating'
The chef made the comments on Women's Hour, while promoting her new book Simply Nigella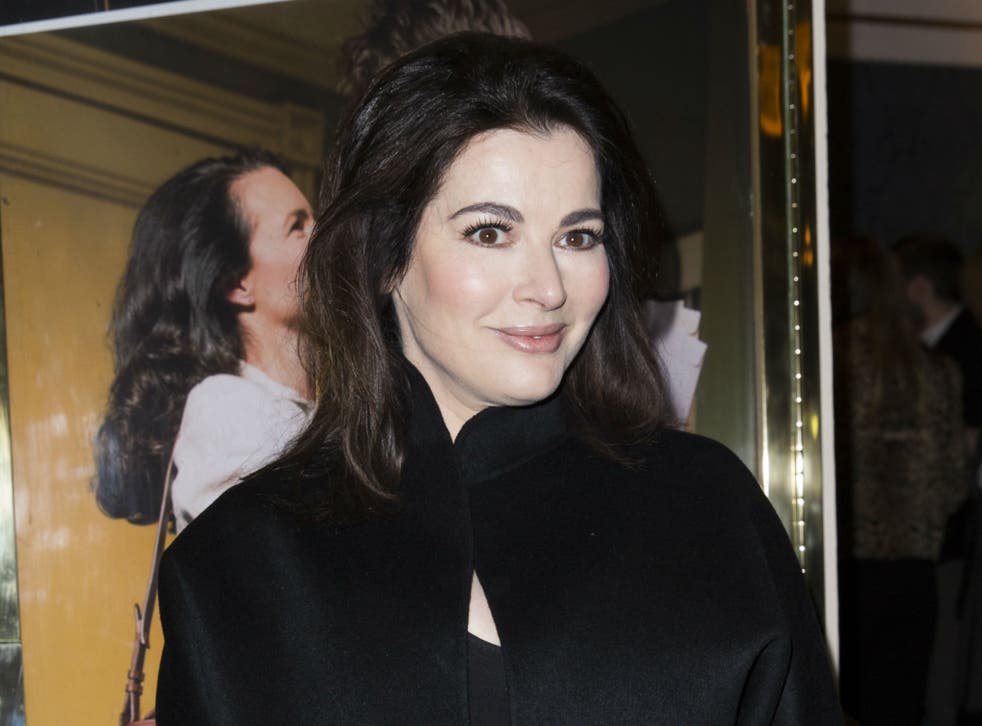 Nigella Lawson says she is "disgusted" by the mantra 'clean eating', as the implication is that "any other form of eating is dirty or shameful"
Speaking today on Women's Hour, Lawson spoke of the comments written in the introduction of her new cookbook Simply Nigella.
Lawson said: "I think behind the notion of 'clean eating' is an implication that any other form of eating is dirty or shameful."
"I don't like extremes," she continued, "I think that's the real truth. I think that food should not be used as a way of persecuting oneself and I think really one should look to get pleasure about what's good rather than either think 'Oh no, that's dirty, bad or sinful' or 'eating is virtuous.'"
Lawson, 55, who also says she hates the term 'healthy food' says: "I also don't like people thinking they're better people themselves for the way they eat. We make choices for ourselves either for our health, delight, according to our income, according to our taste buds, but I don't think it should ever be a status symbol."
Following the remarks, the chef was questioned on her apparent weight loss by two dress sizes, saying despite what people have read she has "not changed size that dramatically", saying her weight goes "up and down".
'Clean eating' is a trend popular on social media, and often refers to eating unrefined and unprocessed, natural foods, rather than those containing sugar, dairy and gluten.
Register for free to continue reading
Registration is a free and easy way to support our truly independent journalism
By registering, you will also enjoy limited access to Premium articles, exclusive newsletters, commenting, and virtual events with our leading journalists
Already have an account? sign in
Register for free to continue reading
Registration is a free and easy way to support our truly independent journalism
By registering, you will also enjoy limited access to Premium articles, exclusive newsletters, commenting, and virtual events with our leading journalists
Already have an account? sign in
Join our new commenting forum
Join thought-provoking conversations, follow other Independent readers and see their replies