'Flabba' dead: Skwatta Kamp member Nkululeko Habedi fatally stabbed
The 38-year-old died in the early hours of this morning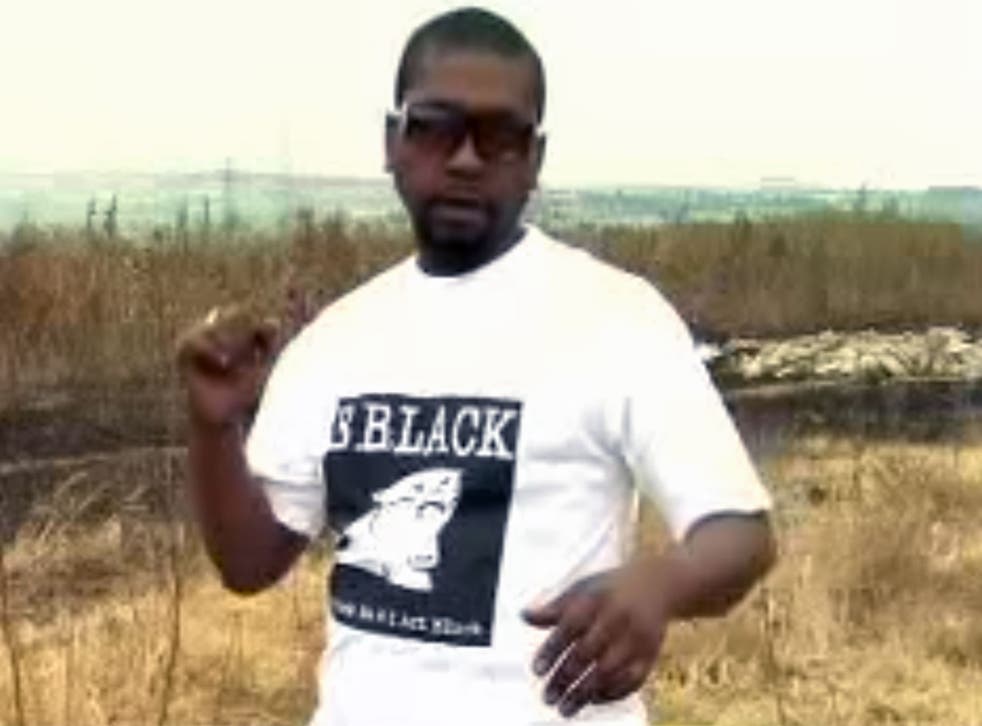 Nkululeko Habedi, the South African hip hop artist better known as Flabba, has died at the age of 38.
The Skwatta Kamp member was stabbed to death in Alexandra, South Africa, during the early hours of this morning.
The South African police service tweeted that a woman was taken into custody following the fatal incident.
Local media reported that Habedi was killed at home.
Fellow band member Siyabonga "Slikour" Metane told enca: "I just got a call from his family. I will be on my way to his family's home."
He did not provide any details about his friend's death.
Habedi was known for being part of the seven-piece hip hop group Skwatta Kamp – the name is derived from "Squatter Camp"", which is a reference to South Africa's shanty towns.
Join our new commenting forum
Join thought-provoking conversations, follow other Independent readers and see their replies