NSync's Lance Bass given 24-hour ultimatum to come out by 'bullying bloggers like Perez Hilton'
The singer recently got married to his boyfriend
Kashmira Gander
Friday 06 February 2015 18:13 Comments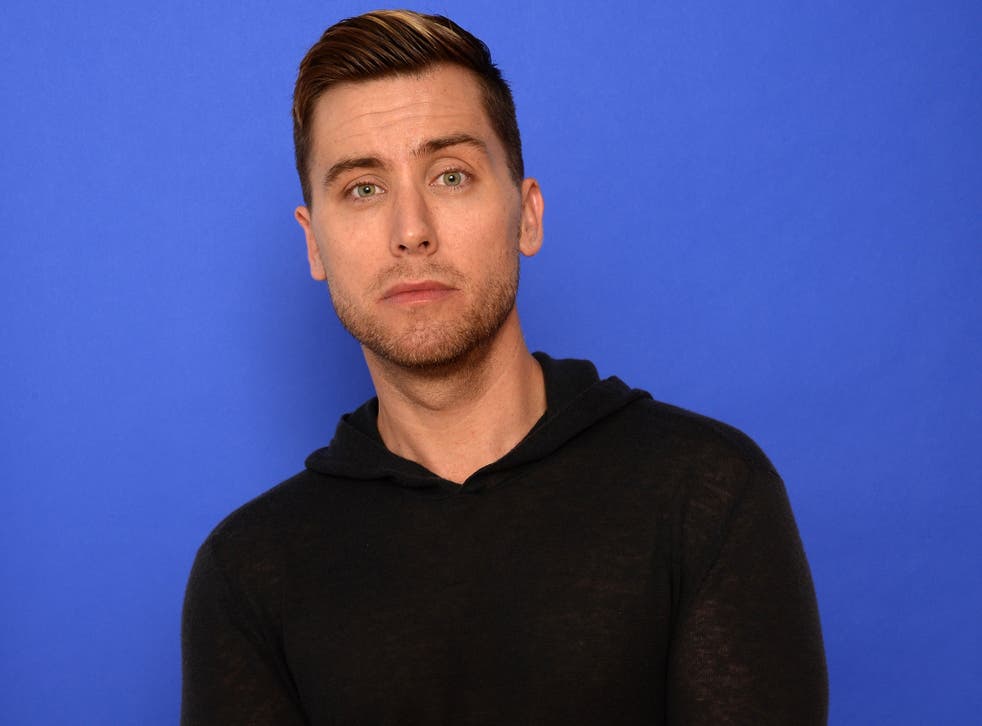 Former N*Sync singer Lance Bass has revealed that he was forced to come out by bloggers like Perez Hilton, after he was given a 24-hour ultimatum.
Bass made the revelations in an interview with Attitude magazine which celebrates advances in marriage equality. The singer appears on the cover with his husband, model and actor Michael Turchin, 27.
But Bass' journey to coming out in 2006 was turbulent and marred by bullying.
The singer, 35, told the Ricki Lake show in 2013 that he was frightened to come out in the early Ninetines and late Noughties, because he feared it would have "completely ruined" the hugely popular boyband.
He has since told Attitude that he was given a day to choose between coming out, or being outed.
The most important recent coming outs

Show all 17
"Two years before I came out I was really bullied on the internet by bloggers, that's when Perez Hilton just started and was just really malicious against me," he said.
"So, because of the bloggers like him hounding me, all the other magazines started calling me and saying , 'Look, we know you're gay, you can write the story with or without us, but we have to write it,' I decided to go with People [magazine] and I think they did a great job.
"I had 24 hours to decide if I was going to come out or not, and within 24 hours it was on the stands."
Perez Hilton's representatives have not yet responded to a request for a comment from The Independent.
The revelation comes after Bass and Turchin tied the knot on 20 December.
Yesterday, the couple joined 100 same and mixed sex couples at a mass wedding to celebrate their union.
Register for free to continue reading
Registration is a free and easy way to support our truly independent journalism
By registering, you will also enjoy limited access to Premium articles, exclusive newsletters, commenting, and virtual events with our leading journalists
Already have an account? sign in
Join our new commenting forum
Join thought-provoking conversations, follow other Independent readers and see their replies