Olly Alexander mocks music store for placing Years & Years album in 'gay' section
'Can you rally label a sound or style of music 'gay'?', asks singer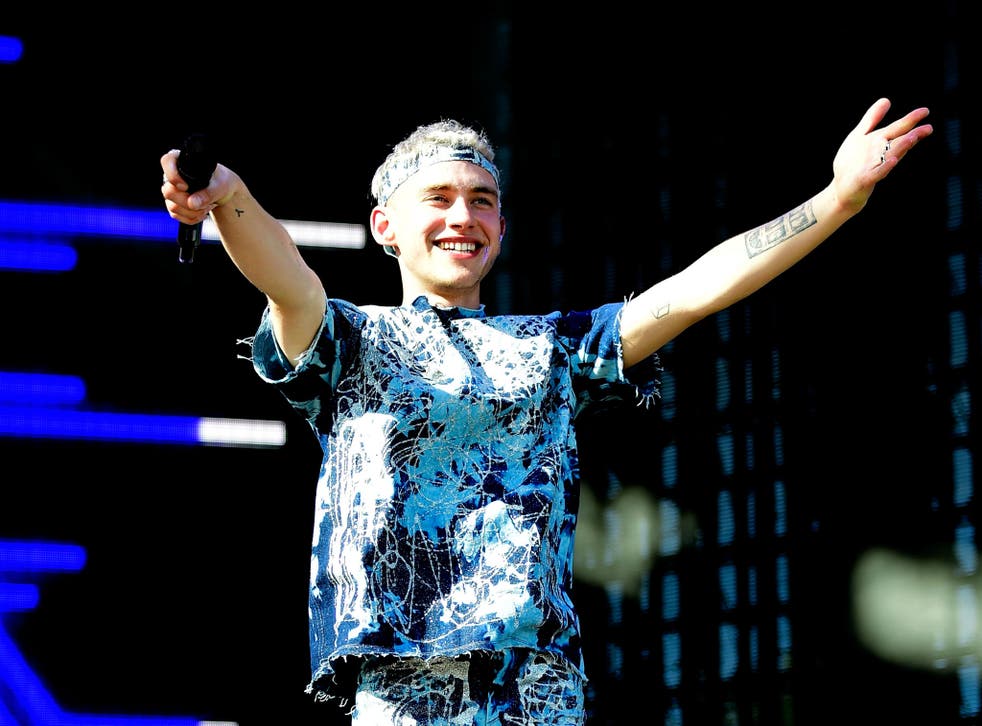 Olly Alexander has responded to his music being categorised in the "gay" section of a music store.
The openly frontman of the group Years & Years shared a photo sent to him by a fan showing the band's album Communion stocked in a section which said 'Gay' in front of the film GBF (Gay Best Friend). The BBC said the image was taken in Germany.
The 25-year-old asked if music can be labelled as a sexuality, writing to his 130,000 followers: "If you think my music is gay that's cool, I love being gay and I love my gay music but can you really label a sound or style of music 'gay'."
Alexander then embarked on a series of tweets mocking how certain music and/or things were "gay".
A number of other high-profile musicians also got involved with the lead singer of The 1975, Matt Healy, tweeting him "I'm gay for your music" while Youtuber Troye Sivan, whose album also appeared in the 'gay' section in the photo, supported Alexander writing "I love saying I love being gay".
Join our new commenting forum
Join thought-provoking conversations, follow other Independent readers and see their replies