'Orange Is The New Black' actress Taryn Manning accused of beating up her make-up artist
Holly Hartman told TMZ that Ms Manning grabbed scissors and 'dared' her to 'stab her to death'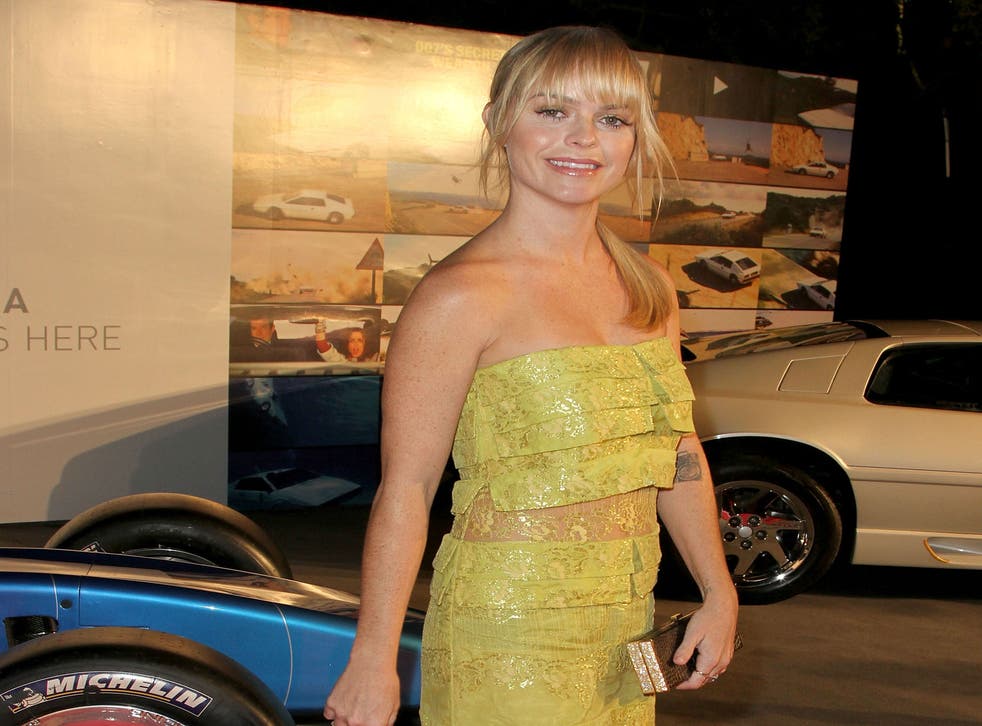 "Orange Is The New Black" actress Taryn Manning has been accused of beating up her make-up artist Holly Hartman, three years after she was arrested for a similar attack.
The 37-year-old actress allegedly got into a brawl with Ms Hartman in November in her New York City apartment, when she was accused of "head butting" Ms Hartman in the face, whipped her with a wet towel, sprayed Windex in her eyes and mouth and put her in a headlock, according to documents seen by TMZ.
Reportedly the "8-mile" actress shouted: "Pick a knife. I'm wearing a white shirt, there will be a lot of blood. You will be famous for killing Taryn Manning."
Ms Hartman, who is 10 years younger, filed the court documents in Los Angeles and requested that a restraining order be put on Ms Manning.
The judge denied the request, reportedly because the incident took place in New York.
Ms Manning's legal team responded to TMZ that the restraining order is "suspect" because the two women have not been in contact for several months, and that Ms Hartman "is under investigation for stalking Ms Manning and for theft and other crimes" and is trying to "obscure her own wrongdoing."
In December 2012 Ms Manning was also charged with assault in the third degree and criminal obstruction of breathing or blood circulation, as reported by TMZ. She was accused of punching Ms Hartman in the face, kicking, scratching and grabbing her by the hair and slamming her against the wall and choking her at the Dream Downtown Hotel in New York. Ms Manning was locked up for 24 hours, according to Associated Press, but her lawyer said the incident was not assault, rather a "misunderstanding" between the two.
Ms Manning was also accused of threatening to kill her former close friend Jeanine Heller via text and social media. Both women had been issued a mutual domestic restraining order, but Ms Manning reportedly violated the order when she threatened Ms Heller.
They were roommates until February 2013 and were close friends until they parted ways and began dividing up their belongings, according to New York Daily News.
Ms Heller was also accused of stalking Ms Manning in July 2014, and was arrested in September of that year for violating her restraining order.
Register for free to continue reading
Registration is a free and easy way to support our truly independent journalism
By registering, you will also enjoy limited access to Premium articles, exclusive newsletters, commenting, and virtual events with our leading journalists
Already have an account? sign in
Register for free to continue reading
Registration is a free and easy way to support our truly independent journalism
By registering, you will also enjoy limited access to Premium articles, exclusive newsletters, commenting, and virtual events with our leading journalists
Already have an account? sign in