Orlando Bloom naked pictures: Furious search launched for nude images of actor paddle boarding with Katy Perry
Is the lack of outrage on his behalf indicative of sexism?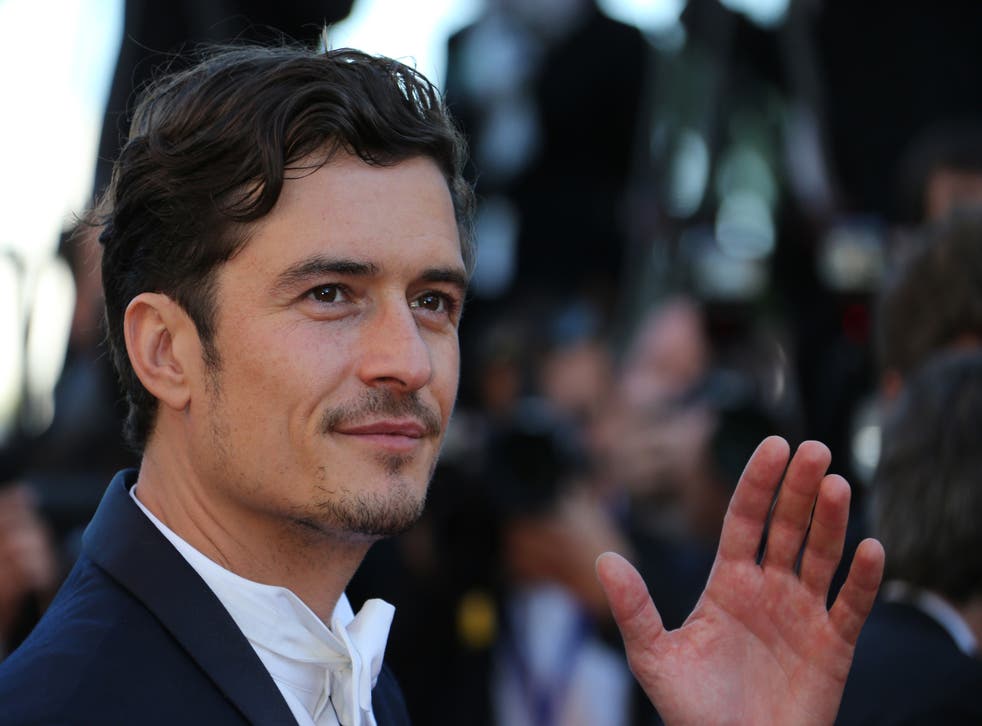 Like Justin Bieber before him, Orlando Bloom has awoken today to find his naked image splashed across front pages of tabloids.
Unlike his predecessor, however, Bloom was not snapped by paparazzi on the decking of his private holiday apartment.
Instead, in an apparent moment of complete indifference to being globally recognisable, accompanied by someone arguably even more A-list, and on an Italian beach, the actor decided to go full frontal while paddle boarding with Katy Perry.
His image made it to the front pages ofThe Daily Star and The New York Daily News, with Bloom completely naked bar a modesty box.
People news in pictures

Show all 18
Now people are furiously attempting to track down the uncensored images in the hope they could have leaked online as they did with Bieber. A number purport to have already found them, meaning it won't be long before they are almost impossible for anyone active on social media to avoid.
'Orlando Bloom uncensored' on Twitter throws up hundreds of desperate pleas for the images. "Come on Twitter don't let me down. Where's the uncensored Orlando Bloom pics at?!??," and "Disgusted by the intrusive paparazzi shots of a nude Orlando Bloom. But I need to see the uncensored versions so I can be extra outraged" summarise the tone of most tweets.
Outlets have generally taken a light-hearted approach to the pictures and reaction, with the Daily Telegraph declaring pleas for the images "amusing". The NYDN has even made a gallery of images of Bloom somewhat ungracefully clambering off his paddle board before putting his clothes back on. The paper claims other tourists were frequenting the beach too.
But this unrelenting search, now in its fifteenth hour, is being criticised as sexist by those suggesting the only thing preventing collective outrage on Bloom's behalf is his gender. Would the reaction be different if it was Perry pictured nude instead of him?
Bloom has yet to comment on making his way to the front page of tabloids on two continents. But Bieber, who is much more active on social media and therefore quicker to get his point across, branded his treatment a violation of his privacy.
"My first thing was like…how can they do this? Like, I feel super violated," he said after. "Like, I feel like I can't step outside and feel like I can go outside naked. Like, you should feel comfortable in your own space… especially that far away."
Representatives for Bloom did not immediately respond to a request for comment.
Join our new commenting forum
Join thought-provoking conversations, follow other Independent readers and see their replies