Stephen Colbert uses swastika in brutal take-down of Donald Trump
He started on a serious note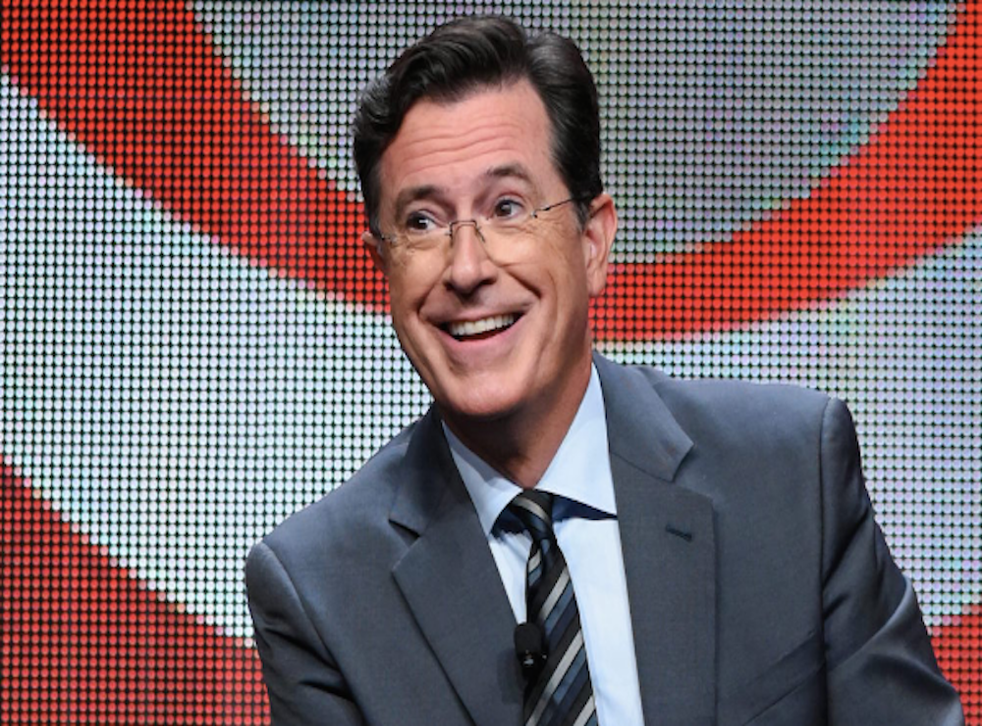 Stephen Colbert thinks Donald Trump's self-congratulatory response to the Orlando terrorist attacks was "grandstanding" and in poor taste.
He made as much clear during an interview with Bill O'Reilly on Monday.
But he's not done pressing the point. On Tuesday's show, Colbert went after Trump — hard.
He started on a serious note.
"This whole speech, with its nativism, its fear-mongering, and especially its self-aggrandizing in the face of tragedy feels like a new low," Colbert said, before joking: "It makes me long for the days when Trump was just bragging about the size of his penis."
After some more jokes about the male anatomy, Colbert eventually broke out a chalkboard and diagrammed Trump's comments, resulting in, well, a swastika and then something else that we'll let you watch for yourself.
He concluded by saying that Trump had better clarify what he means by his suggestive comments that "something is going on" when it comes to what he described as President Obama's soft response to terrorism.
"I hope Trump explains it soon, because until he does, that kind of looks like he's an [expletive]," Colbert said.
Copyright: Washington Post
Register for free to continue reading
Registration is a free and easy way to support our truly independent journalism
By registering, you will also enjoy limited access to Premium articles, exclusive newsletters, commenting, and virtual events with our leading journalists
Already have an account? sign in
Register for free to continue reading
Registration is a free and easy way to support our truly independent journalism
By registering, you will also enjoy limited access to Premium articles, exclusive newsletters, commenting, and virtual events with our leading journalists
Already have an account? sign in
Join our new commenting forum
Join thought-provoking conversations, follow other Independent readers and see their replies