Oscar Pistorius sentencing live: Paralympian sentenced to six years for Reeva Steenkamp murder - latest news
In her statement Judge Masipa described Pistorius as a 'fallen hero' as she delivered the short sentence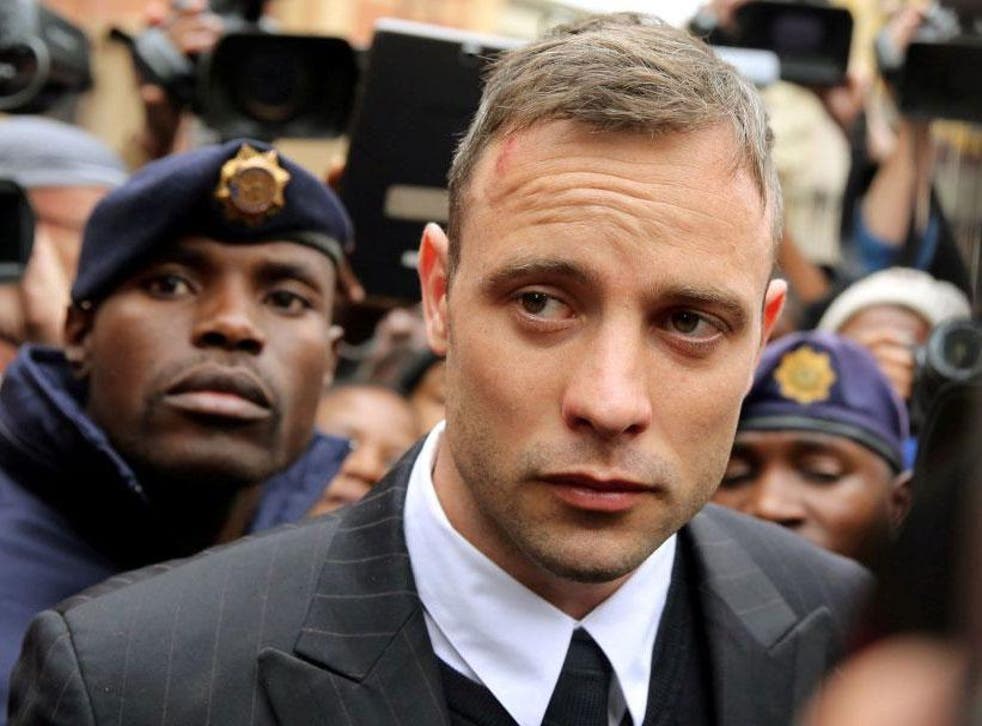 South African paralympic gold medallist Oscar Pistorius has been sentenced to six years in prison for the murder of model and law graduate Reeva Steenkamp in 2013.
Here are the latest updates:
Judge Masipa says mitigating factors outweigh aggravating factors as she delivers short six-year sentence

Describes Pistorius as a "fallen hero"

Defence won't launch an appeal against his sentence 

Manslaughter conviction was upgraded to murder on appeal

Pistorius gives first televised interview since trial
Pistorius, 29, was found guilty of murdering Steenkamp by an appeals court last December. He had initially received a five-year sentence for a manslaughter conviction in 2014, a ruling that was decried as too lenient by women's groups.
The 29-year-old was released from prison in Pretoria in October under house arrest after serving just under one year of his five-year sentence. His original conviction for culpable homicide was upgraded following an appeal to South Africa's Supreme Court.
He had been on bail at his uncle's house awaiting sentencing at his uncle's home in Pretoria. A conviction for murder carries a minimum 15-year sentence in South Africa.
Reuters
Join our new commenting forum
Join thought-provoking conversations, follow other Independent readers and see their replies