Paris Hilton breaks 'no selfie' rule on the Cannes red carpet - video
Video: It just had to be Paris...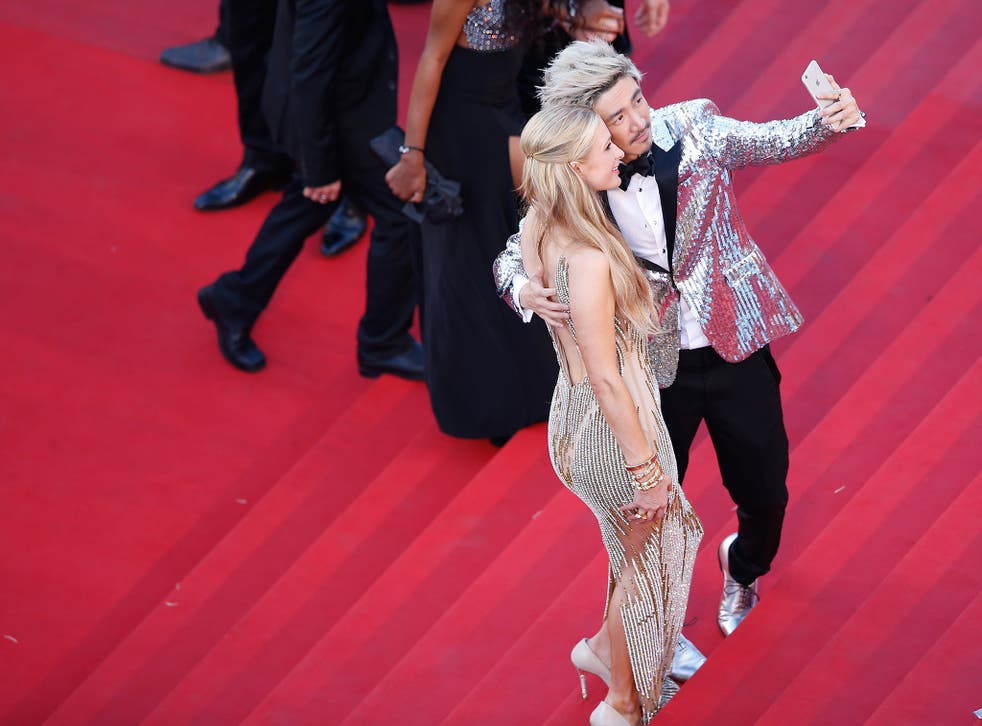 It appears the narcissistic selfie craze is so contagious and vital to a celebrities' burgeoning social media presence that it is impossible to stop yourself from taking one, even if it is against the rules.
With selfies being snapped by everyone and everywhere (even the Queen has been in one), Cannes Film Festival director Thierry Fremaux said that they were banned from this year's event. He described them as "ridiculous and grotesque" (Surely that depends on who's in the photo?).
The stars were ignoring what Pierre Lescure, the festival president, told reporters, backing up the words of Mr Fremaux.
"The red carpet goes around the world and we see people looking very good, and honestly you're never as ugly as on a selfie."
Dare you to tell that to Paris, Mr Lescure.
Register for free to continue reading
Registration is a free and easy way to support our truly independent journalism
By registering, you will also enjoy limited access to Premium articles, exclusive newsletters, commenting, and virtual events with our leading journalists
Already have an account? sign in
Register for free to continue reading
Registration is a free and easy way to support our truly independent journalism
By registering, you will also enjoy limited access to Premium articles, exclusive newsletters, commenting, and virtual events with our leading journalists
Already have an account? sign in
Join our new commenting forum
Join thought-provoking conversations, follow other Independent readers and see their replies