Paris Hilton explains why she voted for Donald Trump
The pair go way back
Olivia Blair
Friday 18 November 2016 17:09 Comments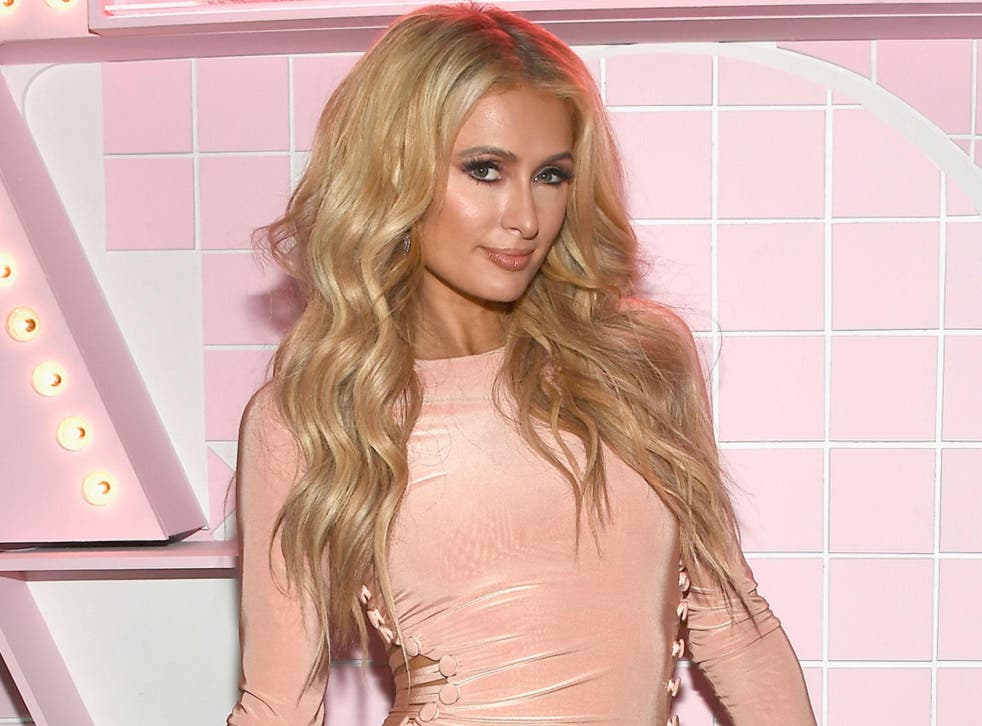 During the US presidential campaigns, Donald Trump lacked in the area of high-profile supporters. While his rival Hillary Clinton enlisted the endorsement of Katy Perry, Jay Z and Beyonce, Lady Gaga, George Clooney and many more, Mr Trump's celebrity fans were largely confined to Scott Baio and Jon Voight.
However, now the controversial candidate has won the election, a couple of high-profile supporters are coming out of the woodwork.
Kanye West has said he would have voted for Mr Trump if he actually voted and Paris Hilton has admitted to casting her ballot for the President-elect.
Who are famous people voting for in the US election?

Show all 15
The heiress said Mr Trump won her vote based largely on the fact that she has known him since she was a child.
Indeed, her book Confessions of an Heiress which was published in 2004 even contains a quote from the President-elect himself where he says she is not only a "great beauty" on the outside but also on the inside.
"It's pretty amazing, I've known him my entire life and he's always been incredibly supportive of me so I'm very proud to have that on my book," she told Australian TV show The Project.
When asked if she voted for the real estate mogul, she said: "I've known him since I was a little girl so yes."
The Hiltons and Trumps do go a long way back as was discovered when a range of controversial comments Mr Trump made about women to Howard Stern were unearthed during his campaign, one of which heard the 70-year-old recall finding Hilton attractive at the age of 12.
Register for free to continue reading
Registration is a free and easy way to support our truly independent journalism
By registering, you will also enjoy limited access to Premium articles, exclusive newsletters, commenting, and virtual events with our leading journalists
Already have an account? sign in
Join our new commenting forum
Join thought-provoking conversations, follow other Independent readers and see their replies