Patricia Arquette calls out 'silly' mani-cam on Oscars red carpet, speaks about ecological charity work instead
The Boyhood actress said she was too busy working on a charity project to get a manicure done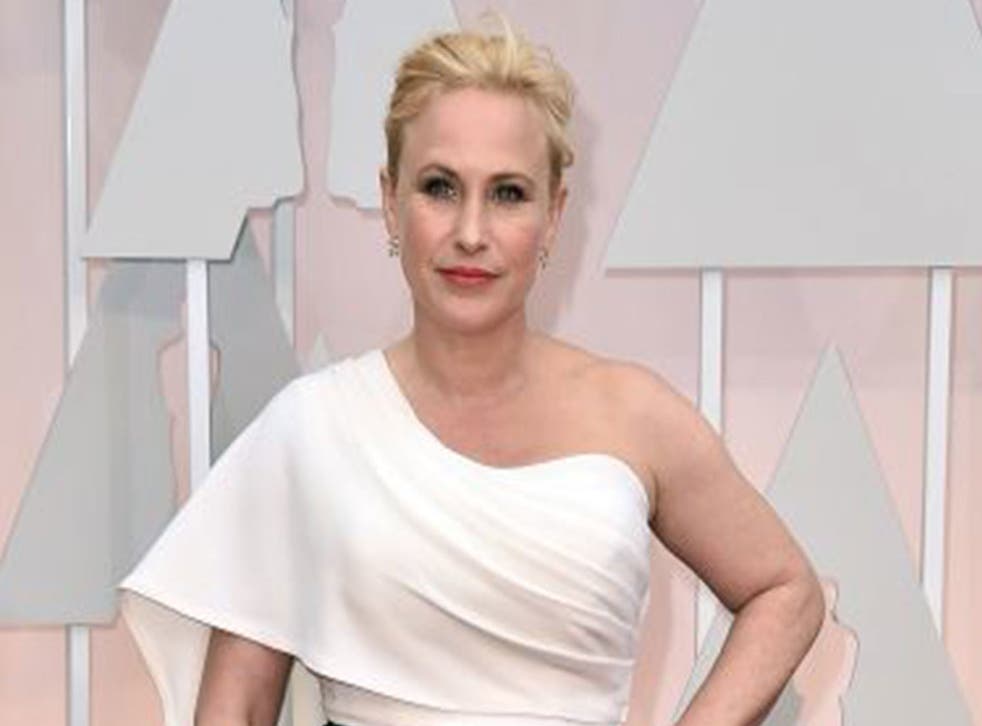 Patricia Arquette has got no time for E!'s "mani-cam".
Instead of talking about her manicure, the Boyhood actress chose to speak about her charity work with an ecological sanitation project instead.
In an interview with E!'s Ryan Seacrest, Arquette said she thought the camera – which has been dropped this year due to space restrictions – was "silly".
She said: "It's pretty funny, there's this silly mani-cam business going on and I was supposed to get a manicure this morning.
"But instead I was working on launching this Chideo site for an experience where you can enter a sweepstakes and go with me on a global mission with one of our projects with GiveLove.org, where we do ecological sanitation work in the neediest communities around the world."
Oscars 2015 nominations

Show all 28
Arquette's comments have been welcomed by #AskHerMore campaigners, who are calling for red carpet interviewers to ask actresses in-depth questions other than what they are wearing.
Earlier today, fellow Oscar-nominated actress Reese Witherspoon lent her voice to the campaign.
Posting a picture with a number of questions such as "What's the biggest risk you've taken that you feel has paid off", the Wild actress captioned her post: "Love this movement #AskHerMore…have you heard of it? It's meant to inspire reporters to ask creative questions on the red carpet."
Register for free to continue reading
Registration is a free and easy way to support our truly independent journalism
By registering, you will also enjoy limited access to Premium articles, exclusive newsletters, commenting, and virtual events with our leading journalists
Already have an account? sign in
Register for free to continue reading
Registration is a free and easy way to support our truly independent journalism
By registering, you will also enjoy limited access to Premium articles, exclusive newsletters, commenting, and virtual events with our leading journalists
Already have an account? sign in
Join our new commenting forum
Join thought-provoking conversations, follow other Independent readers and see their replies