Patricia Arquette responds to Oscars feminism controversy, and Hillary Clinton supports her
Actress pledged to help 'working poor women' despite criticism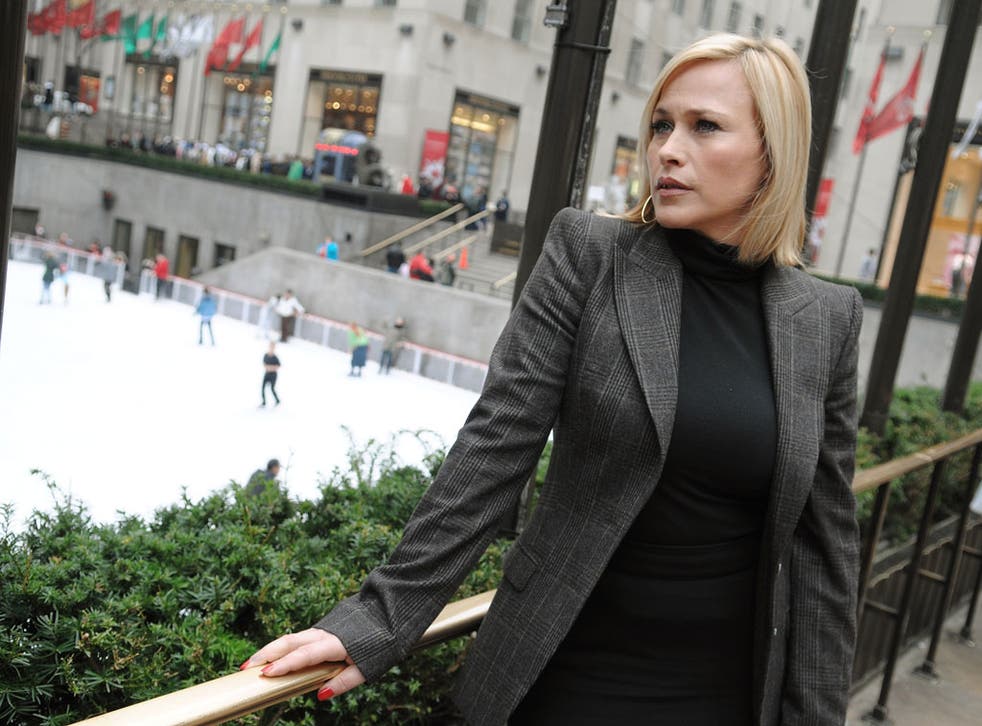 Patricia Arquette has dismissed claims that she's a privileged actress telling black and LGBT people what to do.
However, talking backstage, Arquette appeared to urge oppressed groups to fight the corner of older women being underpaid.
Oscars 2015 winners

Show all 15
"It's time for all the women in America and all the men who love women and all the gay people and all the people of colour that we've fought for, to fight for us now," Arquette said off-stage.
Some feminist, LGBT and racism activists criticised Arquette's off-stage speech. Feminist Roxane Gay led the charge.
On Wednesday, Arquette fought her corner, saying that the struggle she encountered as a young woman meant she was qualified to talk about poverty.
Meanwhile, rumoured presidential hopeful Hillary Clinton during a keynote speech at a women's tech conference in Silicon Valley, California. "I think we all cheered at Patricia Arquette's speech at the Oscars, because she's right - it's time to have wage equality," Clinton said.
Register for free to continue reading
Registration is a free and easy way to support our truly independent journalism
By registering, you will also enjoy limited access to Premium articles, exclusive newsletters, commenting, and virtual events with our leading journalists
Already have an account? sign in
Register for free to continue reading
Registration is a free and easy way to support our truly independent journalism
By registering, you will also enjoy limited access to Premium articles, exclusive newsletters, commenting, and virtual events with our leading journalists
Already have an account? sign in
Join our new commenting forum
Join thought-provoking conversations, follow other Independent readers and see their replies