Patrick Macnee dead: Avengers TV series star dies aged 93
'Wherever he went, he left behind a trove of memories'
Doug Bolton
Friday 26 June 2015 07:06 Comments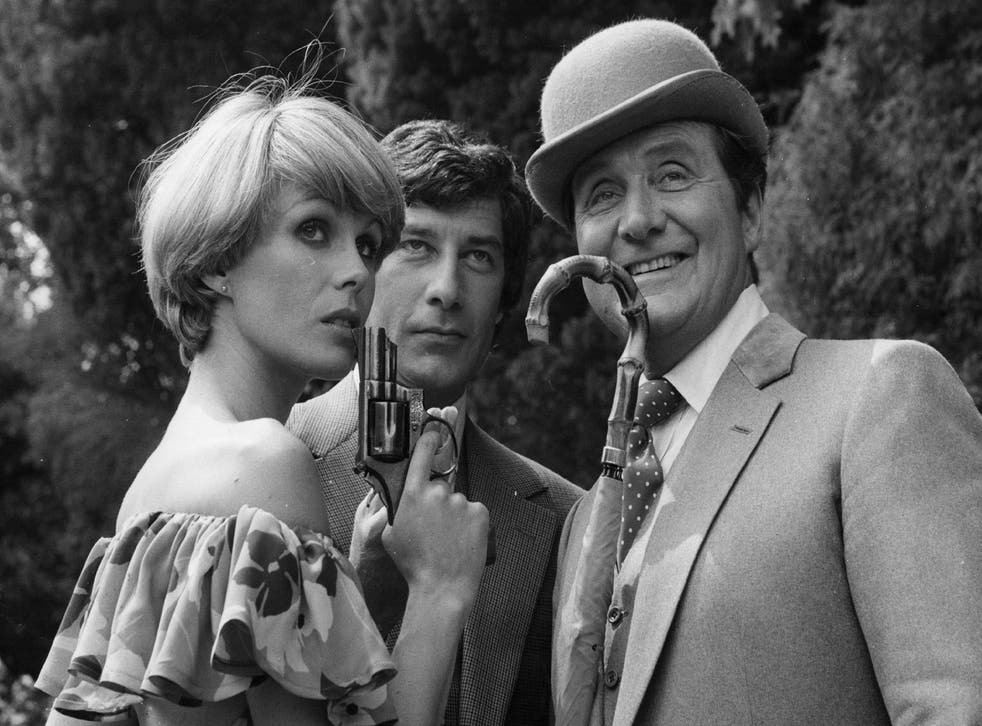 Patrick Macnee, star of the legendary Avengers TV series, has died in California at the age of 93.
The English-American actor, known for playing the secret agent John Steed in the 1960s television series, died at his home, Rancho Mirage, surrounded by his family.
A statement on his website reads: "Wherever he went, he left behind a trove of memories."
"He was at home wherever in the world he found himself. He had a knack for making friends, and keeping them."
Educated at Eton College, he served in the Royal Navy during World War Two, working on torpedo boats in the English Channel and the North Sea.
After the war, he worked as an actor, taking on a number of small roles in film and TV.
He got his big break when he was cast as the lead in the The Avengers, which ran throughout the 1960s.
He returned to the role in 1976, starring the New Avengers alongside Joanna Lumley.
Register for free to continue reading
Registration is a free and easy way to support our truly independent journalism
By registering, you will also enjoy limited access to Premium articles, exclusive newsletters, commenting, and virtual events with our leading journalists
Already have an account? sign in
Join our new commenting forum
Join thought-provoking conversations, follow other Independent readers and see their replies