Patrick Stewart backs bakery after 'gay cake' court battle
The actor and activist said the issue was complex, but believes the bakery should not be forced to write things they disagree with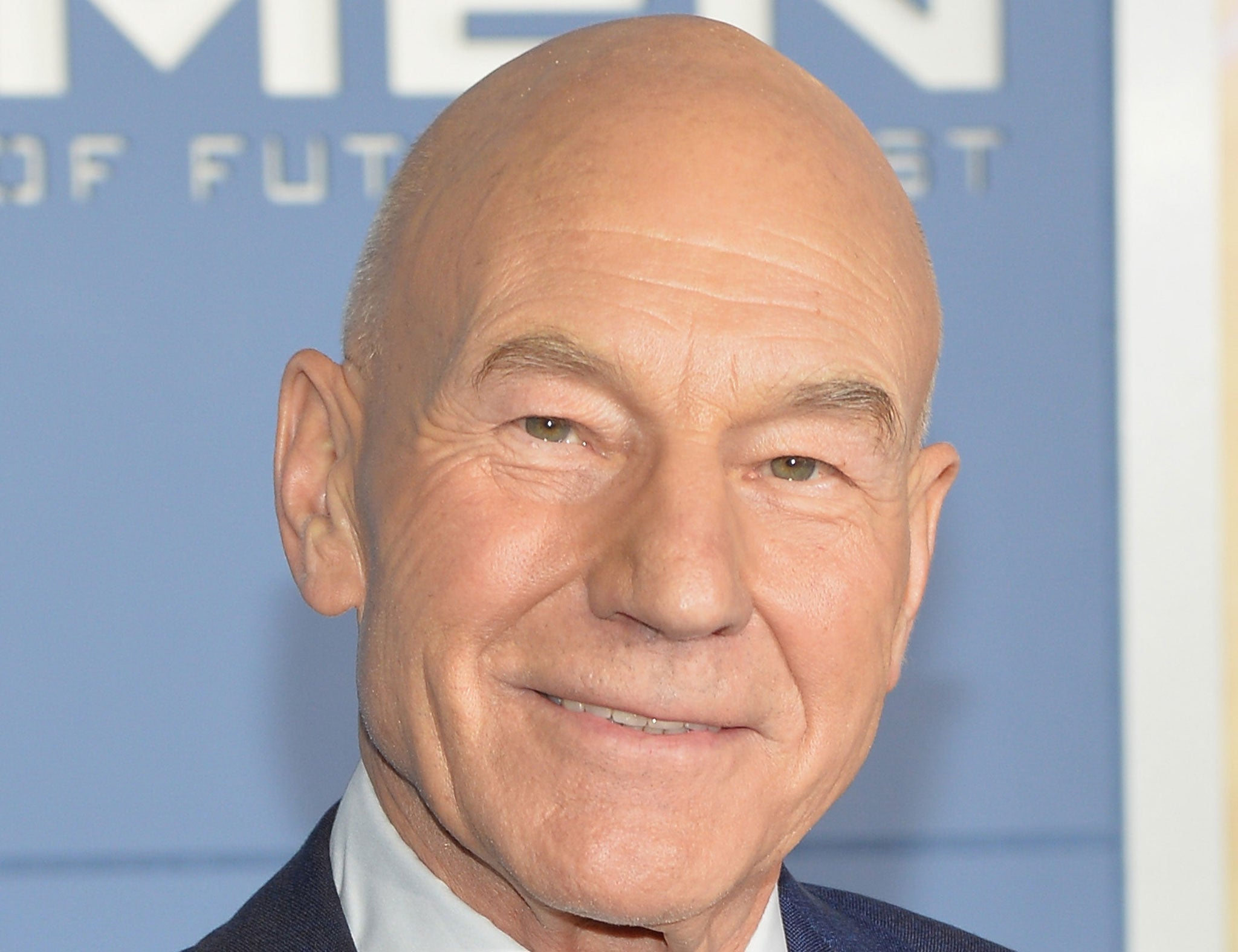 Patrick Stewart has weighed into the 'gay cake' debate, saying that he supports the right of the Christian bakers to refuse to ice messages they find offensive.
Ashers Bakery lost a court case after refusing to make a cake with the words "support gay marriage" above a picture of Bert and Ernie from Sesame Street.
The McArthur family who own the bakery were found guilty of unlawful discrimination and fined £500.
The bakery's general manager Daniel McArthur said: "We don't want to be forced to promote a cause which is against our biblical beliefs. We've had a lot of support from people who disagree with our stance on same-sex marriage. They think that we should have the freedom to decline an order that conflicts with our conscience."
They are set to appeal the decision.
While many celebrated the ruling as a blow for equal rights, Patrick Stewart said that he backed the bakery.
In Pictures: Sir Patrick Stewart Wins The Internet
Show all 15
Talking on Newsnight, the actor said: "Finally, I found myself on the side of the bakers."
Stewart argued that nobody should be forced to write specific text that they disagreed with.
"It was not because it was a gay couple that they objected, it was not because they were celebrating some sort of marriage or an agreement between them," said Stewart. "It was the actual words on the cake they objected to. Because they found the words offensive."
He continued: "I would support their rights to say no, this is personally offensive to my beliefs, I will not do it."
Coleen Nolan previously expressed a similar sentiment, although it was perhaps not as carefully worded.
The Loose Women panelist played devil's advocate for the bakery, comparing their reaction to being asked to support gay marriage to a Westerner being asked to ice a cake supporting Isis.
Stewart later sought to clarify his comments on Newsnight with a post on Facebook, which can be viewed here.
Join our commenting forum
Join thought-provoking conversations, follow other Independent readers and see their replies