Patsy Kensit on the Duchess of Cambridge Kate Middleton: 'She's like our generation's suffragette'
The actress praised Kate Middleton for repeating outifts
Helen Nianias
Thursday 09 April 2015 08:04 Comments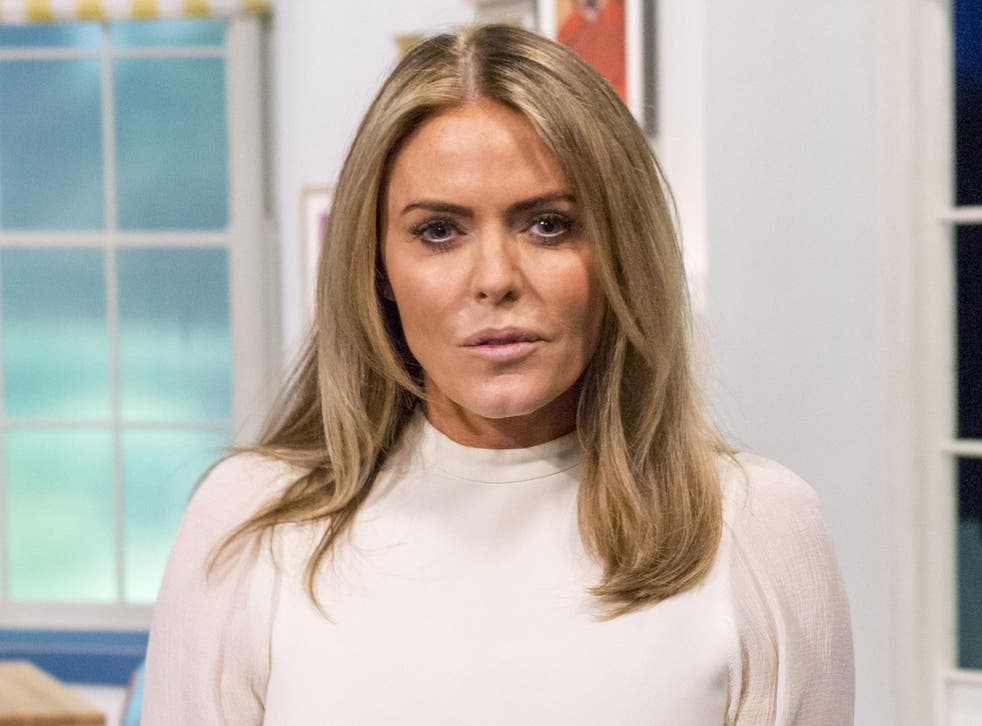 The Duchess of Cambridge has been lauded for her charity work, but has never been publicly recognised as a trailblazer for women's rights before.
Hilary Mantel argued that the way the Duchess was presented by the media was as a "shop-window mannequin" who was only important as a breeder, and Germaine Greer similarly argued that she was "made to appear absolutely anodyne".
However, Patsy Kensit thinks she's more like Emmeline Pankhurst than many might have thought.
Speaking to Stylist magazine, Kensit joked that the fact she sometimes wears the same clothes more than once makes her an inspiration.
On the Queen of Everything page - in which a celebrity fantasises about what they'd do if they ran the country - Kensit said: "Kate Middleton would be my regal inspiration.
Duchess of Cambridge's iconic looks by Alexsandro Palombo

Show all 12
"She's so fabulous on every level. She repeats outfits, which is brilliant. I know it's a shallow thing to say but I think it's done so much for women.
"I'm not going to be forced to have to look different every time I go out. She's like our generation's suffragette."
Kensit, who appeared on Celebrity Big Brother earlier this year, is best known for her recent roles in Emmerdale and Holby City.
She was praised in 2014 for opening up about having a hysterectomy at the relatively young age of 45. She said: "No one talks about it. It's somehow taboo like you're not a woman any more. Do you lose your lust for life because you've lost your womb?"
Register for free to continue reading
Registration is a free and easy way to support our truly independent journalism
By registering, you will also enjoy limited access to Premium articles, exclusive newsletters, commenting, and virtual events with our leading journalists
Already have an account? sign in
Join our new commenting forum
Join thought-provoking conversations, follow other Independent readers and see their replies