Peaches Geldof 'had £450,000 in outstanding debts' before death
The 25-year-old left no will before passing away in 2014 
Heather Saul
Thursday 03 December 2015 10:59 Comments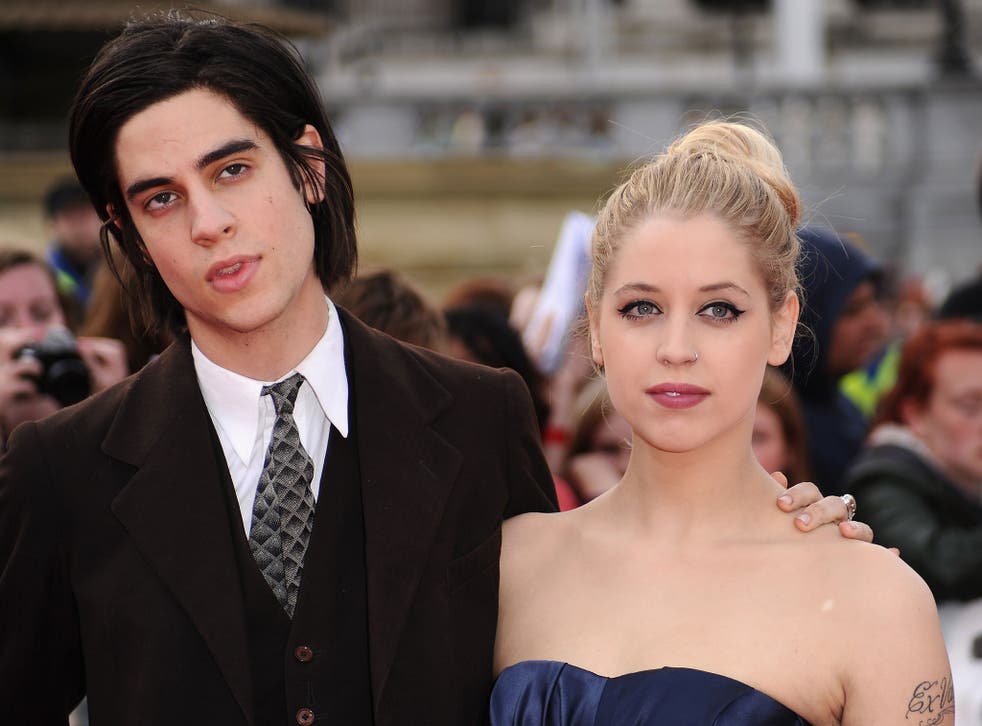 Peaches Geldof had debts of £450,000 before her death in 2014, it has been reported.
Peaches was found dead in her Kent home after taking what an inquest ruled to be a "life threatening" amount of heroin in 2014. Her young son was in another room of the house when she was discovered in the bedroom of the home she shared with her husband Thomas Cohen.
The 25-year-old was a journalist, model and TV commentator. Her gross estate was estimated to be £884,274, but after her outstanding debts were settled this amount was reduced to £394,630, according to The Mirror.
Of this amount, £250,000 will be received by her husband and the rest will be divided between Mr Cohen and their two children.
Peaches Geldof - a life in pictures

Show all 31
Her father Bob Geldof spoke candidly about the impact her death has had on the family during an interview with Irish radio station RTE 1 earlier this week.
"Part of me kind of half-expected [it with] Peaches, to be honest with you, you know, the way she was carrying on, there's nothing you can do about it," he said.
"She's with me every second of every day. She's the girl that bounds into my consciousness at any moment, especially in any down moment when I am not doing something. She is very present."
Register for free to continue reading
Registration is a free and easy way to support our truly independent journalism
By registering, you will also enjoy limited access to Premium articles, exclusive newsletters, commenting, and virtual events with our leading journalists
Already have an account? sign in
Join our new commenting forum
Join thought-provoking conversations, follow other Independent readers and see their replies