Perez Hilton apologises for publishing Jennifer Lawrence naked 4Chan photos
Hilton initially published some of the photographs, but presumably after raking in an adequate amount of page impressions, saw fit to remove them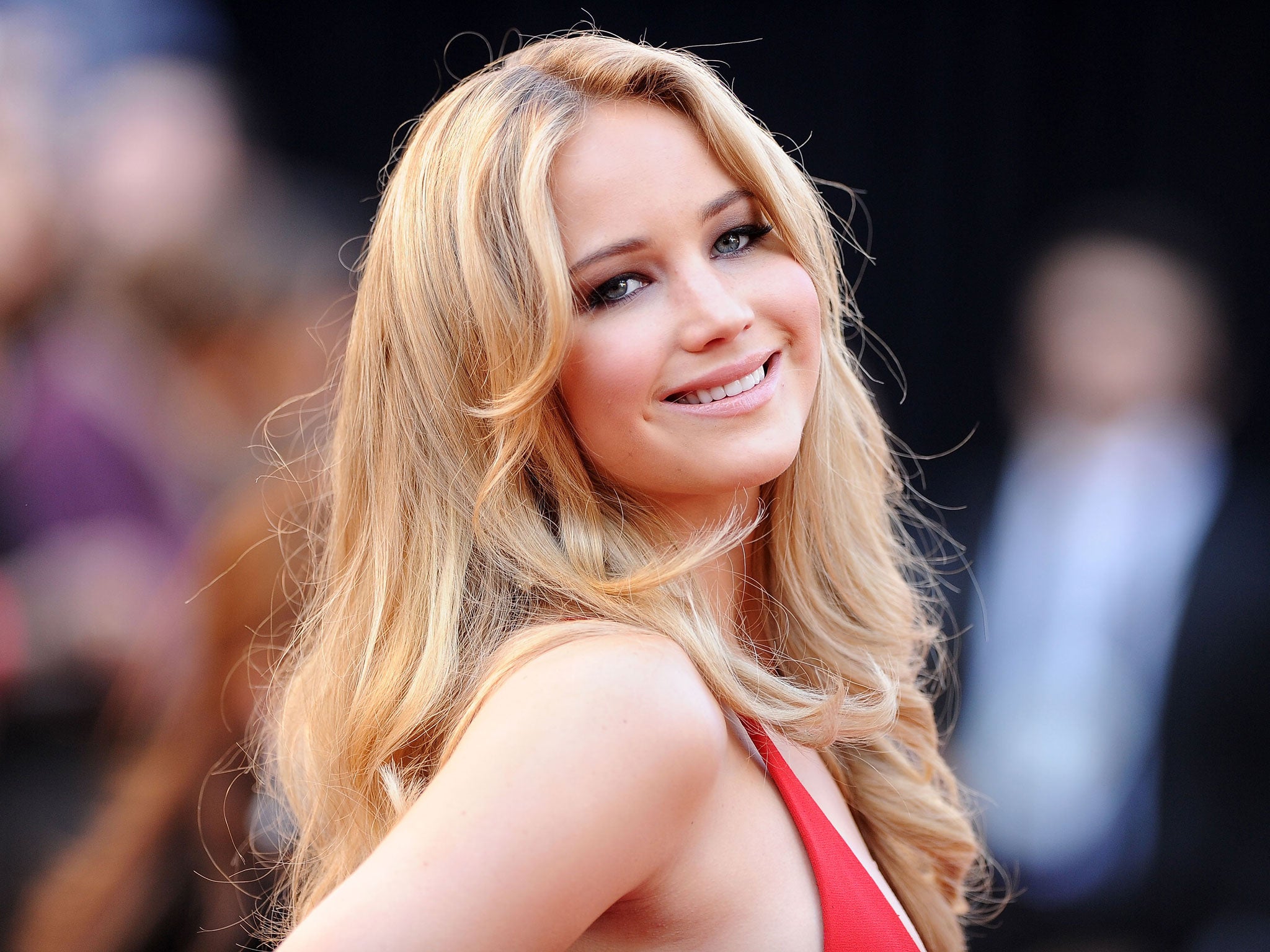 Perez Hilton, the acerbic celebrity blogger, has personally apologised for publishing naked photographs of Jennifer Lawrence.
The Hunger Games actress was just one of the famous names targeted by a large-scale hacking scam.
Hundreds of private photographs are thought to have been uploaded to various websites.
The source of the original leak claims to have obtained over 60 images – some of which are indecent – of Lawrence.
Hilton initially published some of the photographs, but later removed them and published a separate story apologising that contained censored versions of the images.
"No, I haven't been forced to do so or been contacted by their reps, but I am removing those uncensored photos of JLaw and Victoria Justice," he initially wrote.
Jennifer Lawrence's best quotes
Show all 20
After removing the photographs completely, he further added: "I acted in haste just to get the post up and didn't really think things through. I'm sorry.
"At work we often have to make quick decisions. I made a really bad one today and then made it worse. I feel awful and am truly sorry.
"Upon further reflection and just sitting with my actions, I don't feel comfortable even keeping the censored photos up. I am removing them."
A spokesperson for Lawrence has since confirmed the authenticity of the images and threatened those who published them with legal action.
"This is a flagrant violation of privacy," they told Buzzfeed. "The authorities have been contacted and will prosecute anyone who posts the stolen photos of Jennifer Lawrence."
Among others the list includes Rihanna, Kim Kardashian, Mary Kate Olsen, Cara Delevingne, Kate Bosworth, Selena Gomez, Vanessa Hudgens, Kate Upton, Kirsten Dunst and Kaley Cuoco.
The pictures were allegedly discovered by an iCloud leak which allowed the celebrities' phones to be hacked.
Join our commenting forum
Join thought-provoking conversations, follow other Independent readers and see their replies