'I hope God doesn't recognise me when I get to heaven' The late Pete Burns on his 300 plastic surgery procedures
'I hope God doesn't recognise me when I get to heaven': The late Pete Burns on his 300 plastic surgery procedures
The 80s pop sensation and TV personality died of a heart attack aged 57 
Best known for his 1985 hit single "You Spin Me Right (Like a Record)" and his Celebrity Big Brother performance, Pete Burns eschewed societal rules and conventions and was known for his larger-than-life persona and no-holds-barred approach to matters.
To the shock of many, the 80s pop sensation who founded Dead or Alive, died of a heart attack at the age of 57 on Sunday.
A statement released by his partner, Michael Simpson, his ex-wife, Lynne Corlett, and his manager and former band member, Steve Coy, read: "All of his family and friends are devastated by the loss of our special star. He was a true visionary, a beautiful talented soul and will be missed by all those who loved and appreciated everything he was and all of the wonderful memories he has left us with."
The TV personality, who came fifth in Celebrity Big Brother in 2006, was born in Cheshire to a German mother who was a Holocaust survivor and a Liverpudlian father. Burns described his childhood as solitary and his upbringing as unconventional.
Notable deaths in 2016

Show all 42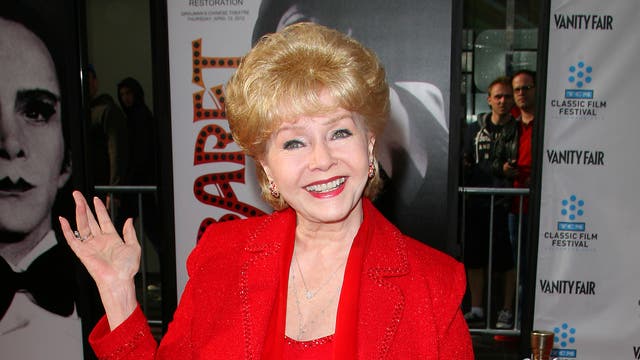 His mother was an alcoholic and attempted suicide several times when Burns was growing up. Despite this, he maintained she was "absolutely the best mother in the world".
Asides from his colourful music career, Burns admitted to being addicted to plastic surgery. He estimated he had undergone 300 surgeries in his lifetime and almost died from complications surrounding one instance of it.
Appearing on Channel 5's Celebrity Botched Up Bodies just over a month before his death, Burns likened himself to "Frankenstein" and spoke of the near death experience he had after having surgery on his lips. Burns said the large amount of medication he was taking for surgery exerted a tremendous toll on his health.
"I developed blood clots and pulmonary embolisms in my legs, heart and lungs," he told Channel 5. "I was getting these black marks on my skin and I thought they were bruises. The next thing my driver came in and I was unconscious, not breathing."
He said he spent 10 days fighting for his life in hospital but finally recovered.
Speaking on the programme, Burns said the amount of surgeries he had were minimal when compared to the amount of reconstructive surgeries he had undergone.
"When your young and you're very self-conscious and your standing in front of a camera and the photographers just whispering 'will you turn his head to the left because you've got a lump on his nose', you think i'll do something about it," he said reflecting on how he got into surgery.
"I hope when I'm 80 that I get to heaven God doesn't recognise me," he said.
Reflecting on his addiction to plastic surgery procedures, Burns once said that "changing my face is like buying a new sofa" and that there was "not a part of me, apart from the soles of my feet, which has not had work done. For me, plastic surgery is a matter of sanity, not vanity."
Join our new commenting forum
Join thought-provoking conversations, follow other Independent readers and see their replies