Piers Morgan criticises Susan Sarandon for exposing cleavage at film awards event
The talk show host and former newspaper editor posted a series of disparaging tweets about the 69-year-old actress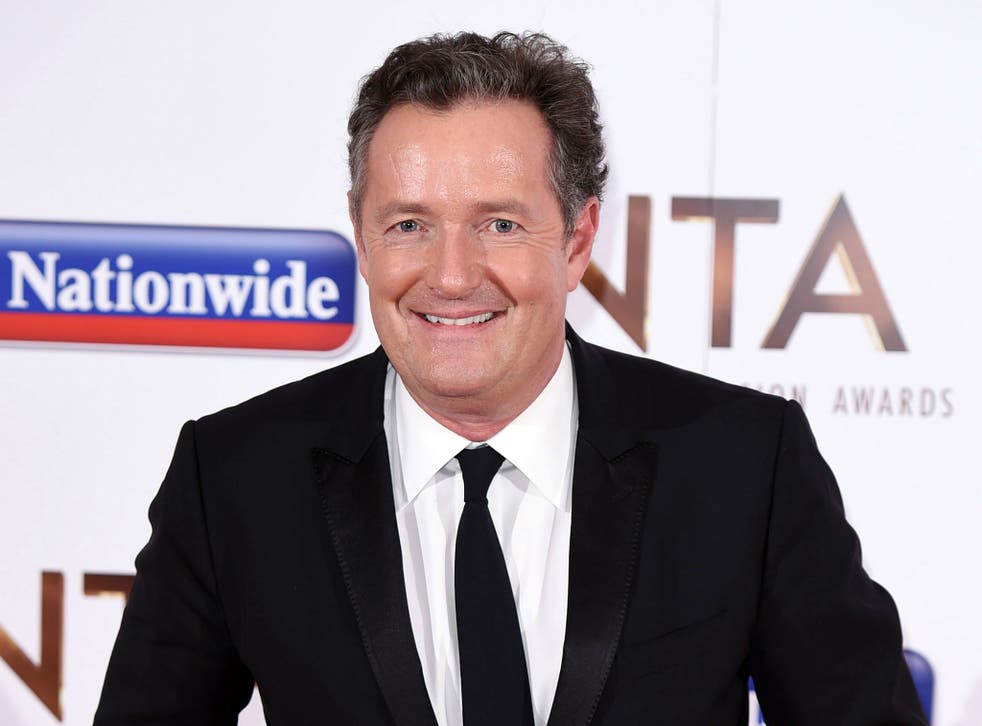 Piers Morgan is not shy of sharing his opinions on women and feminism - or any topic - and his latest talking-point has taken the form of a series of disparaging comments towards actress Susan Sarandon.
The Daily Mail columnist launched a Twitter attack of the 69-year-old, calling her "tacky" and "inappropriate" for wearing a low-cut outfit at an awards event.
Ms Sarandon attended the Screen Actors Guild Awards on Saturday in a white, buttoned-up Max Mara suit with a visible black bra beneath. Her outfit spurred a backlash on social media, shaming the actress for her "risqué" clothes.
Piers Morgan, who has over 4.8 million followers on Twitter, joined in the online abuse, saying it was "horribly inappropriate" that Ms Sarandon wore the outfit for an "in memoriam" tribute.
When Twitter users called out Mr Morgan for his comments, he was quick to fire back.
One Twitter user told Mr Morgan: "What's tacky, Mr Morgan, is berating an emancipated woman for her choice of attire."
Stylist writer Harriet Hall wrote: "What's truly ridiculous is that nobody was commending Sarandon on her nomination for her role in The Secret Life of Marilyn Monroe because they were more concerned with discussing her body.
"Three claps for misogyny."
Mr Morgan has a history of being deliberately controversial on Twitter, including insisting that cricket player Chris Gayle did nothing wrong by asking out a female reporter live on air while she tried to interview him.
He also commented on Tory peer and businesswoman Karen Brady's "svelte" figure.
Mr Morgan revealed he will be taking two weeks off from presenting Good Morning Britain. Before he left, he managed to share some insight with his followers about his attitude to success.
Join our new commenting forum
Join thought-provoking conversations, follow other Independent readers and see their replies