Piers Morgan condemns Shia LaBeouf's 'outrageous 'rape' claim' saying it 'demeans real rape victims'
American actor claimed he was sexually assaulted during his performance art installation in February of this year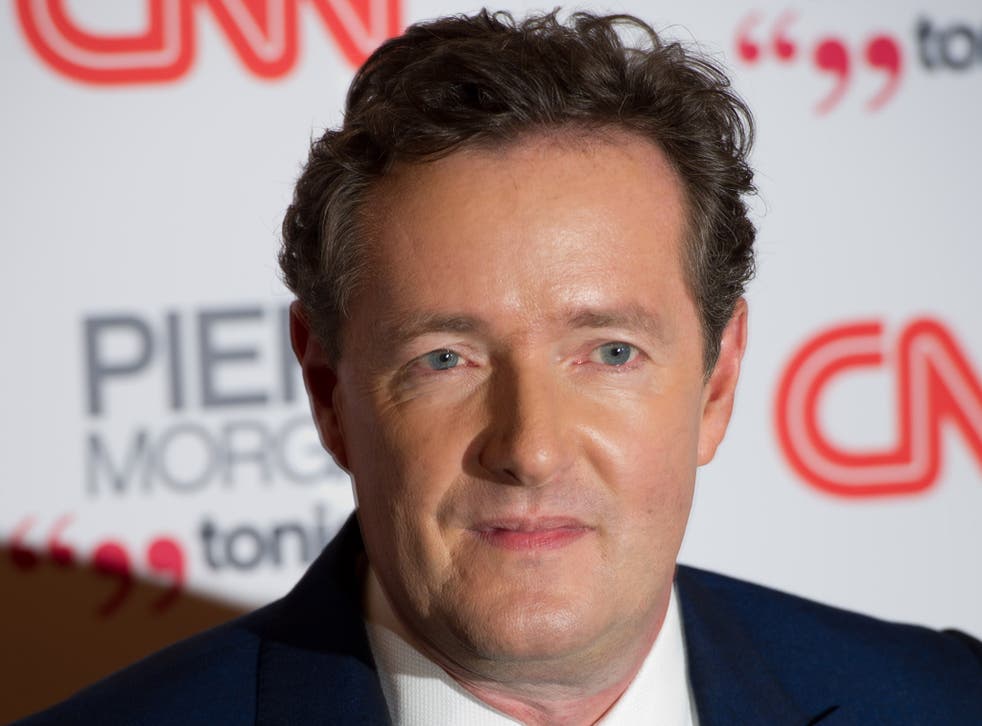 Piers Morgan has condemned actor Shia LaBeouf's "outrageous 'rape' claim", writing that it "demeans real rape victims" and was "ridiculous" on Twitter.
The former British newspaper editor turned US commentator posted the remarks on the social media site last night, adding in a stream of tweets that LaBoeuf had "invented a supposed 'rape' for cheap PR" and that he was "lying".
"Shia LaBeouf's claim to have been 'raped' is truly pathetic & demeans real rape victims. Grow up, you silly little man."
Yesterday, the 23-year-old American actor claimed that a woman had sexually assaulted him during his performance installation #IAMSORRY in an LA Gallery.
Piers Morgan in quotes

Show all 20
As social media reacted, Morgan continued to tweet: "People are actually defending Shia LaBeouf. The world's gone mad. He's invented a supposed 'rape' for cheap PR - utterly shameful."
However, many followers disagreed. Janet Morris wrote: "If he didn't consent to it, it's rape. If anyone should be ashamed, it's people who are saying it wasn't rape.
Another user wrote: "I didn't think you could any more ignorant…I was wrong!"
"Why? If it's non-consenting then it doesn't matter how 'major' the offence is, and because he's a man doesn't change anything…"
LaBoeuf alleges the unnamed woman, who had waited in the queue with her boyfriend, entered the room, stripped him, whipped his legs and raped him. He did not respond during the alleged assault on Valentine's Day earlier this year.
His girlfriend of two years, Mia Goth, was also in the queue waiting to see the actor. LaBeouf said word passed back through the crowd about the event, reaching Goth.
"When she came in she asked for an explanation, and I couldn't speak, so we both sat with this unexplained trauma silently. It was painful."
The accusation emerged from a Dazed Digital interview earlier this week.
Join our new commenting forum
Join thought-provoking conversations, follow other Independent readers and see their replies