Pope Francis arranges burial of homeless man in the Vatican
Belgian Willy died after being hospitalised with the symptoms of exposure
Jenn Selby
Friday 27 February 2015 12:35 Comments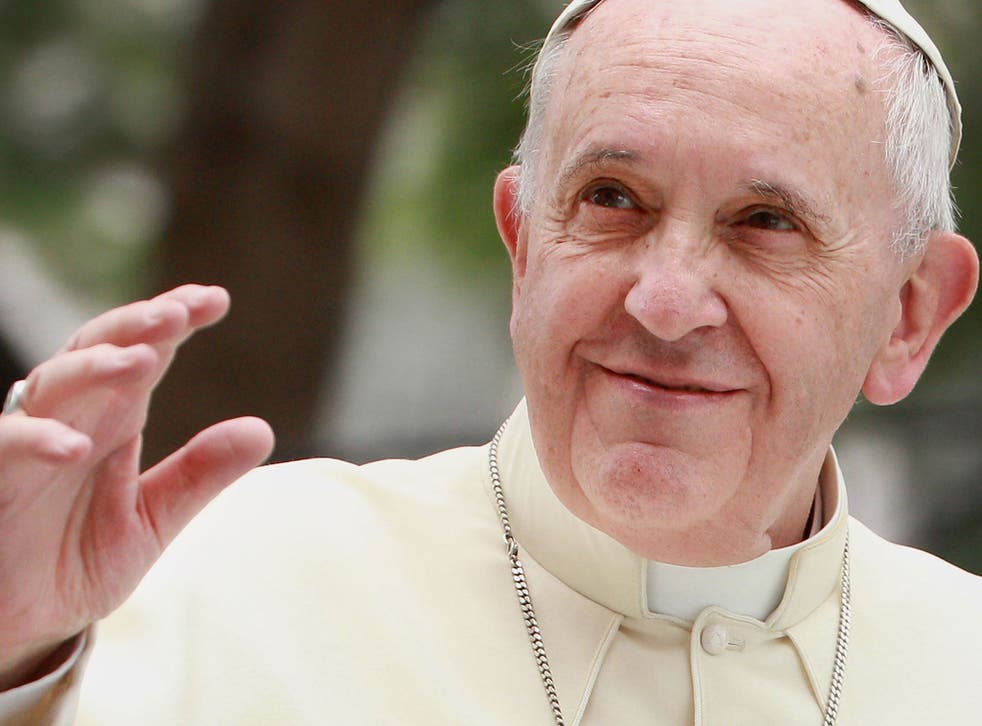 Pope Francis made another statement of generosity and charity by allowing a displaced Belgian man to be buried in the Vatican.
Homeless Belgian Willy Herteleer, who died from exposure in December, lived on the streets around St Peter's.
He was a well-known figure to many priests in the area, who bought him food and water as he begged on the streets for change from tourists.
The Pontiff granted his burial within the confines of the Teutonic Cemetery, which is usually reserved exclusively for senior German clerics.
Monsignor Amerigo Ciani made the unusual request to the Pope, after he forged a friendship with Herteleer.
"It is without doubt the first time that a homeless person has been buried within the walls of the Vatican," a Vatican spokesperson confirmed.
The gesture marks the latest effort by the Pope to promote the rights and welfare of the poor.
On his birthday in December last year, the Pope gifted sleeping bags to dispossessed Romans across the city.
Pope Francis gives life advice: in pictures

Show all 10
Showers for homeless people were also erected in public toilets outside St Peter's square earlier this month.
Pope Francis released an "Apostolic Exhortation" to outline poverty and economic inequality as two of the main concerns of his Papacy in 2013.
He said: "Just as the commandment 'Thou shalt not kill' sets a clear limit in order to safeguard the value of human life, today we also have to say 'thou shalt not' to an economy of exclusion and inequality. Such an economy kills… How can it be that it is not a news item when an elderly homeless person dies of exposure, but it is news when the stock market loses 2 points?"
Register for free to continue reading
Registration is a free and easy way to support our truly independent journalism
By registering, you will also enjoy limited access to Premium articles, exclusive newsletters, commenting, and virtual events with our leading journalists
Already have an account? sign in
Join our new commenting forum
Join thought-provoking conversations, follow other Independent readers and see their replies