Primark and Penny's heir Barry Ryan drowns trying to save his 21-year-old son
His son leapt in to save his girlfriend Naim O'Connor, who also died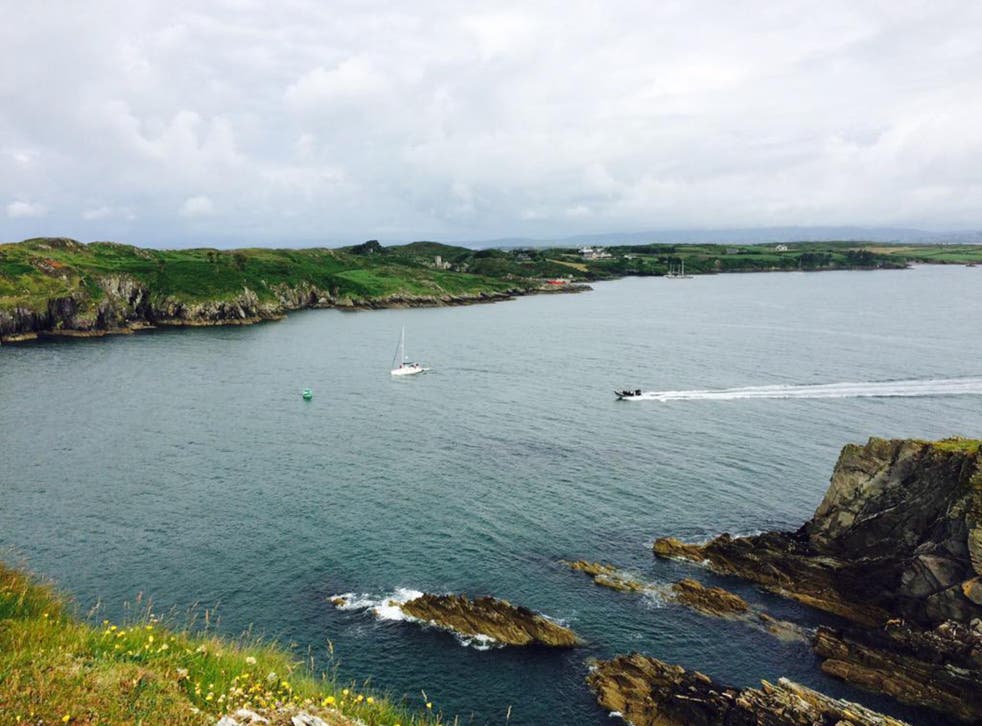 Barry Ryan, the heir to retail giants Primark and Penney's, has drowned trying to save his son and his son's girlfriend after a tragic accident.
Barry's son, Barry Davis Ryan, had dived into the water after his girlfriend, Niamh O'Connor, was swept away as she stood on the rocks just off the coast of west Cork.
They got into difficulty, causing Barry Snr to leap in to try and save the young couple.
Barry's 14-year-old daughter Charlotte ran to raise the alarm and get help, but despite a quick response they were unable to save him.
The bodies of Barry Snr and Niamh were pulled lifeless from the water and pronounced dead, while Barry Jnr's body has yet to be recovered.
The extensive operation to uncover his remains includes on-land spotters, naval divers, coastguards, Civil Defence Cork West and the Royal National Lifeboat Institution.
Crews had to hold off their search last night due to visibility but today conditions are much improved, according to reporters at the scene.
The Ryan family are well-known in the business community, having founded retail giant Penneys. All three worked at the store, which was founded by Barry Snr's father Arthur Ryan.
Penneys released a statement today confirming the two deaths and the ongoing search for Barry Jnr.
It said: "We can confirm that two members of Penneys staff lost their lives in an accident off the coast of west Cork on Tuesday 30 June and that a third person is still missing, also a member of Penneys staff.
"All were much loved and respected colleagues and our thoughts are with their families at this very difficult time."
The quiet West Cork village of Baltimore was in mourning today. Cllr Carroll told the Irish Mirror: "He was great fun, a good man, and very devoted to Ann and his two kids.
"Three deaths in this small place, just at the start of the summer. It's so tragic."
Picture credit: Noel Baker/@noelbaker1
Register for free to continue reading
Registration is a free and easy way to support our truly independent journalism
By registering, you will also enjoy limited access to Premium articles, exclusive newsletters, commenting, and virtual events with our leading journalists
Already have an account? sign in
Register for free to continue reading
Registration is a free and easy way to support our truly independent journalism
By registering, you will also enjoy limited access to Premium articles, exclusive newsletters, commenting, and virtual events with our leading journalists
Already have an account? sign in
Join our new commenting forum
Join thought-provoking conversations, follow other Independent readers and see their replies