Prince was eager to mentor Chris Brown: 'There's nothing that's unforgivable'
The music icon called Brown and wanted to offer him guidance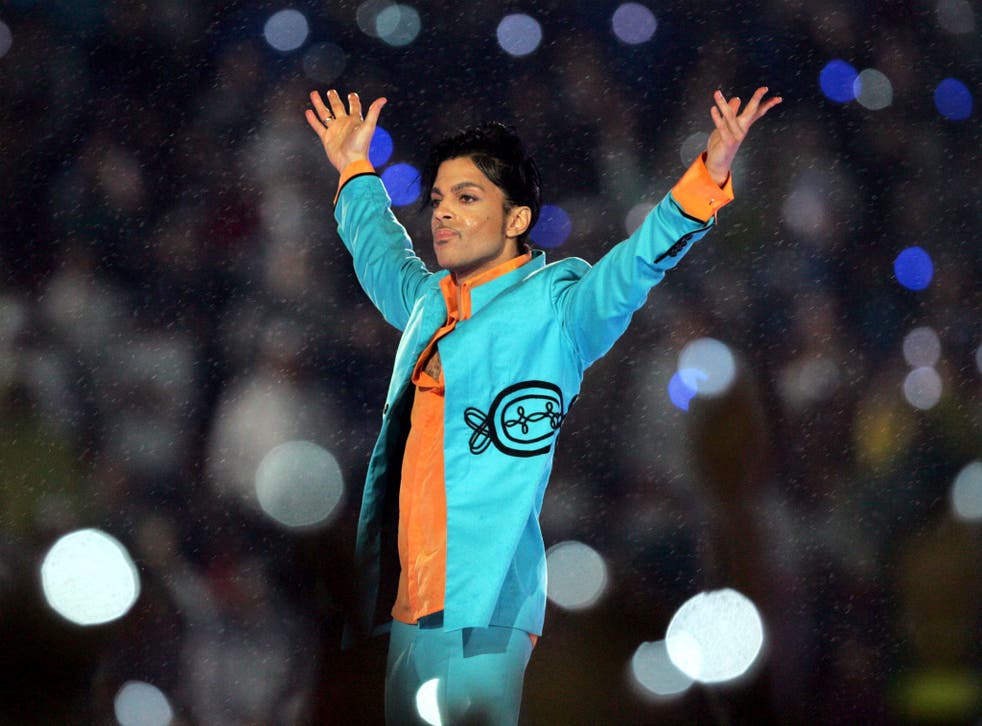 Prince was keen to mentor Chris Brown and believed his wrongdoings were not beyond forgiveness, an old interview has revealed.
Rolling Stone have posthumously published an in-depth interview with the iconic singer, which took place at his Paisley Park estate back in January 2014.
While talking about the importance of mentoring and helping contemporaries, Prince revealed he had been in touch with Brown.
Prince - A Life in Pictures

Show all 10
"We're all connected, right, we're all brothers and sisters, and the minute we lock that in, we wouldn't let anybody in our family fall. That's why I called Chris Brown," he told interviewer Brian Hiatt.
"All of us need to be able to reach out and just fix stuff. There's nothing that's unforgivable," added the celebrated singer who was found dead at his Paisley Park estate aged 57 just twelve days ago.
Earlier in the interview, Prince emphasized the importance of forgiveness after writer Hiatt pointed out that many people deem Brown's assault on his then-girlfriend Rihanna as beyond forgiveness.
"Unforgivable? Goodness. That's when we go check the master, Christ. ... Have you ever instantly forgiven somebody?" Prince asked.
When Hiatt shaked his head in response, Prince replied, "It's the best feeling in the world, and it totally dismantles that person's whole stance."
Brown pleaded guilty to assaulting Rihanna just hours before the Grammy Awards in 2009. In turn, he was sentenced to 180 days of community service, one year of domestic violence counselling, anger management classes and five years of probation – which he was released from about a year ago. In the aftermath of the assault, photos of Rihanna's visibly bruised, swollen face emerged and were widely circulated.
Join our new commenting forum
Join thought-provoking conversations, follow other Independent readers and see their replies