Prince dead: His most memorable quotes from a decades-spanning career
Prince's career was filled with hilarious and memorable quotes - here are some of the best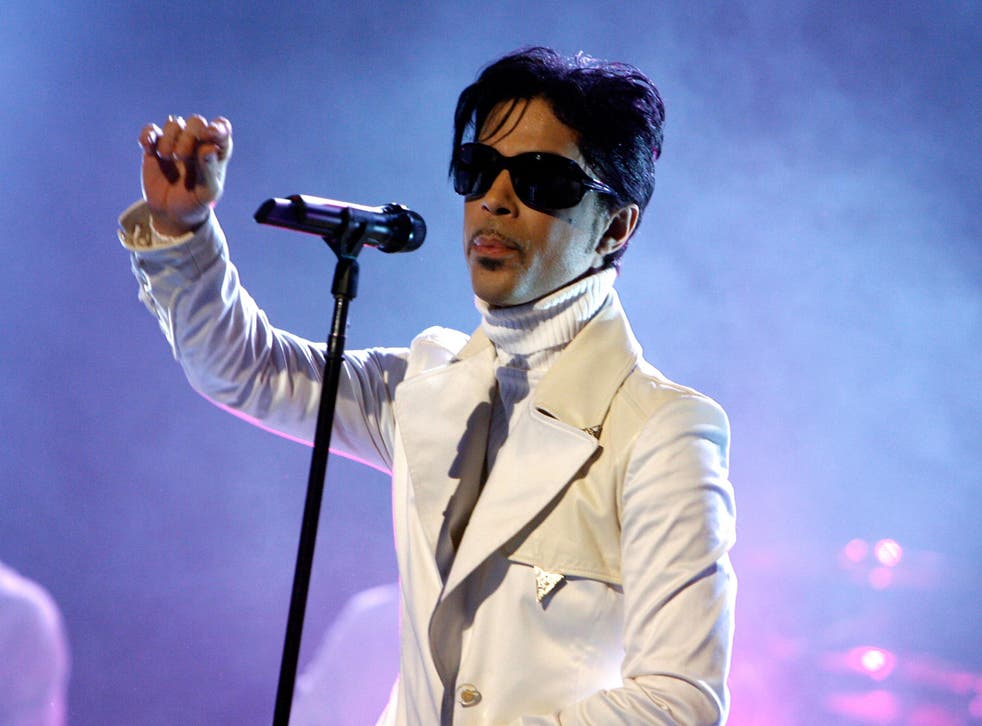 The world of music suffered another major loss today as Prince Rogers Nelson, more commonly known as Prince, died at his recording studio at the age of 57.
The news of his death was first reported by TMZ, and later confirmed by his spokesperson. He was hospitalised with flu last week, but his cause of death is not yet known.
Over a decades-long career, Prince gained became an icon for his originality, flamboyance, and sheer musical talent. Naturally, his rare media appearances were filled with memorable quotes - here's some of the best.
"All these non-singing, non-dancing, wish-I-had-me-some-clothes fools who tell me my albums suck. Why should I pay any attention to them?"
Prince hits back at his critics in a 2006 Guardian interview.
Prince - A Life in Pictures

Show all 10
"The internet's completely over. I don't see why I should give my new music to iTunes or anyone else. They won't pay me an advance for it and then they get angry when they can't get it."
Always an individual, Prince consistently refused to hand over his music to the tech companies which changed the industry during his career. To this day, it's difficult to find his music on iTunes, Spotify, or any other streaming services.
"The key to longetivity is to learn every aspect of music that you can."
Appearing on The View, Prince gave some sage advice to Justin Bieber, and aspiring musicians everywhere. He should know - he consistently performed for over 40 years, and released 39 studio albums over his career.
"Oh, I love critics. Because they love me. It's not a joke. They care."
Prince had a famously disdainful view of the music press, and made it very clear in a 2015 Guardian interview.
"I ain't mad at anybody. I don't have any enemies."
While this quote from a Guardian interview may have been an exagerration, it's certainly true that he was universally loved by musicians around the world.
"Record contracts are just like - I'm gonna say the world - slavery. I would tell any young artist...don't sign."
Prince has had famously torrid relationships with some of his record labels - after getting out of his contract with Warner Bros, he pointedly titled his 1996 album Emancipation.
"The internet's like MTV. At one time MTV was hip and suddenly it became outdated. Anyway, all these computers and digital gadgets and no good. They just fill your head with numbers and that can't be good for you."
Plenty of internet users would agree with Prince, quoted here in a 2013 interview.
Register for free to continue reading
Registration is a free and easy way to support our truly independent journalism
By registering, you will also enjoy limited access to Premium articles, exclusive newsletters, commenting, and virtual events with our leading journalists
Already have an account? sign in
Register for free to continue reading
Registration is a free and easy way to support our truly independent journalism
By registering, you will also enjoy limited access to Premium articles, exclusive newsletters, commenting, and virtual events with our leading journalists
Already have an account? sign in
Join our new commenting forum
Join thought-provoking conversations, follow other Independent readers and see their replies