The Independent's journalism is supported by our readers. When you purchase through links on our site, we may earn commission.
Prince held a Facebook Q&A and this is the only question he answered...
Nearly 4,000 people submitted questions, yet the music legend decided to respond to just one
Ella Alexander
Thursday 02 October 2014 06:59 Comments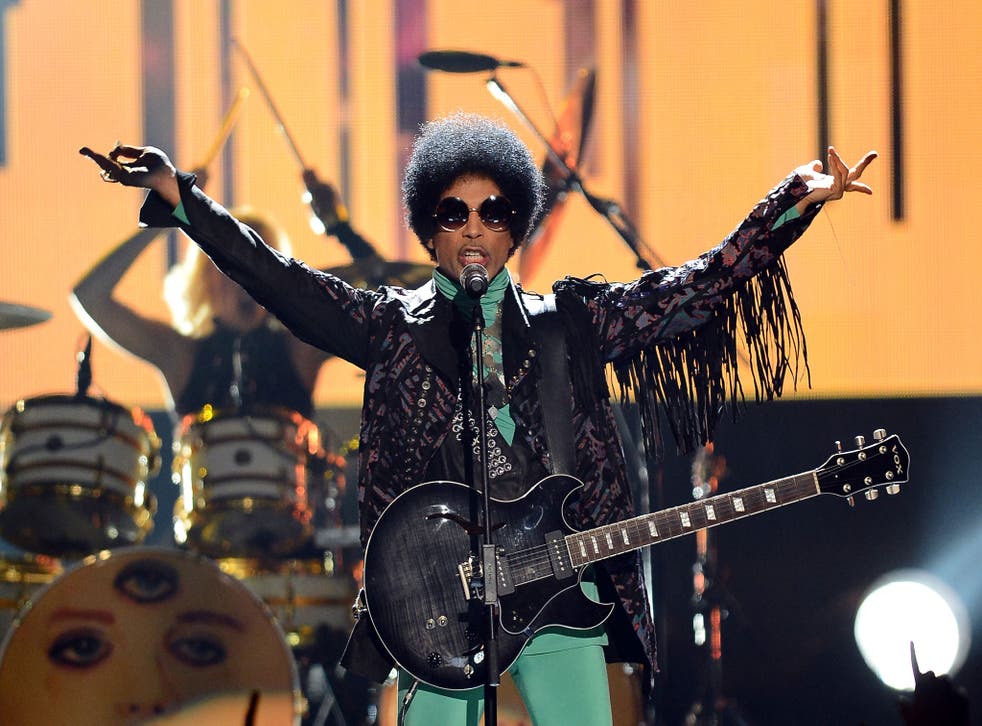 Prince joined Facebook yesterday and the world rejoiced.
Well at least over 1,700,000 fans who already like his page did, especially when the funk mastermind announced he'd be conducting an exclusive Q&A live on social media.
Fans submitted nearly 4,000 questions for the musician to answer – ranging from the sensible, regarding forthcoming tour dates, musical inspirations and the like to the fantastically weird (although answers to both of the below would have been great to read).
"My car keeps playing up, drives a bit then almost cuts out....any idea what the fault could be, my mate said something about a wire loom but I'm not convinced? If you could get back to me pretty quick it would be appreciated, cheers," asked Marc Richardson, while Helen Kacperek pondered, "R U really magic????"
"Who from the past would you most like to have shared a pancake with?" asked fellow commenter Zoe Penn.
And yet, Prince decided to only answer one fan.
Some wondered whether he was responding through telepathy (which isn't entirely outside of the realm of Prince reasoning), but, arguably, he probably doesn't know how something as ordinary as a Facebook Q&A works. Why would he? He's Prince and is probably busy buying another silver sceptre, writing music history or trying on admirably high heels covered in glitter.
But the only question to spark his mighty imagination reads thus:
"Greetings my dear Brother... Please address the importance of ALL music being tuned to 432 Hz sound frequencies??? Thanks in advance!!! Warmest regards, Emanuel"
To which Prince responded by writing "The Gold Standard" and sharing a link to a story about why you should convert your music to 432 Hz.
The Q&A started 20 hours ago at time of press and the musician is still yet to respond further.
The moral of the story is Prince hasn't nailed Facebook yet, but he's pretty good at everything else.
Register for free to continue reading
Registration is a free and easy way to support our truly independent journalism
By registering, you will also enjoy limited access to Premium articles, exclusive newsletters, commenting, and virtual events with our leading journalists
Already have an account? sign in
Join our new commenting forum
Join thought-provoking conversations, follow other Independent readers and see their replies