Prince's vault containing thousands of unreleased songs is drilled open
The singer died without telling anyone else the combination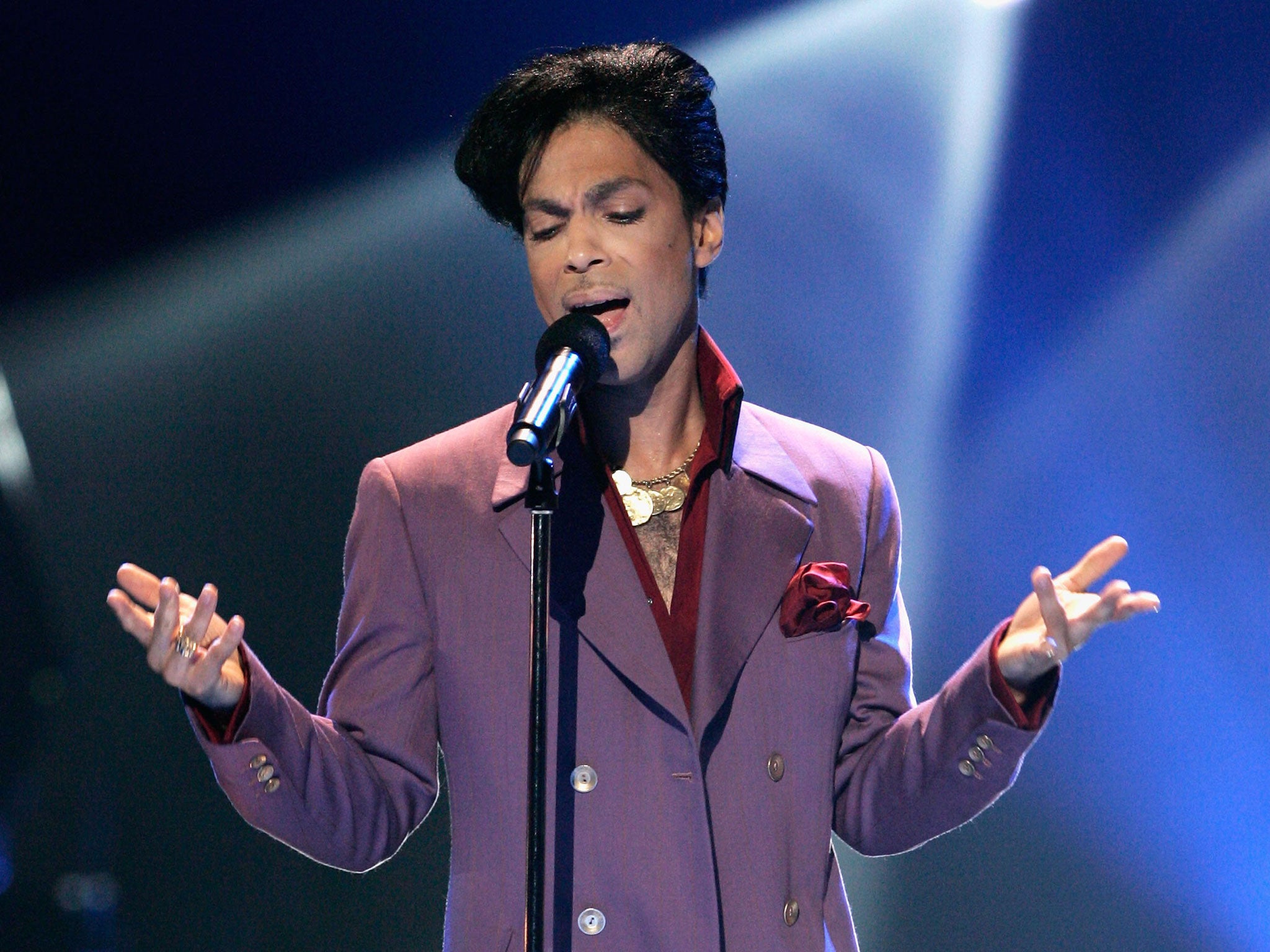 A vault filled with unreleased songs from Prince has been drilled open by the company responsible for his estate.
The late singer was the only person who knew the code to the vault, which reportedly contained enough of his music to release a new album every single year for the next century, forcing the company temporarily responsible for his estate, Bremer Trust, to break into it.
According to the singer's former recording engineer Susan Rodgers, who worked with the star during the 1980s, the vault was almost full when she left in 1987, with songs in there that pre-date his legendary Purple Rain album.
There are thought to be thousands of unreleased tracks in there, with Ms Rodgers telling ABC's Good Morning America: "We could put out more work in a month than most people could do in a year or more."
Prince himself alluded to the large collection of music, stating on an interview with The View in 2012 that he had "so many" he didn't know if he would get to release them all.
However, it is unclear who will benefit from the discovery of Prince's unreleased work, or from the rest of his multi-million dollar estate, as the 57-year-old is not believed to have made a will ahead of his death on 21 April.
In the absence of a will being found, it is not clear how his assets will be divided, with a sister and five half-siblings reportedly all set to inherit money from their late brother, while it is also believed his estate will be heavily taxed.
Join our commenting forum
Join thought-provoking conversations, follow other Independent readers and see their replies