Amber Kirk-Ford: The teenager battling anxiety who crowd-funded her further education
Post Script: Amber reached her target a few days after an interview with the i paper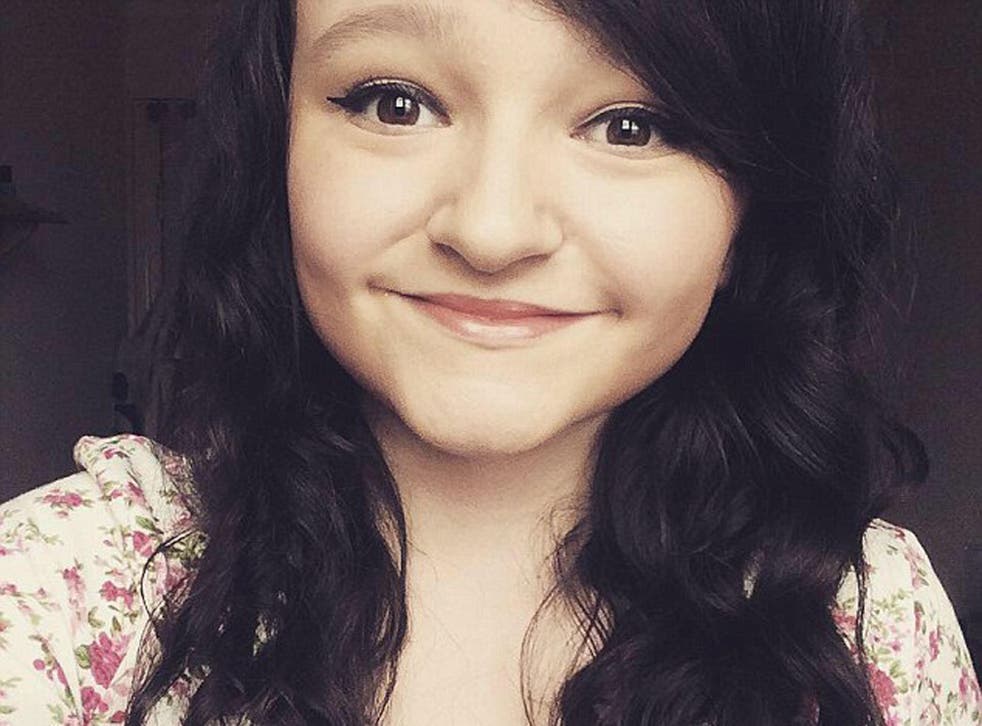 While other teenagers were basking in the sunshine during their summer holidays last August, Amber Kirk-Ford was gearing up to hit the books come September – but she feared her plan to study for her A-levels might never come to fruition.
Amber is affected by chronic anxiety and panic disorder, emetophobia (an intense fear of vomiting) and agoraphobia, all of which can render the task of venturing outside terrifying.
She was home-schooled from the age of seven until her GCSEs last year, but in order to continue her education via InterHigh, a non-profit, independent online school, Amber needed to scrape together the £4,500 fees.
The determined 16-year-old began crowdfunding to help cover the costs and, when the i paper last spoke with Amber, she had raised more than £1,300. Now 17, Amber is nearing the end of her first year, and she credits i readers for helping her achieve her fundraising target.
"I was so surprised by the response, I really wasn't expecting it at all … A few days after the interview in the i paper, I hit the target. I still think about it a lot," she says.
A successful book blogger with her own YouTube channel, The Mile Long Bookshelf, Amber is getting "top marks" and preparing for her end-of-year exams in English literature and media studies.
Attending college online has given Amber space to focus on her health, she says. "Being able to study at InterHigh has definitely taken a lot of stress away, not just from me but my whole family, and because I'm not stuck in a building for several hours straight, I can fit in [therapy] appointments and do other things that help.
"My teachers are really nice and everyone in my class is so supportive of each other. I'm enjoying it," she says.

Join our new commenting forum
Join thought-provoking conversations, follow other Independent readers and see their replies