Broadchurch actress Olivia Colman has mastered both comedy and tragedy
Alice Jones looks back at Colman's best roles, as the celebrated actress turns 42 today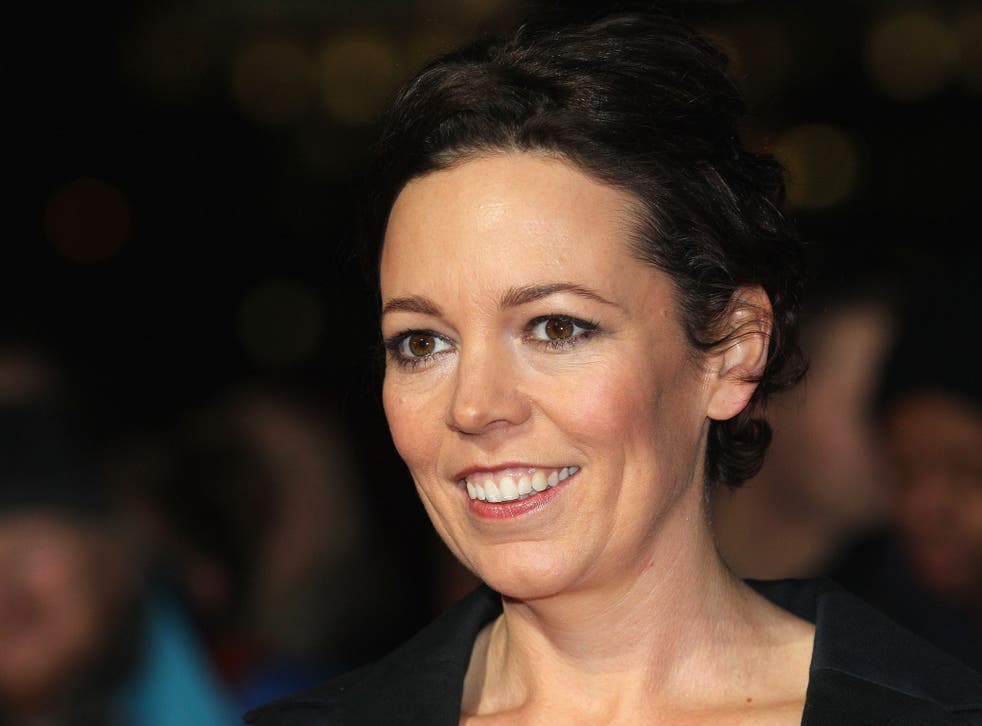 Television fans should be grateful that Olivia Colman ignored the careers advice she was given at school. Having done an aptitude test, she was told she would make an ideal HGV lorry driver. "Because I've got 100 per cent spatial awareness. I'd be able to back them into tight parking spots."
Instead Sarah Colman (she's Olivia for Equity reasons) left Norfolk for Cambridge to train as a primary school teacher, which fits rather better with her sunny, fragile demeanour than a trucker. "Colly" was soon derailed from that path too by David Mitchell and Robert Webb, whom she met in Footlights. She ate a cigarette butt in her audition to impress them, and so began years of comic collaboration, first in the duo's sketch shows, then as Sophie in Peep Show.
Culture news in pictures

Show all 33
At 42, her sidekick years are long gone. If you can spend an hour in the pub debating an actress's best role, it's a good sign. If that actress has as many comic triumphs as tragic, you could get to thinking she's one of the very best. In 2013, she won two Baftas – for best supporting actress in Jimmy McGovern's harrowing Accused and best comedy performance for her lovelorn PA in Twenty Twelve. She is as hilarious playing a filthy-sweet vicar's wife in Rev as she is rawly touching as Ellie in Broadchurch. She has played Carol Thatcher, an abused wife (Tyrannosaur) and Marion the steam train in Thomas and Friends. She works hard, which may be part of her appeal.
Mainly, though, it's about her face: endlessly expressive with big moist eyes which might overflow at any minute, and that bright, brittle smile, which flits from goofy to crestfallen in a sniff. She shows no vanity, and is terribly British. When Meryl Streep called her "divinely gifted" after working with her on The Iron Lady, Colman returned the compliment: "She's a really nice woman. I think they're the best actors." She might be on to something there.
Register for free to continue reading
Registration is a free and easy way to support our truly independent journalism
By registering, you will also enjoy limited access to Premium articles, exclusive newsletters, commenting, and virtual events with our leading journalists
Already have an account? sign in
Register for free to continue reading
Registration is a free and easy way to support our truly independent journalism
By registering, you will also enjoy limited access to Premium articles, exclusive newsletters, commenting, and virtual events with our leading journalists
Already have an account? sign in
Join our new commenting forum
Join thought-provoking conversations, follow other Independent readers and see their replies