Carl Barât interview: The Libertines' lead singer on sticking with Pete Doherty, and a new-found love of Whipsnade Zoo
Barât discusses keeping his Glastonbury set a secret and coping with fatherhood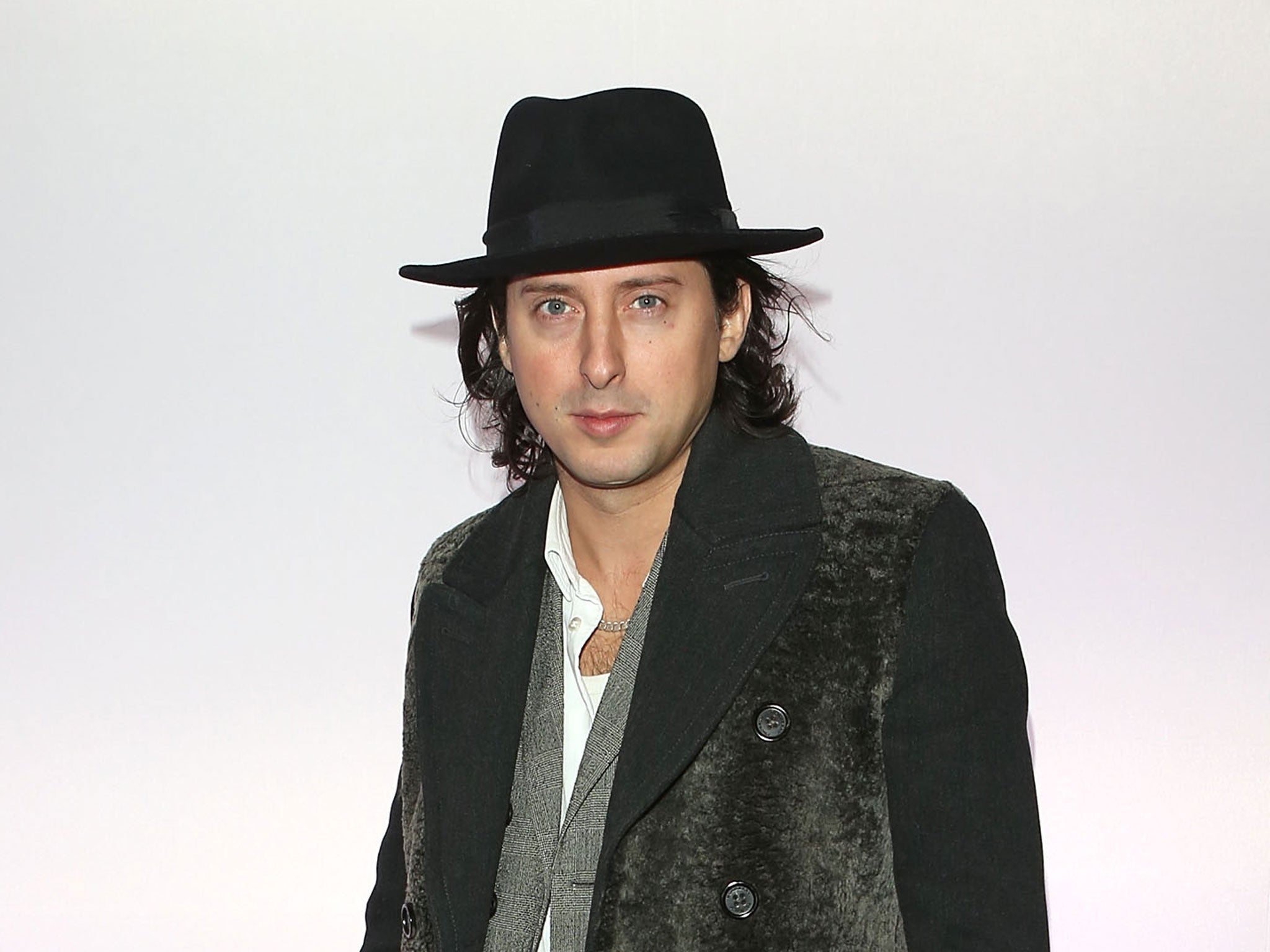 Any New Year's resolutions?
Try harder.
You're touring again with The Libertines. Do you still get the same kick from performing?
Yeah, I guess so. You never really know what to expect. There's such a wide range of feelings you can get from a gig. I still can't get over how amazing it is to have us all back on the same stage.
You played a surprise set on the Pyramid stage at Glastonbury last year. How much warning did you have before that?
A couple of days. But if you tell anyone at all, it's off. It was very hard to keep it quiet. I think a sound engineer ended up leaving stickers on the desk with our names on and the cat was out of the bag. That's started the rumour mill up.
In pictures: 'Chaos' at The Libertines Hyde Park reunion
Show all 7
How secret did you keep it?
I told my missus. I believe she kept it a secret.
You recorded the new album in Thailand. Do you think being away from home influenced the sound?
Well they say there's nothing more English than an Englishman abroad.
How did you and Pete Doherty manage to pull through it all? You come across as having been very patient.
I can't say I don't have my own foibles. But we just stick with it really. We went through so much together and shared our perceptions of the world through our writing. I don't suppose we can find anyone else to perform that role. We always end up meandering back to one another. Even if there are various prisons and other organisations along the way. There's just a bond there that's very deep. I never thought I was being patient. It's just, what was the choice?
Did you have any moments when you thought you were done with it all?
I tried to convince myself I was done with it to protect myself. But I think it's a lifelong thing. I have the name of the band tattooed on my arm, which is a constant reminder. I'm not going to tattoo "Debbie" over it or anything. Pete went at his with a knife but that didn't work.
The mid-Noughties London scene of which The Libertines was part became very dark and druggy. How did you keep your head through that?
I was very keen on drugs and alcohol. Just different drugs, ones that weren't so associated with so much death and destruction really.
What was your tipple?
Just the standard, really. I used to like ecstacy, acid, weed, coke when I was younger. Then it was just booze and coke: a traditional London couplet.
How's fatherhood treating you? Fewer late nights?
No. More late nights. I don't get any sleep. Having a one-year-old is tough. But it's wonderful. It gives me an incentive to get up and do things and try to build a future, which is something I never really considered in the past.
Could you have done with that sense of purpose 10 years earlier?
I'd recommend having kids, but not as a fix cure. I think 10 years ago would've been too soon for me. It's good to get things out of your system first.
So how do you spend the weekends nowadays?
It depends if there are any hangovers. They tend to take longer to pass. If I'm going to go out, it has to be on a Thursday. We'll have a roast or what-have-you on a Sunday. And I'll take the boys to London Zoo. Sometimes, we head up to Whipsnade. If you get membership to one you get to go to both and they have better animals up there.
Do you have a favourite animal?
My eldest likes the spiders and my little one likes the ice cream. I like dolphins but they haven't got any. But Whipsnade has got rhinos and they're pretty good. I hope you're not going to portray me as an ex-keen living enthusiast who's getting old and boring and can't even go out on a Friday now?
Biography
Carl Barât, 38, is best known as one of two frontmen of indie band The Libertines, along with Pete Doherty. The duo's strained relationship quickly became as famous as their music. Barât lives in east London with his girlfriend and their two sons, Eli and Ramone. The Libertines play a number of dates across the UK at the end of this month.
Join our commenting forum
Join thought-provoking conversations, follow other Independent readers and see their replies