Close-up: Jayne Casey
How the former punk star is leading Liverpool's cultural renaissance
Rhiannon Harries
Sunday 13 January 2008 01:00 Comments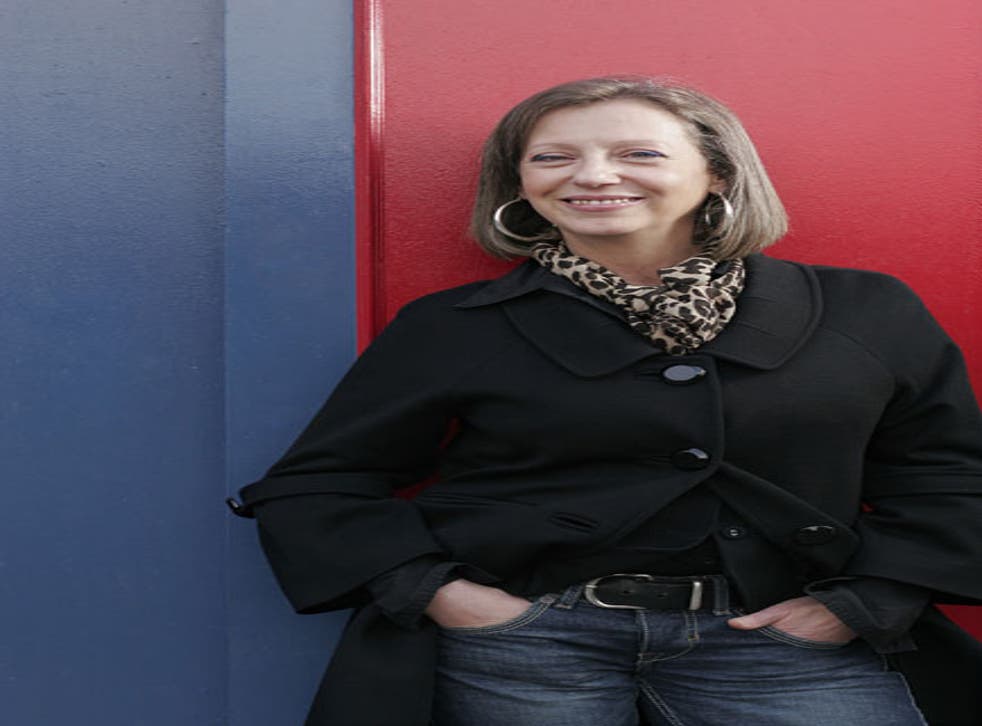 Few people can be better qualified for their job than Jayne Casey. After more than two decades at the heart of Liverpool's creative scene, she was an obvious choice for the role of artistic director, leading this weekend's star-studded launch of the city's year as European Capital of Culture.
The lead singer in the 1970s punk band Big in Japan, whose prodigiously talented line-up included Ian Broudie and Holly Johnson (later of the Lightning Seeds and Frankie Goes to Hollywood respectively), then co-founder of the hugely successful nightclub empire Cream in the 1990s, Casey knows her hometown and its artists better than anyone. Nevertheless, she recognises the irony of her transformation from wild child to community pillar.
"It just shows that radical young people grow up to make changes," she says. "The challenge for a modern city is that it's easy to deal with culture as a heritage issue, but much harder in all its reality and rawness. As someone who grew up in popular culture, that's a role I can play."
She has also witnessed first-hand the value of a thriving creative tradition in Liverpool's wider regeneration. "There's so much investment in the city now and all that can be traced back to the fact that the artists kept its name out there."
A stellar Scouse line-up, including Ringo Starr and Echo and the Bunnymen, opens the city's long-overdue dockside arena this weekend, but Casey is not about to allow the city to rest on its laurels. With the party over, tomorrow she will be back at work at Love Culture, the organisation she founded to transform a former industrial site into a designated artists' quarter of studios and live venues. "It's very exciting there – things are starting to kick," she enthuses, with more than a hint of that wild child still in her eyes.
For information: www.liverpool08.com
Register for free to continue reading
Registration is a free and easy way to support our truly independent journalism
By registering, you will also enjoy limited access to Premium articles, exclusive newsletters, commenting, and virtual events with our leading journalists
Already have an account? sign in
Register for free to continue reading
Registration is a free and easy way to support our truly independent journalism
By registering, you will also enjoy limited access to Premium articles, exclusive newsletters, commenting, and virtual events with our leading journalists
Already have an account? sign in
Join our new commenting forum
Join thought-provoking conversations, follow other Independent readers and see their replies