Dame Maggie Smith: Hero or Villain?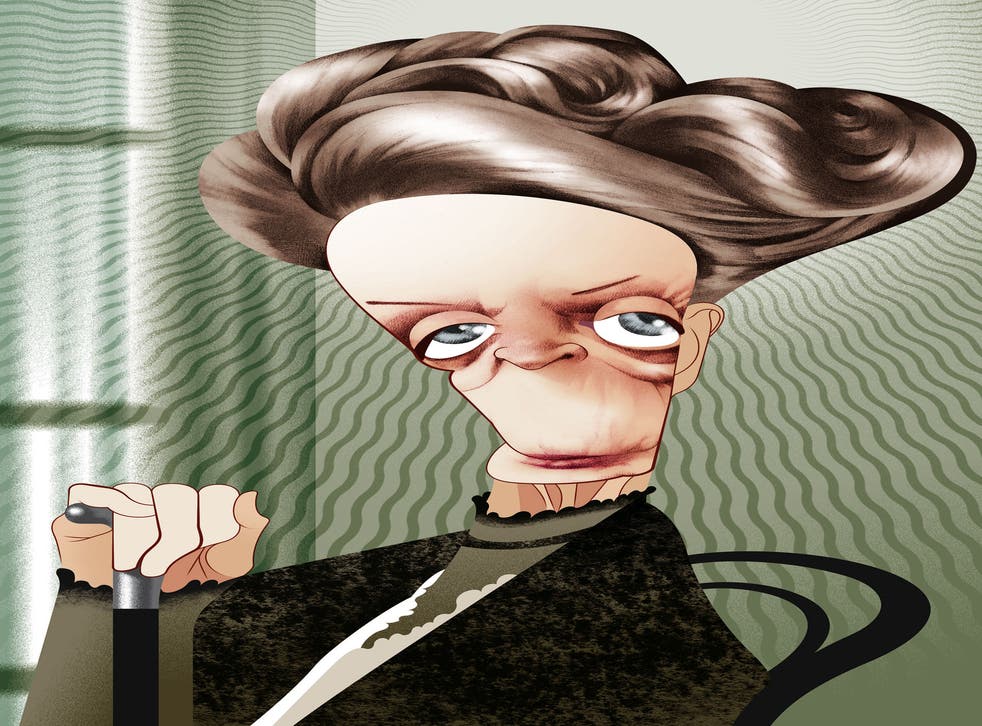 What would the staff say? Nothing – they don't have tellies, do they. So, it looks as though the Dowager has got away with it – in her own house, at least. We won't let her off so easily, though. Oi, Smitty … what do you mean you've not watched a single episode of Downton Abbey?
Yes, Dame Maggie has admitted on American television that she has never joined the 11 million of us who regularly tuned-in to the goings-on at the stately home. But before you start dabbing at your forehead in distress, let's consider more fully her reasons why.
"I will look at it when it's all over, maybe, because it's frustrating," she explained. "I always see things I would like to do differently, and think, 'Why in the name of God did I do that?' "
What a pro! Even at 78, after more than half a century in the business, one of the world's most distinguished actresses is still as obsessed with perfection as ever. Miss Jean Brodie would be proud.
There's no vanity here, either. While actors stereotypically barely pass a mirror without sneaking a peek, this two-time Academy Award winner happily allows her visage to pass across the screen for three entire series without so much as a passing interest in how she might appear now she is in her dotage.
Asked how she took joy from the role if she didn't watch the finished product, Dame Maggie replied: "The delight of acting."
It is a purity of satisfaction that has been evident throughout her career. Of nabbing the Oscar for The Prime of Miss Jean Brodie, she has said: "It didn't make any difference whatsoever … a lot of people win and don't get much work afterwards …. We were opening a play at the National, so I didn't go [to the ceremony]."
Neither did she turn up at the Emmys to pick up either of her awards for her role as Lady Grantham. That's not snobbery. That (and we may be betraying here what we think of the Emmys) is countess-standard class.
Register for free to continue reading
Registration is a free and easy way to support our truly independent journalism
By registering, you will also enjoy limited access to Premium articles, exclusive newsletters, commenting, and virtual events with our leading journalists
Already have an account? sign in
Register for free to continue reading
Registration is a free and easy way to support our truly independent journalism
By registering, you will also enjoy limited access to Premium articles, exclusive newsletters, commenting, and virtual events with our leading journalists
Already have an account? sign in
Join our new commenting forum
Join thought-provoking conversations, follow other Independent readers and see their replies