David Bailey introduced us to the concept of the portrait photographer as style arbiter and sex god
John Walsh on the era-defining photographer, 78 today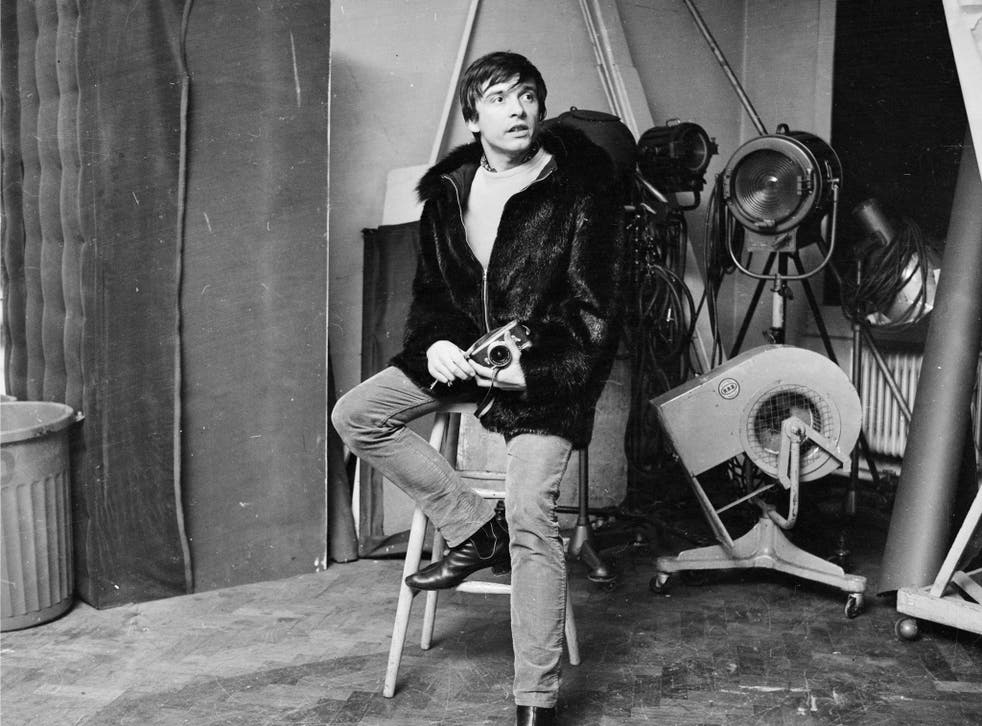 Depending on which baby-boomer you talk to, David Bailey is either the man who invented the 1960s by memorialising its most vivid characters – Mick Jagger, the Beatles, Cecil Beaton, the Kray twins – in democratic, monochrome close-up; or the man who personally embodied the 1960s, a working-class kid from East Ham who stormed the lofty heights of fashion with just a camera and a beautiful girlfriend called Jean Shrimpton. He was a scowling, socially mobile rude boy who photographed the new world order and made it look good.
Unseen David Bailey portraits of Kate Moss and Mick Jagger to go on show at National Portrait Gallery

Show all 8
Despite many handicaps – he suffered as a child from undiagnosed dyslexia and dyspraxia, and left school at 15 with no obvious future – he rose by determination and sulky self-belief. He bought a Rolleiflex camera while on National Service in Singapore, became a studio dogsbody back in London, and wangled an assistantship with the fashion-shoot king, John French. At only 22 he was contracted to Vogue – he shot 800 pages of editorial for it in a single year and, with Terence Donovan and Brian Duffy, became part of "the Black Trinity" of celebrity snappers. He introduced London society to the concept of the portrait photographer as style arbiter and sex god, as immortalised by David Hemmings in the 1966 Michelangelo Antonioni movie Blow-Up.
In later years he took to photographing rock stars (notably at the Live Aid concert in 1985), directing documentaries and TV drama, and branching out into sculpture. He has regularly published photography books featuring his third and fourth wives, Marie Helvin and Catherine Dyer, in exotic locations and ever-wilder maquillage and tribal markings. He shows no sign of stopping, and in 2001 was awarded an OBE. But his finest hour was the early 1960s, when he and "the Shrimp" became simply the lens and the face of everything Modern.
Join our new commenting forum
Join thought-provoking conversations, follow other Independent readers and see their replies