David Clarke: Villains choose 'safe' London to launder their dirty money
London Laundry - how it's done: Dubious businessmen are moving their cash around with ease, as one of Britain's leading fraud experts tells Jim Armitage
Jim Armitage
Thursday 27 February 2014 01:00 Comments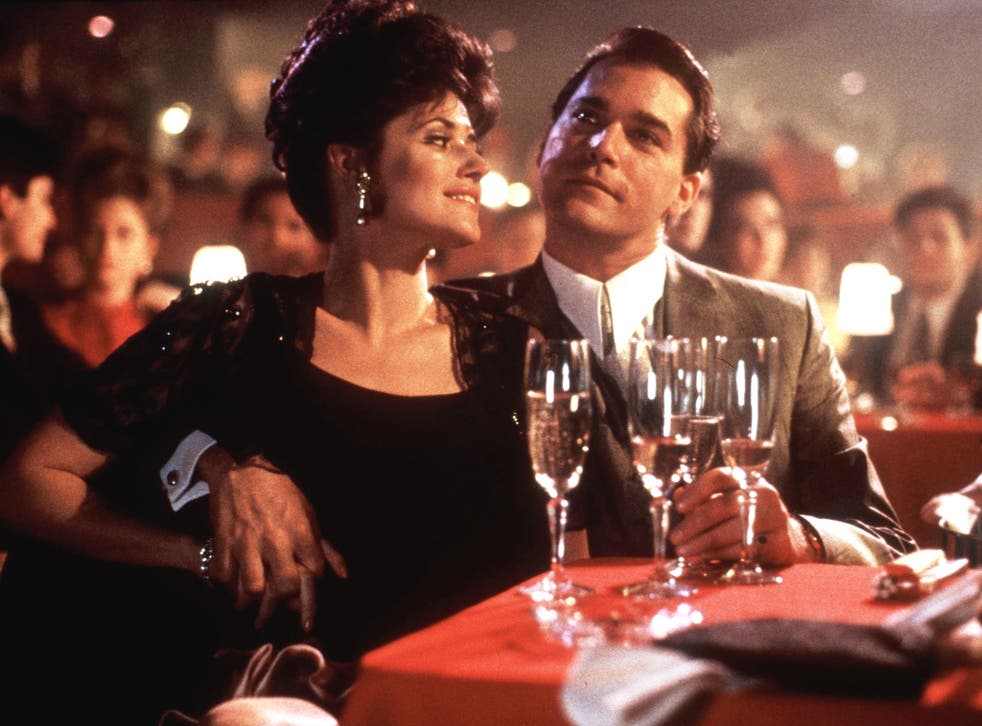 In his decades as a fraud investigator at the City of London Police, David Clarke asked many dubious "businessmen" from unstable countries over the years why they chose to settle in London. The answer was always this: "It's safe."
While there are rare exceptions, shootings, kidnappings and physical intimidation of those from unstable countries are rare in the British capital. The Met may have its failings, but when compared to Ukraine, China or Mexico, the British police and security services ensure that the chances of getting bumped off outside the office by a rival are slim. But physical safety isn't everything, Mr Clarke argues. Britain's relaxed attitude to checks and monitors on those setting up businesses here is another big draw.
Bankers, estate agents and other professionals are supposed to file Suspicious Activity Reports on large, peculiar transactions from clients.
Last year, 316,000 of these were lodged, the vast majority by banks. That may sound high, but, given the trillions of dollars of financial transactions processed through London every day, Mr Clarke says the true number of dodgy deals must be many times higher. The former head of the Fraud Squad now specialises in advising companies on fraud risks associated with international trade at Today Advisory Services.
In the second of our series on UK financial corruption, he lists some of the favourite ways for villains to clean their dirty money. And, as he points out: "We need to get out the message that money laundering destroys lives and businesses."
The casino/betting shop
What simpler way to process a bundle of money quickly and cleanly than through gambling? Fixed-odds betting terminals – the fruit machines that these days can take £100 every 20 seconds with the prospect of top prizes of £500 a pop – don't even require skill or a poker face.
The loss rate is high, of course, but those with large amounts of cash to clean are prepared to take that as a normal cost of doing business. A necessary evil, you could say.
Crucially, the launderer can obtain receipts for the winnings to provide that all-important paper trail proving his cash was legitimately obtained. It ain't glamorous, so employees are despatched to do it to evade suspicion.
For image-conscious businessmen prepared to launder in person, high rolling casinos hold more appeal. You can move big amounts of cash at a time, get a paper receipt for your winnings and have fun to boot. Casino managers are supposed to file Suspicious Activity Reports, but with so many wealthy types travelling through London, the risks of that are pretty low.
The mansion
Buy an expensive property. Central London's sky-high prices mean you can wash tens of millions of pounds at a time these days. If you need real income, you can live on the rent or, if you have the opposite problem and need to launder more cash, you can claim money is pouring in from fake tenants. In fact, of course, the "rent" is your own ill-gotten booty. A recent High Court case found a fraudster had paid £19m for a London house for which its previous occupant, a lucky lawyer, had paid less than half only a few years earlier. Little wonder central London prices are on the up. Again, estate agents are supposed to file Suspicious Activity Reports, but in reality this rarely happens. Some experts say money laundering is driving up house prices for everyone. Flats in Dubai are a popular alternative.
The travellers cheque
Very straightforward: buy travellers cheques in one country with lax money laundering systems and cash them in back home. London kingpins have sent "mules" to Russia to buy travellers' cheques in bundles of tens of thousands of pounds, no-questions-asked. Cash-sniffing dogs in airports and ports pose a big risk to such a process, though.
The phoney nightclub
Set up the type of business that takes a lot of cash – nightclubs, cafés and restaurants are favourites. Even if the place is empty, you can still claim to be pulling in thousands of pounds a day, which you can put into the company bank account. A victimless crime? Not if you're the legitimate club or eatery owner next door trying to compete against a rival who doesn't need to make a profit. You can launder plenty more by making the company go bust with "heavy losses", then start a new business up the next day and resume the laundry process. Slightly more risky, but if you can't be bothered hiring staff and management, the firm does not necessarily have to operate at all, you just keep moving cash through it. Nobody is likely to check.
Diamonds and Ferraris
London's thriving collectables market means art, jewellery and cars can be shifted fast without arousing suspicion.
Such assets can be resold or moved from one company owner to the next in order to create a complex web of transactions and making it almost impossible to trace the original cash.
One member of the gang in the Otkritie bank fraud High Court case this month allegedly bought diamonds and Ferraris worth millions of pounds. He fled with the diamonds to Tel Aviv, which the judge said was likely to be so he could have them recut and resold, again covering up the money trail. Key to these trades is the fraudster's fear of carrying suitcases of cash through customs – those dreaded sniffer dogs again.
The company takeover
Find a struggling business and make yourself, or a company you've set up, a major new customer. Increase the target's reliance on you with ever larger orders, then persuade the owner to fake invoices for goods and services. In a scam particularly popular among organised criminals, the once legitimate business owner will be lured by big money or threatened with violence if they don't comply. To the outsider, it simply looks like an ailing company has got back on its feet again.
Register for free to continue reading
Registration is a free and easy way to support our truly independent journalism
By registering, you will also enjoy limited access to Premium articles, exclusive newsletters, commenting, and virtual events with our leading journalists
Already have an account? sign in
Join our new commenting forum
Join thought-provoking conversations, follow other Independent readers and see their replies