Ilona Richards profile: Britain's most frugal pensioner
Ms Richards receives a state pension of £10,000 per year but gets by on an annual budget of around £2,400
Katie Grant
Tuesday 09 February 2016 00:29 Comments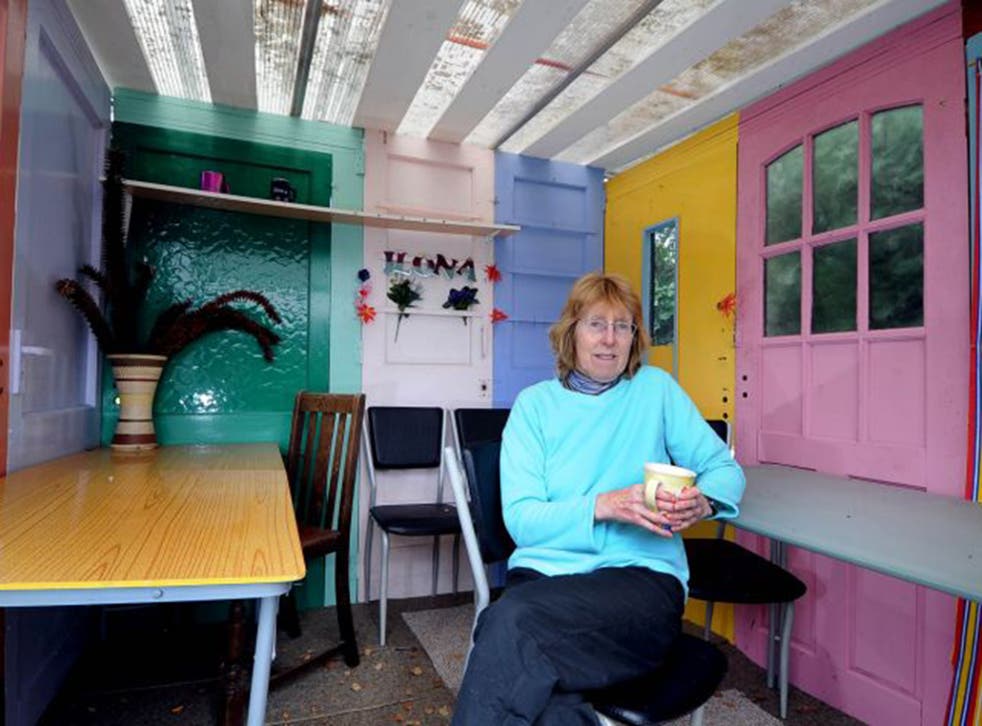 You can't put a price on piece of mind…
Most people would object to being branded a penny pincher but for Ilona Richards that would be a compliment of the highest order. Dubbed Britain's most frugal pensioner, Ms Richards has said she is proud to be viewed as a model of thriftiness in today's profligate society.
How thrifty are we talking?
The prudent pensioner, from Scunthorpe, North Lincolnshire, receives a state pension of £10,000 per year but gets by on an annual budget of around £2,400.
What's her secret?
Like many of us Ms Richards, 66, scours the supermarket shelves for reduced products and piles on extra layers instead of turning on the heating. She goes further than most, though, bathing only once a week and buying underpants designed for teenage boys because they are more durable. The retired lorry driver even asks guests to bring their own teabags so she doesn't have to dip into her reserves.
The hostess with the mostest…
While it's unlikely she'll receive any awards for hospitality anytime soon, she's proud of her lifestyle. Ms Richards, who spends around £10 a week on food and was charged just £32 for her last quarterly gas bill told the Daily Mail: 'I'm just living my life the way I choose. I go on walking holidays, I eat well. But I'm living within my means — that's how I was brought up."
Does she have any guilty pleasures?
Ms Richards is rather partial to a sugary treat and will occasionally splash out 15p on a pack of reduced doughnuts. "I don't deny myself anything, but I never go mad," she said.
Register for free to continue reading
Registration is a free and easy way to support our truly independent journalism
By registering, you will also enjoy limited access to Premium articles, exclusive newsletters, commenting, and virtual events with our leading journalists
Already have an account? sign in
Join our new commenting forum
Join thought-provoking conversations, follow other Independent readers and see their replies