Liza Minnelli's life has been a Big Dipper ride of self-destruction and pathos
John Walsh on the 'Cabaret' legend, 70 today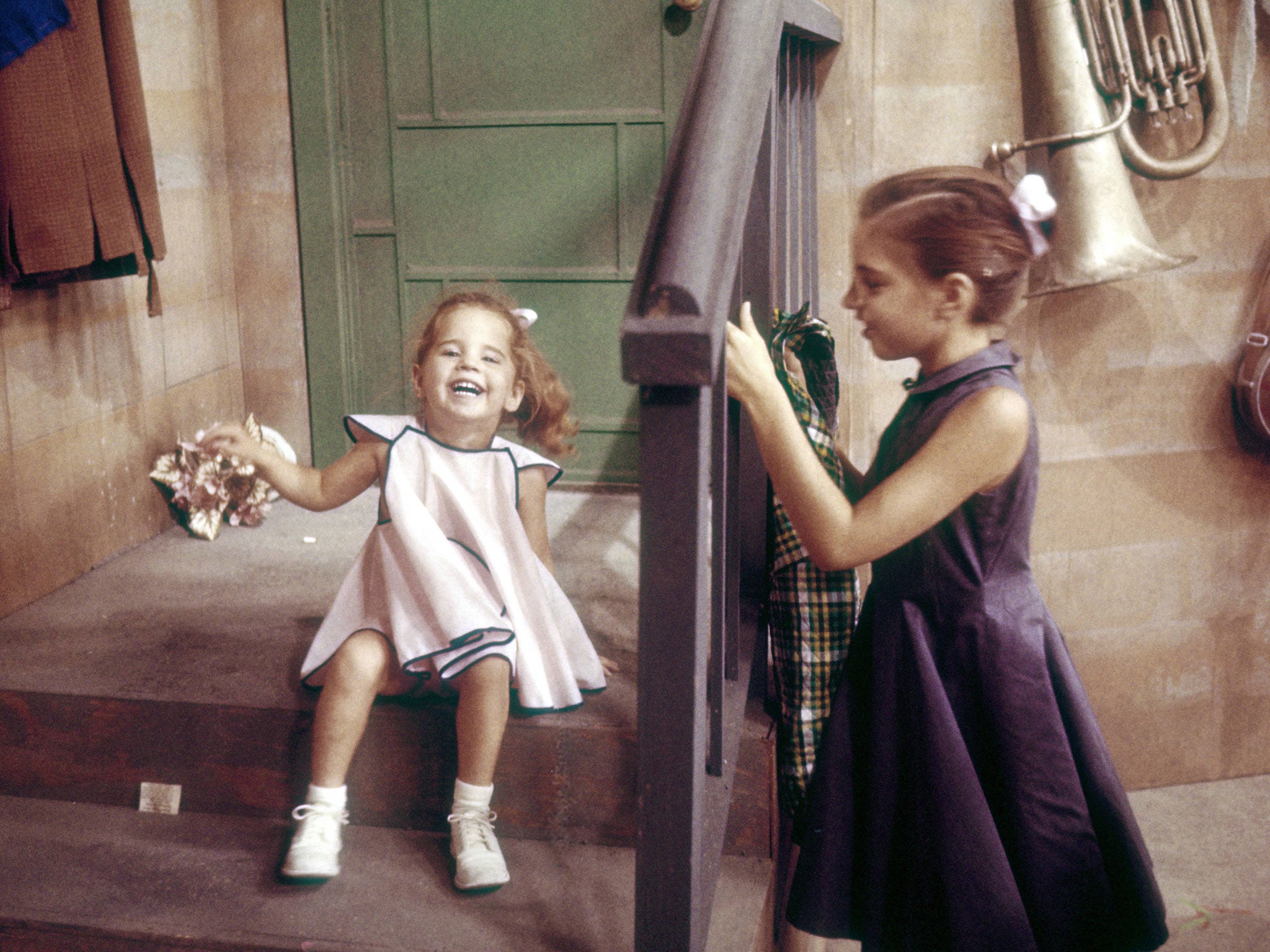 It's hard to imagine any child of Judy Garland and Vincente Minnelli not turning out to be an emotionally incontinent wreck – by turns a barnstorming diva and a wretchedly needy neurotic – but did Liza Minnelli have to embrace her heritage quite so wholeheartedly? Her life has been a Big Dipper ride in which manifestations of her talent alternate with displays of self-destruction and confessional pathos.
She started well. She began her singing career, in nightclubs, at the age of 17, and won a recording contract: three albums before she hit 20. At 19, she won a Tony (the youngest ever recipient) for the lead in Kander & Ebb's Flora the Red Menace. She was only 26 when her role as "divinely decadent" Sally Bowles in Cabaret won her a Best Actress Oscar: a performance of rip-roaring glee in which her basque-waisted sexiness let audiences ignore the sentimentality of her quieter moments.
Nothing in her later career has matched that triumph. Her only good subsequent role, in New York, New York, saw her channelling her mother and it ruined her second marriage when she fell in love with the director, Martin Scorsese.
Along with drink and prescription drugs, she became addicted to TV talkshow appearances, promoting her show-must-go-on indefatigability. Her marriages, and her pronouncements about rehab, became the stuff of magazine gossip. Of a late foray on Broadway, Ben Brantley, the New York Times critic, remarked: "Her every stage appearance is perceived as a victory of show-business stamina over psychic frailty. She asks for love so nakedly and earnestly, it seems downright vicious not to respond."
Yet we can still pull out the DVD and marvel at her triumph in 1972: at "Money," and "Mein Herr", at the "Boomtzen" scene, and the line, "Look everybody – positively a nun's hands..."
Join our commenting forum
Join thought-provoking conversations, follow other Independent readers and see their replies