My Secret Life: Samuel L Jackson, 64, actor
'No one tells me I'm no good at things'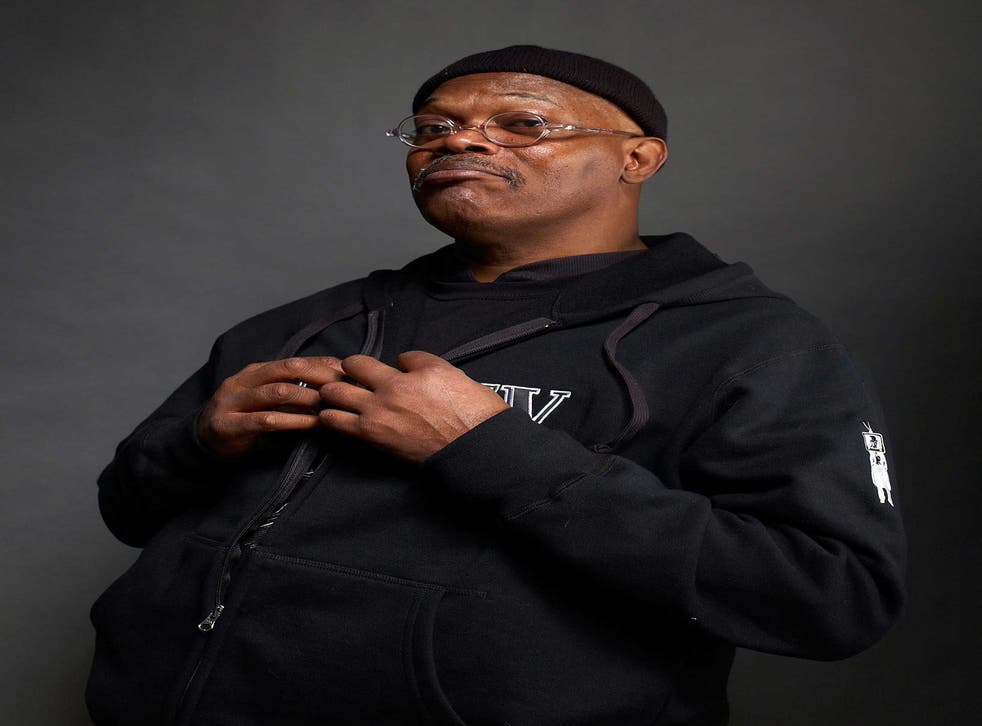 The household I grew up in… My mother and grandmother were like those people in The Help, they worked in other people's houses and raised their children. My grandfather was an elevator operator in a hotel. They inspired me to get up and go to work every day. They were loving, stern and God-fearing.
When I was a child I wanted to be… the black Jacques Cousteau. I wanted to spend my life in a submarine underwater looking at the strange and wonderful things that were down there.
If I could change one thing about myself… I'd have hair.
You wouldn't know it but I am very good at… being a charitable individual.
You may not know it but I'm no good at… I don't know, people never tell me that I'm not good at things.
At night I dream of… I don't remember my dreams any more. I was always running from things in dreams when I was a kid.
I wish I had never worn… the big Hawaiian shirt I wore to the premiere for A Time to Kill (1996).
What I see when I look in the mirror… I don't see the 64-year-old guy I imagined I would see. When I looked at my grandfather and my uncles when they were older men, they looked like older men. I don't look how they looked.
I drive… a Range Rover.
My house is… a construction site. Two years ago, on Martin Luther King Day, the fire system in my house went off and caused water damage, so we've had to rebuild almost the whole house.
My favourite work of art… Michelangelo's David.
My favourite building… Any building with a movie theatre in it.
A book that changed me… The first novel I read as a child was Treasure Island. That made me want to be adventurous and see the world and I've been trying to do that ever since.
Movie heaven… A beautifully exotic location, a really tense and dramatic story. Me, Morgan Freeman and Helen Mirren, directed by William Friedkin.
My secret crush… Helen Mirren.
My real-life villains… [American talk-show host] Rush Limbaugh.
The person who really makes me laugh… Me.
The last time I cried… When my mum died last year.
My five-year plan… Stay alive, make a film of the novel The Last Days of Ptolemy Grey [by Walter Mosley], and raise a bunch of money for an Alzheimer's research foundation.
What's the point? To live a life that is impactful, leaves a mark and hopefully makes the world a better place for the people that are coming behind you.
My life in six words… It's been a life well lived.
Samuel L Jackson was born in 1948 in Washington DC, studied drama at Morehouse College, Atlanta, and as a young man was involved in the civil rights movement. A Hollywood A-lister, his films include Jungle Fever, Pulp Fiction, Iron Man and Django Unchained. He lives in Los Angeles with his wife, LaTanya, and is hosting the Affinity Real Estate Shooting Stars Benefit 2013, a charity golf tournament to raise money for dementia and Alzheimer's research: shootingstarsbenefit.com
Join our new commenting forum
Join thought-provoking conversations, follow other Independent readers and see their replies