Poppy Smart stands by decision to expose culprits who harassed her every day
'People should consider how they would feel if they heard a random person yell sexually explicit things at their family, or friends'
Katie Grant
Saturday 27 February 2016 00:00 Comments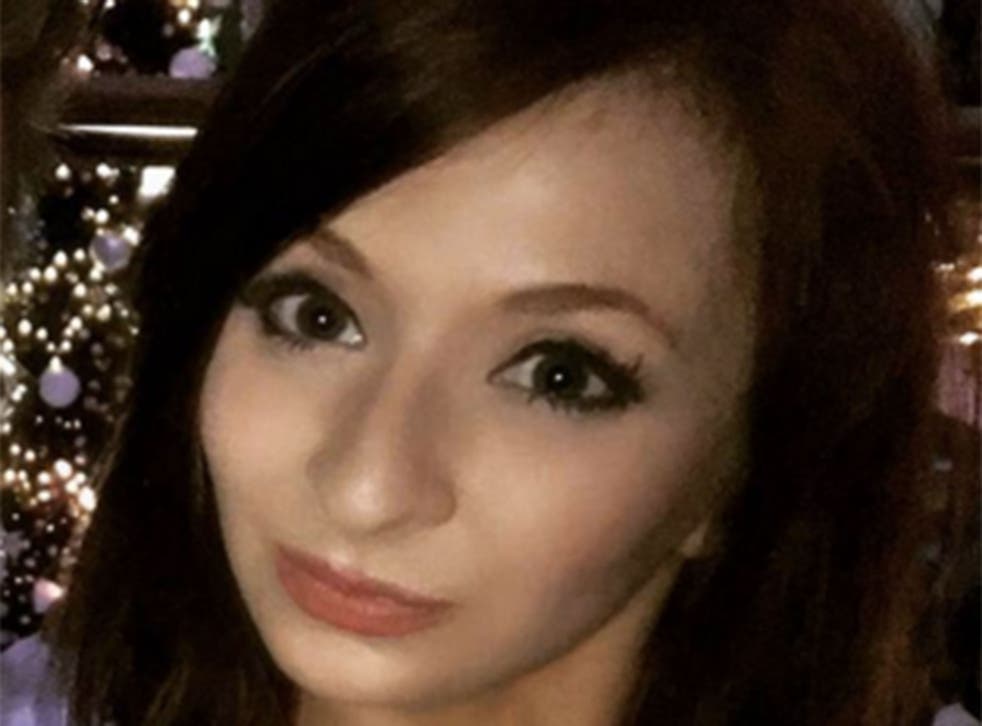 It's not unreasonable for an ordinary person going about their business to expect to be able to walk down the street without facing an onslaught crude taunts and sexual remarks. For one month, though, Poppy Smart, 23, from Worcester, experienced such harassment on a daily basis as she passed a building site on the way to work. Disgusted with the men's behaviour, she began filming the offenders and reported them to the police.
Quicker than you can say "nice legs, sweetheart", Ms Smart found herself at the centre of a media storm, as various news organisations ridiculed her for her "overreaction" and inability to take a "compliment".
Several months on from what she calls an "overwhelming experience", Ms Smart stands by her decision to expose the culprits.
"I highlighted it not for myself, but to make others aware that they can complain if they're affected by similar behaviour," she says.
"I don't think this is a case of 'PC gone mad' – it's addressing an issue that many women and men face every day, that makes your skin crawl and invades your personal space and, moreover, is an unnecessary cause of stress and embarrassment for some."
It is vital parents teach their children to respect girls and women, the campaigner believes. "People should consider how they would feel if they heard a random person yell sexually explicit things at [a member of] their family, or friends…We're in 2016, we're above primal shouting and banging on our chests to attract a female."
Ms Smart is at pains to stress she isn't a "man-hater", as some branded her: "By no means do I believe all men are like this – this was just one idiot.
"I hope that this kind of behaviour, whereby people think it's appropriate to yell at total strangers in public – men or women – is dying out."
Some commentators have remarked Ms Smart will miss the catcalls and wolf-whistles when she is older, but the activist, who has experienced this kind of harassment since she was 11, disagrees: "I can happily say I will never miss them once they stop," she says.
Register for free to continue reading
Registration is a free and easy way to support our truly independent journalism
By registering, you will also enjoy limited access to Premium articles, exclusive newsletters, commenting, and virtual events with our leading journalists
Already have an account? sign in
Join our new commenting forum
Join thought-provoking conversations, follow other Independent readers and see their replies