Sir Stuart Peach profile: New chief of the defence staff
Sir Stuart Peach has become the most senior officer in the armed forces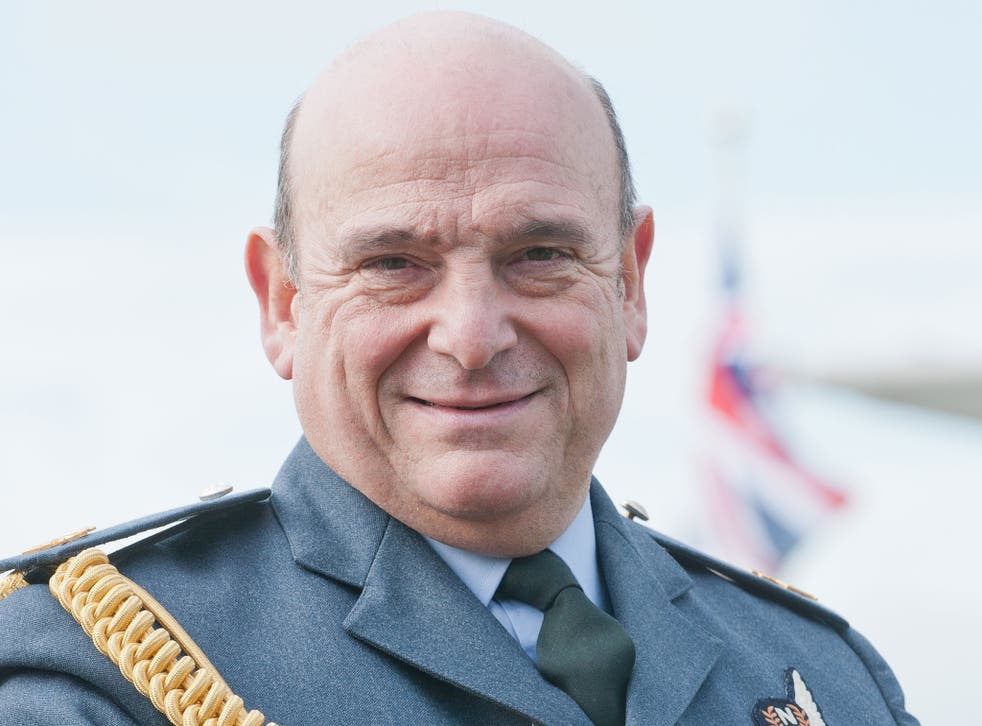 Working his way up the ranks?
He'd be hard pressed to climb any higher. Air Chief Marshal Sir Stuart Peach has been appointed the next chief of the defence staff, the most senior officer in the armed forces.
The sky's the limit…
Sir Stuart, currently vice chief of the defence staff, will take on the role when General Sir Nicholas Houghton retires this summer, the Ministry of Defence announced.
Was his appointment well received?
Defence Secretary Michael Fallon said he was "delighted" to announce the decision and described Sir Stuart as an "outstanding Vice-Chief of the Defence Staff". Mr Fallon added he "looked forward" to working closely with Sir Stuart, 59, in fighting Isis and "ensuring we have the best armed forces to keep Britain safe".
How many years of experience will he be bringing to the job?
Three decades. Sir Stuart, a married father-of-two from the West Midlands, was commissioned into the RAF in 1977, and flew Canberras and Tornados, serving in Iraq, Belize, Hong Kong and Germany.
Will the UK be safe in his hands?
David Cameron has given Sir Stuart his seal of approval, saying he believed he was "the right man to continue General Sir Nicholas Houghton's great legacy". The Prime Minister commended him on his "extraordinary record of achievement", adding: "His experience as Commander Joint Forces and Chief of Joint Operations will be invaluable as we continue to ensure our brave armed forces remain among the most capable and agile in the world."
Register for free to continue reading
Registration is a free and easy way to support our truly independent journalism
By registering, you will also enjoy limited access to Premium articles, exclusive newsletters, commenting, and virtual events with our leading journalists
Already have an account? sign in
Register for free to continue reading
Registration is a free and easy way to support our truly independent journalism
By registering, you will also enjoy limited access to Premium articles, exclusive newsletters, commenting, and virtual events with our leading journalists
Already have an account? sign in
Join our new commenting forum
Join thought-provoking conversations, follow other Independent readers and see their replies